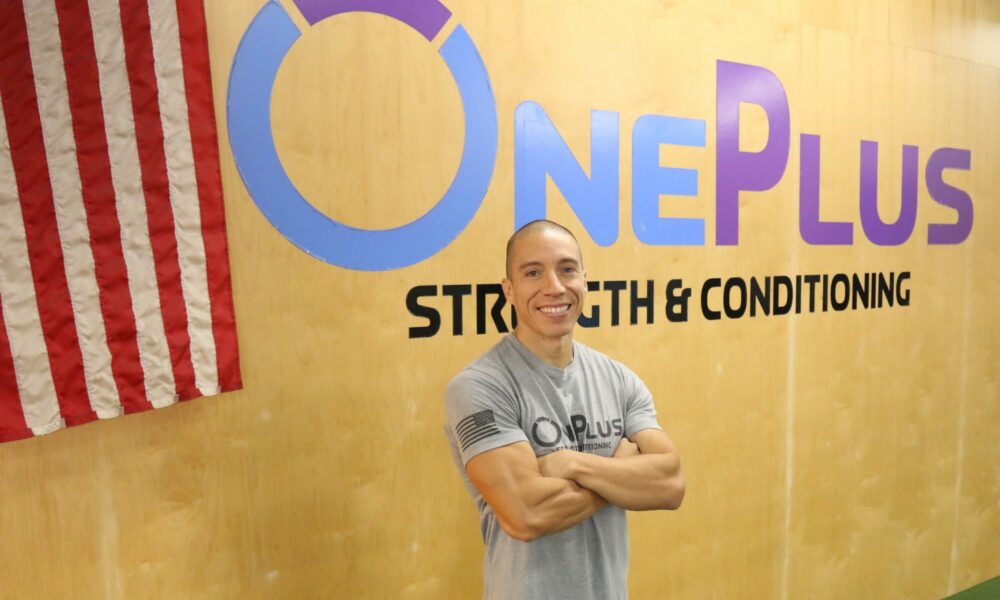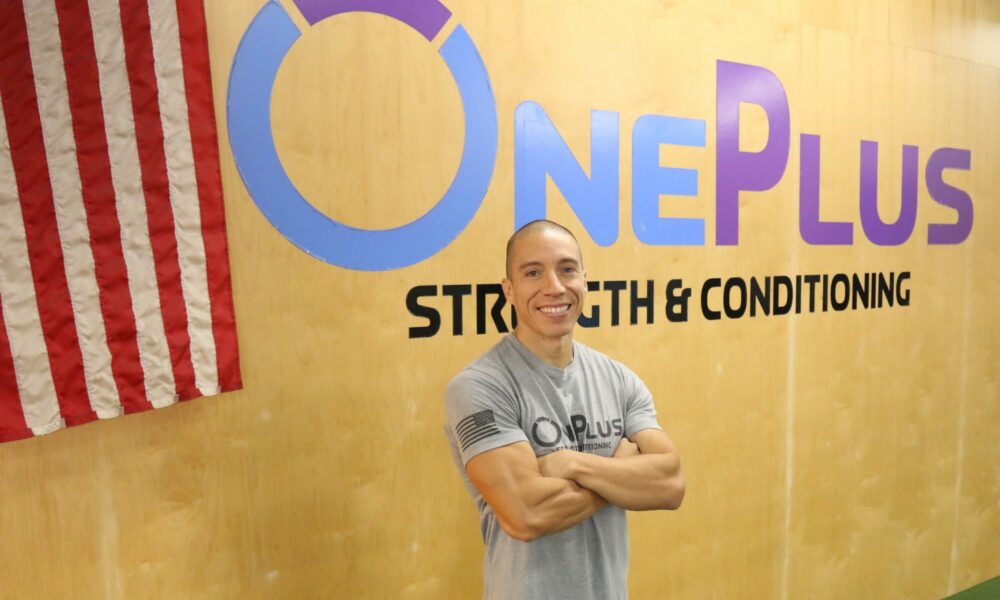 Today we'd like to introduce you to Lufe "Luis Felipe" Torres.
Hi Lufe, thanks for joining us today. We'd love for you to start by introducing yourself.
I am born and raised in Chile. The city of Vina del Mar. Once I was in high school (sophomore), I was accepted into the Naval Academy of Chile which is the Annapolis that we have here in the US. I graduated as an Officer in the Chilean Navy at a very young age of 19 years old.
I always wanted to be part of the Special Forces of the navy, the special op training resembles the U.S. Navy SEALS. But unfortunately, I did not make the cut mainly because I had several injuries at a very short. I was putting my body and mind in a rigorous regimen which was not healthy at that point and not worth it.
I quit the navy after 5 years and I decided to become a Civil Engineer in IT. The first three years I missed a lot the sports and being physically active but I thought that was part of "civilian life" and now, I had to be an "adult" In 2005, was my first encounter with the US. I came to the Washington, DC area to work as an IT engineer as part of my practice.
Thanks to that trip, I really realized where my heart was. I loved computers and being an engineer resolving problems was a big reward in terms of my career but something was missing. I met this Coach where I started playing soccer in the amateur soccer league in the DC area. I could not believe that he was working on something that he was passionate about it but really making it as a living!
I quickly discovered that I wanted to be him and I also discovered that you can really give of your talents and passion in the US as one of the main differences from the culture and country I live in South America which is really hard to make a living off your passion. I decided to come back to Chile and I was so fortunate to get a full-ride scholarship for my academics and sports which helped me a lot because at that point was practically broke, no job, no money, but with the WILL and was HUNGRY to get what I wanted, come back to the US and be that Coach.
But first I knew that I needed another degree and be the best in the field. I joined the best University of Chile and I educated myself to be competent in the market and be ready to take the opportunity when the time comes. After five years of University, I graduated again with a Physical Education and Exercise Science degree, I have already a business of training groups on the beach and also I have a great reputation for personal training and working with kids.
I was ready to come back to the US specifically to the DC area since I had already a network of friends linked to fitness and sports after playing in that soccer team. But something changed my plans. I met the love of my life when she went to study abroad in Chile. She went to the same university and I was in my last semester doing my thesis. She had to stay only one semester in the country but she decided to stay an entire year after we met. We got in a relationship for over the entire year…
When she came back to the US, we kept the relationship long-distance for a bit but I realized that I had to do a radical change of plans in order to be with her. I decided to fly to San Antonio 10 years ago and after a few months, I proposed to her. The rest is history, 10 years after we have two beautiful daughters and I am Head Coach and Partner Owner of OnePlus Strength and Conditioning/OP CrossFit. The process to get where I am today was a little unexpected. Once I arrived in San Antonio, I did not know anybody, I came with not a lot of fluent English, I did not anything about the culture, the people, and I was still broke.
However, I had almost instantly many opportunities to work in my field. I was so blessed and definitely God helped me a lot during the process putting in front of me the right people at the right time. I started having college students as a personal trainee since my wife was in her last semester at Trinity University where I could train them on campus at cost-free for me. Once I started to get more confident with the city and making more networking I decided to get out of the bubble and find bigger challenges.
I started a new gym in the Helotes area with a partner, He already had the place and the capital so he hired me to develop a brand new program and I became the Head Coach, At that point, the job was hard because I was driving a lot from where we were living to the other extreme of the city. But the other factor that kept me there is that I was not working with a work visa which was even harder. Once I got the resident status and my work visa I did not have any obstacle to get there and find better opportunities.
Every single place, I went to ask for a job they opened the doors and gave me the chance to prove myself and show my work capacity and work ethic. At the same time, I started to create a name for personal training and also work with kids and special needs kids. Everything went very fast at the point that I realized that I was doing what I projected 15 years ago.
Through time, I have met a lot of people that helped me so much and gave the always the chance to prove myself. So when I received new trainers in my gym I always give them the opportunity no matter who they are or where they come from.
The same people that I trained during these years pushed me to open my own gym, I never wanted that commitment because I knew it was a lot of work, dedication, and sacrifice but at the end of the day is what God's called was and this is how I serve His plan using my talent and helping people to be healthier and have a better quality of life.
I'm sure you wouldn't say it's been obstacle-free, but so far would you say the journey has been a fairly smooth road?
The biggest struggles: Starting from zero: nobody knew me and it took some time to create a networking and reputation. Money: I came to the US with $100 in my pocket which made things very hard at the beginning when I did not even have a car.
The language: Even though I spoke English, it was not (it is not) the most fluent nor perfect. Trying to balance family life vs. work life. Especially when you have kids at home. Missing home: The weather, the culture, and my family.
As you know, we're big fans of you and your work. For our readers who might not be as familiar what can you tell them about what you do?
I specialized in changing lives. I make people healthier, stronger, and fitter every day. My wealth is health and I have been preaching and doing the same since I have been playing sports at age 5. When I came to San Antonio really shocked me that not a lot of Fitness Gym Owners have the formal education, experience, or dedication to really give what we give at OnePlus.
What really sets me apart from others is that I have been doing this all my life, I did not choose this because I saw an opportunity of business only. I do lead by example every day, every second, my members and people that need help are everything for me and I tried to transfer the same mentality to new Coaches. This is for them, for the people not for us.
I do this as a profession vs. just something that I saw as a business opportunity or hobby. That is the biggest difference between OnePlus and other gyms in town. The other thing that set me apart is that I am guided by God and I try to do what He calls me to do and try to be honest about it. If I can spread the message in little things to our community my job is done.
In terms of your work and the industry, what are some of the changes you are expecting to see over the next five to ten years?
Big topic. The industry always changes but at the same time always comes back to the roots: The Results. Big trends and changes are nothing if there are no results. We try to give results in everything we do. The knowledge is there, the key is how to give it adequately depending on what population you have in front of you.
What I see is that commercial gyms following "methods" are going to be extinct. We have a system in place which is unique and that is impossible to imitate. I see more gym business creating their own system vs copying a method or branch-like I see today in the industry.
Pricing:
Unlimited $195 monthly
Limited $165 monthly (3x per week)
Drop-in $20
Free intro class, anytime.
Personal training starts at $60 for 30 mins.
Contact Info:
Email: info@oneplusfit.com
Website: www.OnePlusFit.com
Instagram: @/oneplusfit | @dnahacking
Facebook: @/oneplusfit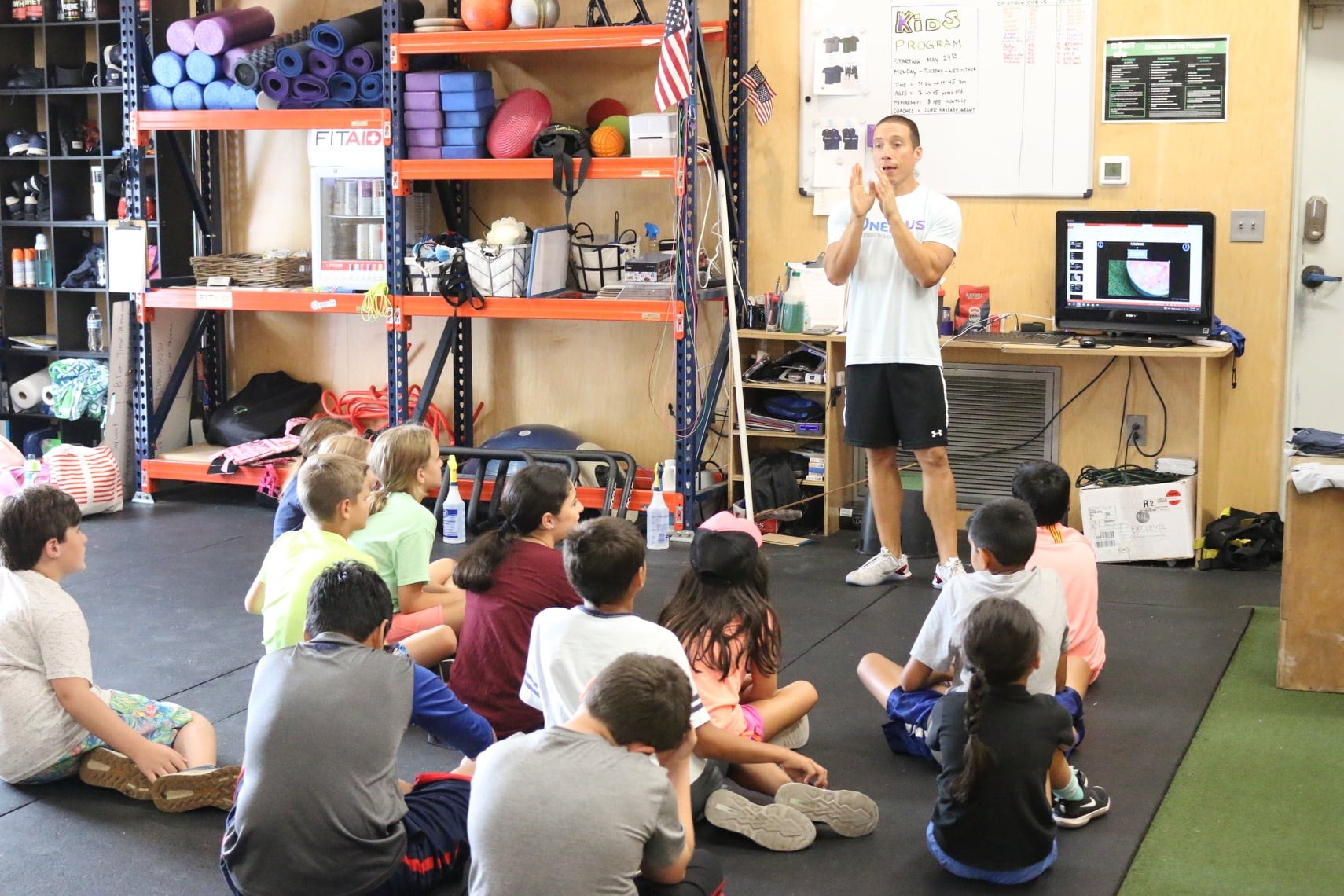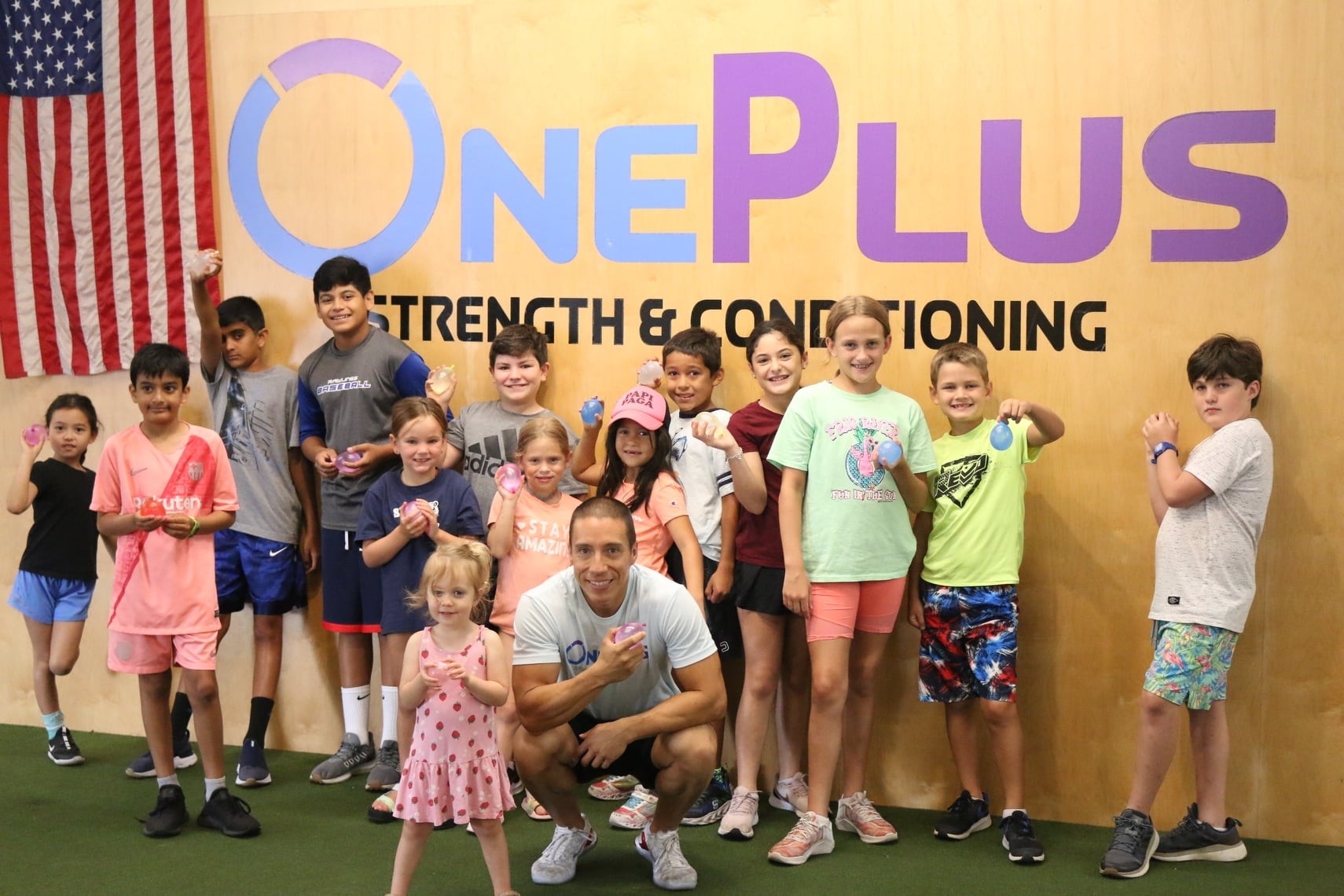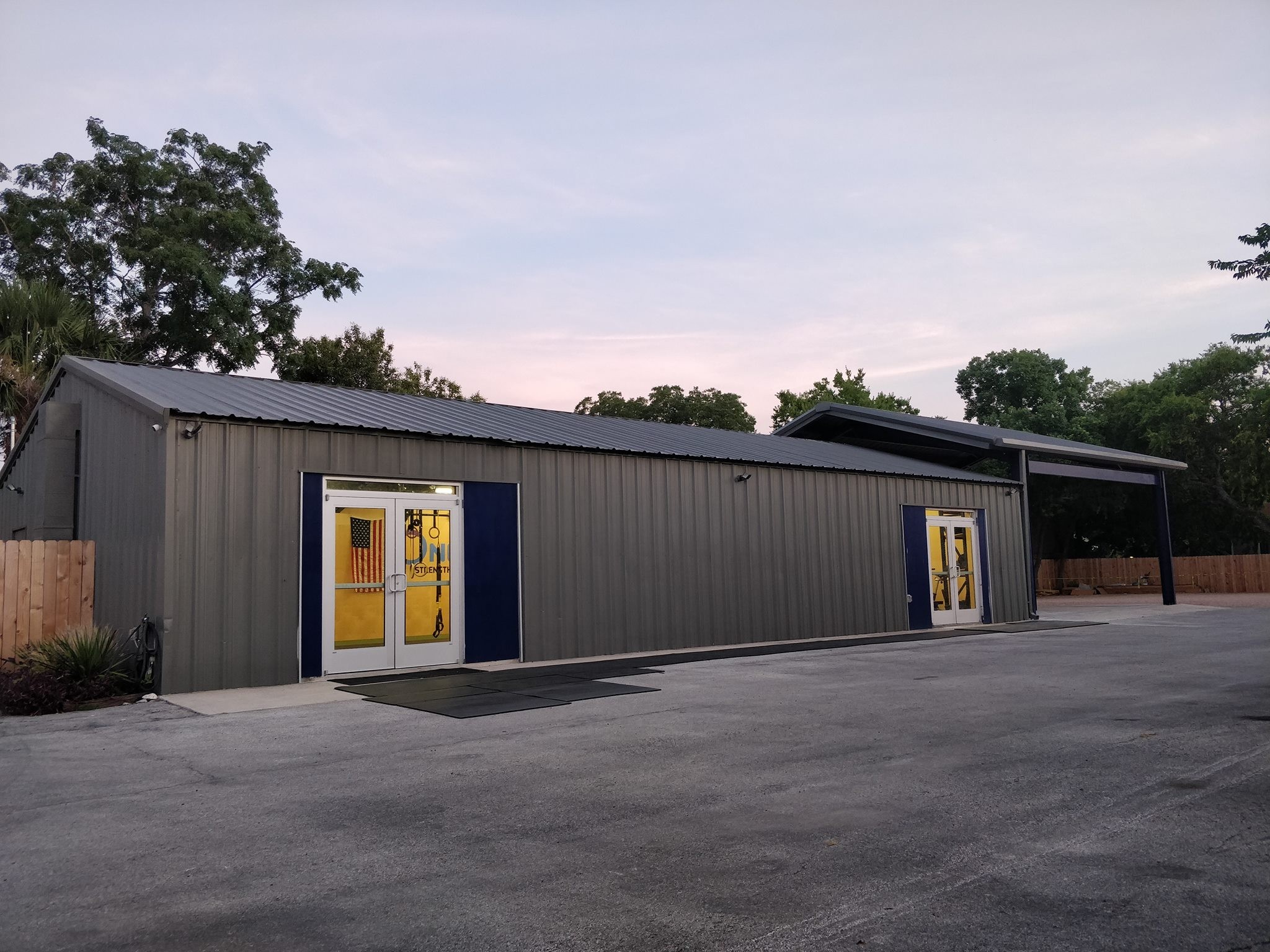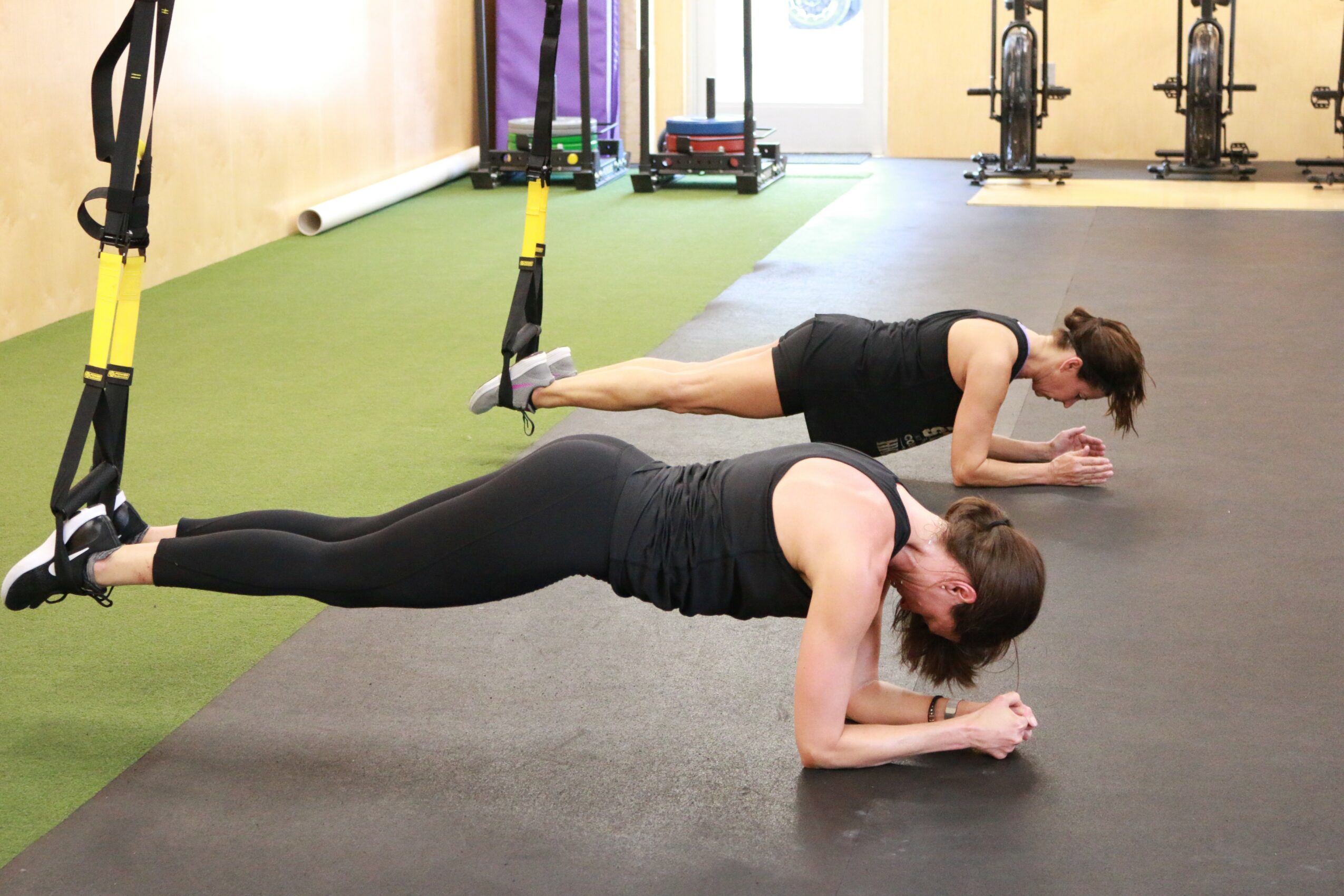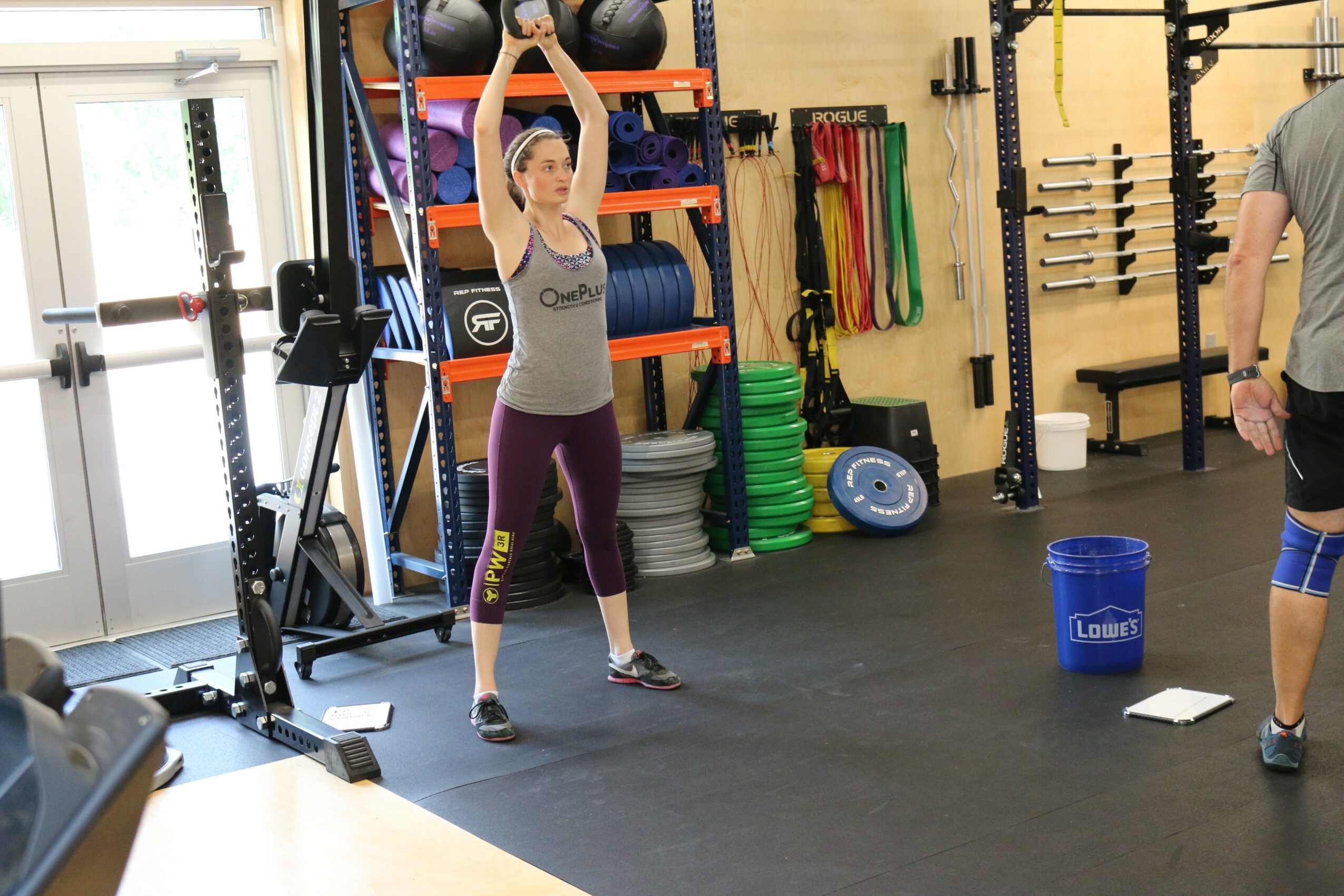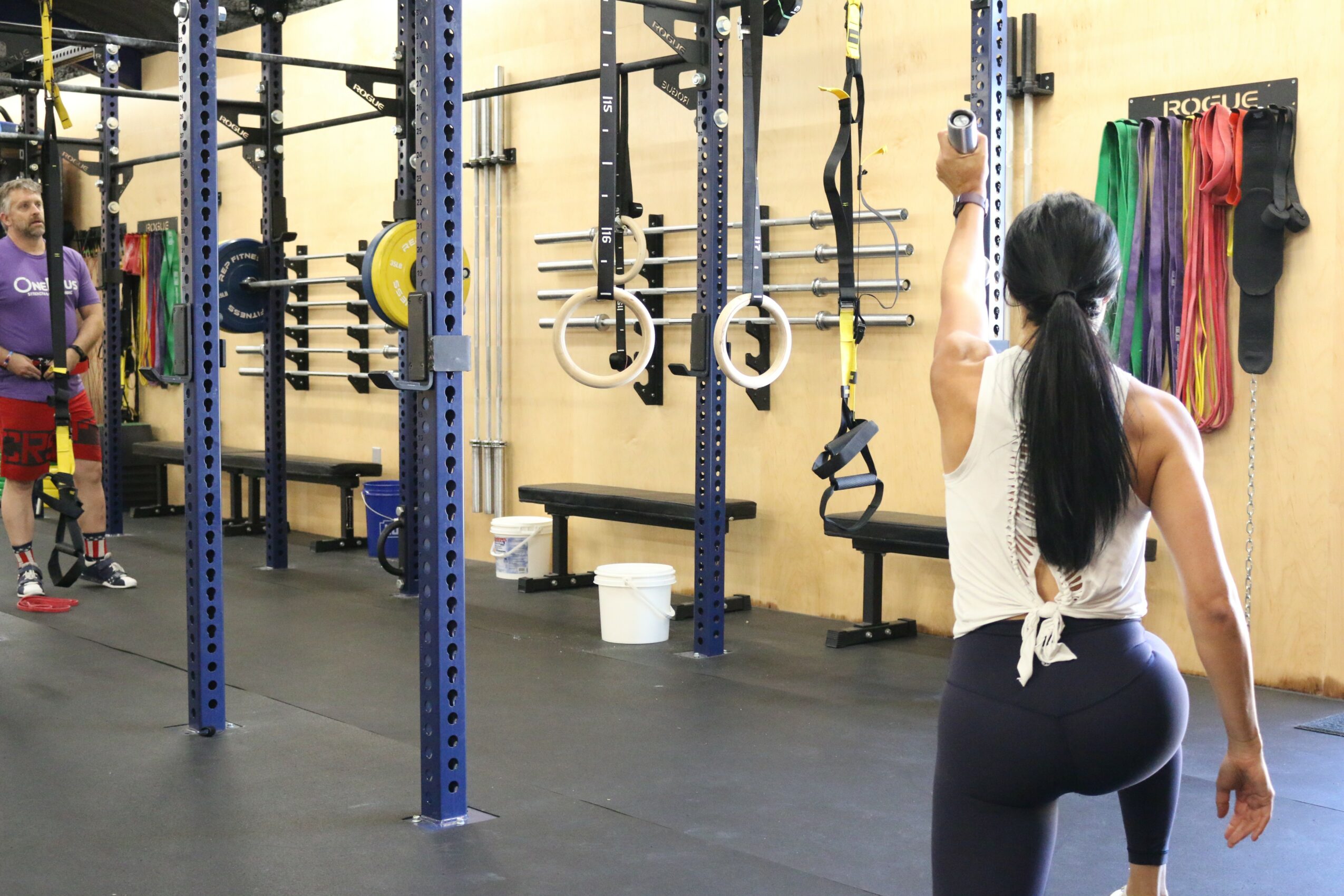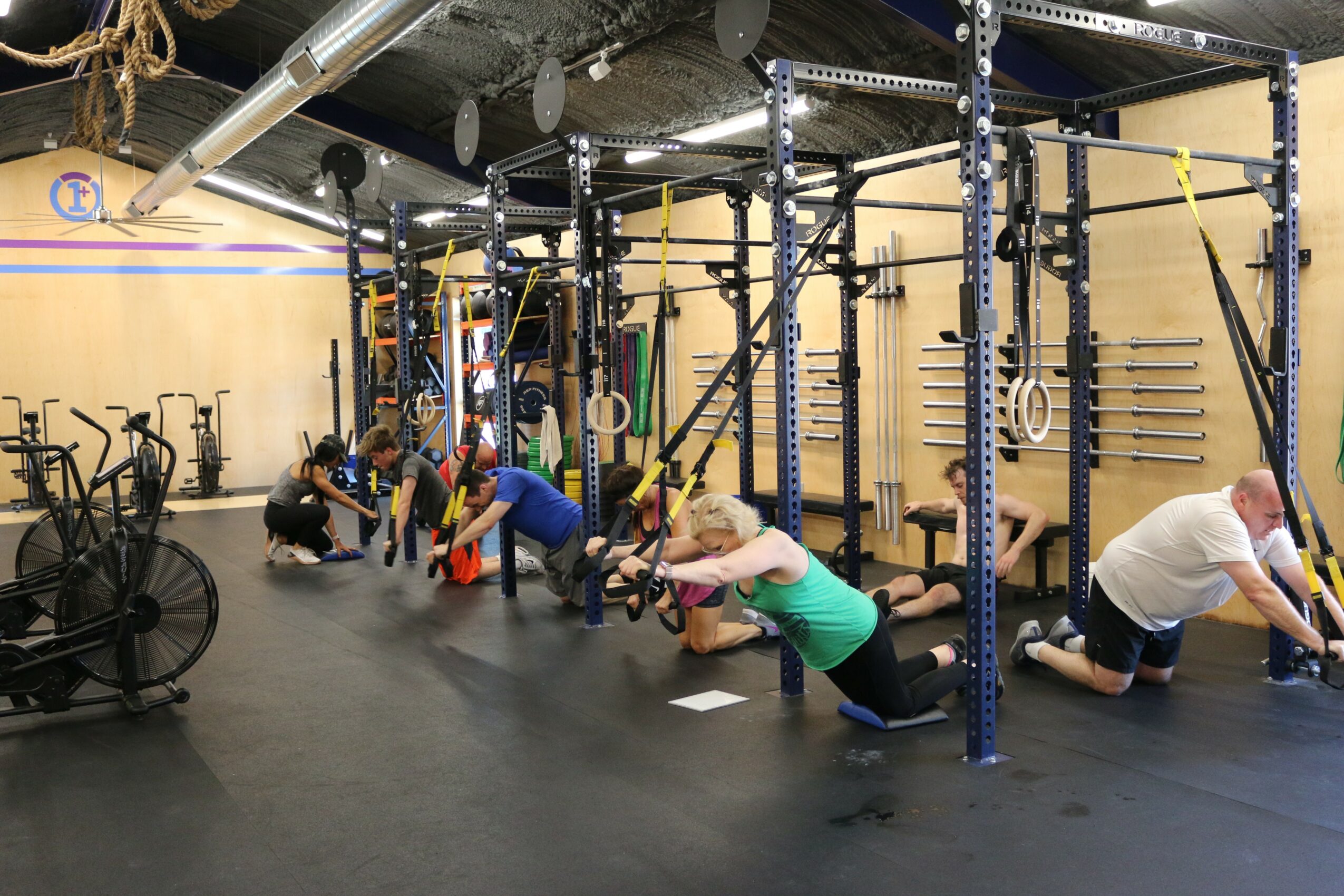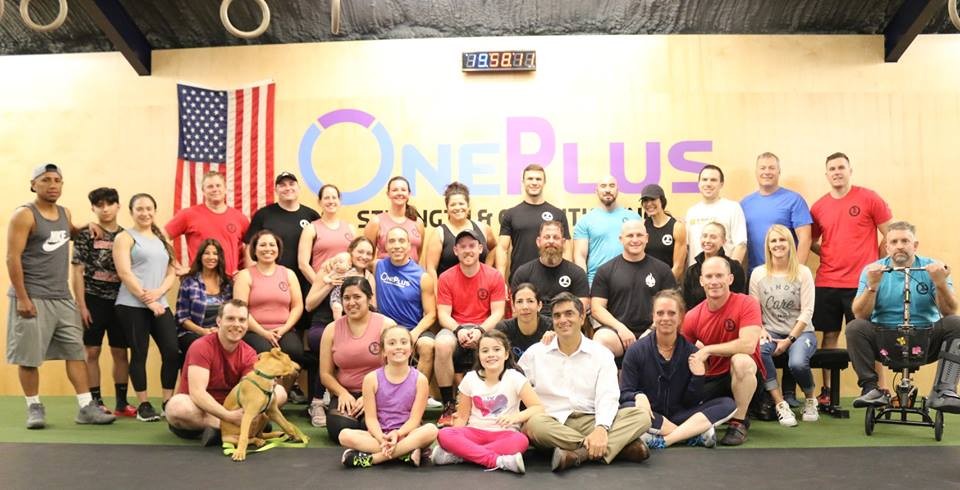 Suggest a Story:
 VoyageSanAntonio is built on recommendations from the community; it's how we uncover hidden gems, so if you or someone you know deserves recognition please let us know 
here.