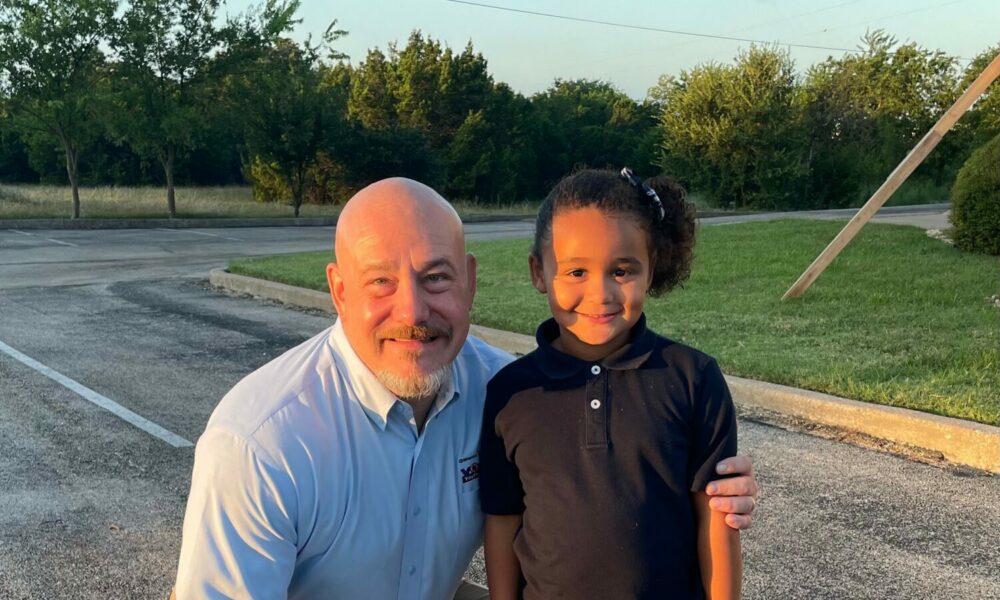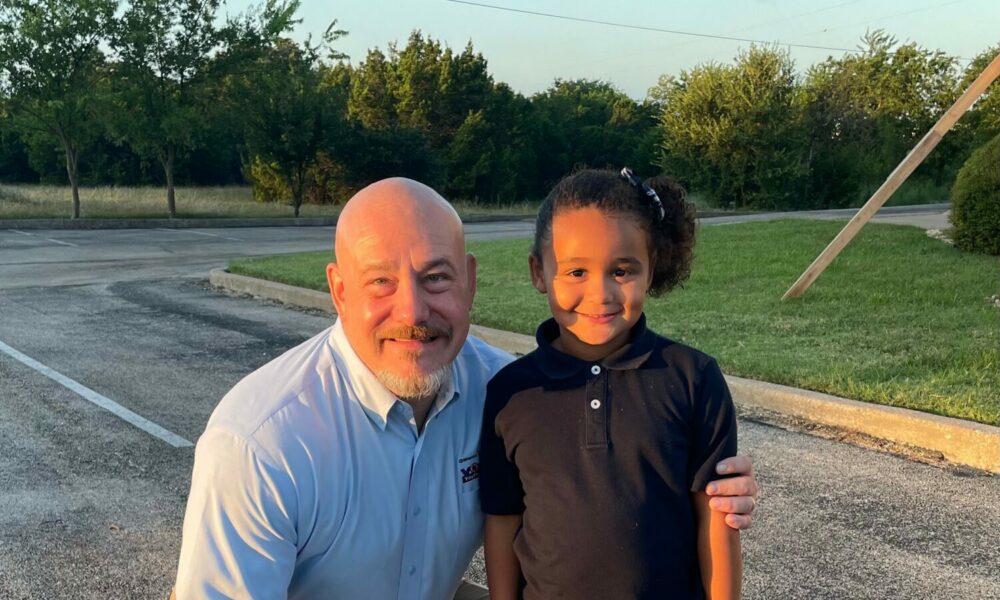 Today we'd like to introduce you to Scott Maczuga.
Alright, so thank you so much for sharing your story and insight with our readers. To kick things off, can you tell us a bit about how you got started?
I am a career martial artist and multi-school franchise owner that has worked with thousands of children for over 30 years.
Four years ago we had a life-changing experience with the LGBTQ+ crowd nationally, that left us on the butt end of cancel culture. At the heart of the issue was a policy that we had put into place stating that anyone who attended our schools must be referred to by their biological pronoun.
After having several children struggling with gender dysphoria attending from different families, one of them exploded on one of our back belt instructors in the middle of class for answering this little girl with a "yes ma'am", having been asked a question by her. Martial arts culture is about respect and one way of showing that is to always answer one another with a yes sir or yes ma'am.
She exhibited a level 10 meltdown, screaming at our instructor that she was not to be referred to as ma'am any longer since she was wanting to be a boy. This fit was had in front of 25 other little children ages seven through twelve, and in front of their parents.
This was very upsetting to most of those families who were Christian and conservative and they let me know it over the next 24 hours. This is what led us to make the policy. Everyone was and is welcome, but they must be referred to by their biological pronoun.
I had an ex-black belt male who had quit training due to an injury he sustained at a work site when he was struck by a forklift. This man did not have a feminine bone in his body. He was a manly kind of guy, an ex-golden gloves boxer, athletic, hairy, with a raspy east coast accent. Four years after he quit, at forty-eight years old, he decided to find his happiness by transitioning into a female.
As odd as that was for everyone that knew him from our school, we tried to be supportive of his decision. However, three months into his estrogen shots he became suicidal in his Facebook posts so I decided to pay him a visit and share my faith with him. I explained that there may be other paths that we could explore together that may find him happiness, as this path of transitioning didn't seem to be serving him.
He was militant about wanting to march forward and was not even slightly interested in discussing God or Christianity in any form as an option. Several months later his ex-wife brought them, then, fifteen-year-old son to me to get back enrolled in our martial arts classes. She was driving very far to do so, which sparked me to question why?
She explained that her son's father was going to pick the son up at his redneck-heavy high school and that dad was getting out of the car and walking around in full drag making a scene. This was causing the son to be horribly bullied, harassed, and physically assaulted.
Mom explained that their son "No longer had a positive male role model and that she knew we would provide that, in addition to bringing his self-defense skills back up to par". It had been many years since the son had trained with us. With no forethought that this would open the door to future trouble with dad, and with only thoughts of helping the son, I agreed immediately.
Over the months that followed, dad frequently showed up dressed as a woman to pick up or watch his son in training. One evening we were hosting an international fighter that had competed in the World Cup in full contact bare knuckle, knock down Karate in Japan, where he had two bronze and one silver medal. I walked in with my family after the seminar had started.
When dad, who was already in attendance saw me walking in, he jumped off the seat where he had been observing and passed me quickly as he walked out of the building. I asked him where he was going, and he stated "to go get his old Karate gear so he could help on the floor" during the seminar. I explained that he couldn't and he wanted to know why. I told him we would speak about it later.
Later that evening we began texting and I explained that the two reasons that he could not help were, that he had not trained with me in years and that it would have been inappropriate for any parent to just invite themselves into the seminar. And second, he was fully aware of my rules and I knew that he would have had the children in the seminar refer to him as "Miss and Ma'am" in front of their parents to make a militant point.
I couldn't have that. I explained that he would need to follow the rules of the school. He refused and the text began to devolve into an argument.
I decided to just call him since we had known each other for well over a decade to discuss this. He answered the phone by calling me a tirade of names and then threatened to come after my "wife, kids, and business". He hung up on me and the text became ugly. That text was taken to social media where it went viral overnight.
We awoke the following morning to hundreds of one-start reviews on google, yelp, and Facebook. We had the most vulgar language and comments left on our Facebook page, under children's pictures going back three years. And finally, we had death threats rolling in through instant messages, mail, phone calls, and voice mails for me, my family, our team, and even to burn down our family business.
The four churches we had supported for years were afraid of the bad publicity, even the one we had been attending, so would not help at all. The police couldn't help because they are set up to go after one person who bothers us a thousand times, not a thousand who threaten us once.
We had stories done on us the following week by KVUE news, Austin Statesman newspaper, and finally Yahoo news nationally. It was as if we had become the Christian Karate cake bakers of Texas. We were utterly alone in this terrifying situation. Through massive prayer, God fixed the problem in a miraculous way as the KVUE story was picked up b the local Austin FOX affiliate morning AM/FM radio talk show.
I was able to call in while they discussed my story and they put me directly through to the hosts, who took my side and tens of thousands of conservatives and Christians heard our plight and came out of the woodwork to help and support us.
This support happened online, through phone calls, and emails. This absolutely overcame those that was bullying and harassing us and killed the problem almost immediately. We lost three families through all of this publicity but gained ten more to replace them from the FOX coverage.
We decided right then and there to dedicate our entire lives to serving God. Prayerfully we felt led to Christian education to save as many children as we could from what was happening in the public school system. We spent several years preparing to launch and we did in the fall of 2020, right in the middle of the pandemic.
Our concept is very unique. At the center of everything we teach is a strong, christ-centered, biblical worldview, which is supported by mixed martial arts training. Any child that trains with us for more than four and a half years will earn their black belt.
We started with fifteen enrollments at the beginning of the school year-end and ended the school year with fifty, kinder through ninth grade. This past school year we started with seventy and ended with ninety, including our first three graduating seniors. As we move into this next school year we have almost one hundred and fifty already enrolled, and a second location opening in Georgetown TX.
Next year we launch our third location in Spicewood TX. We are the only mission school in the area, meaning that a family does not have to sign a covenant stating their child is already a Christian. The only requirement is that one of the parents must be on board with us leading that child to Christ. Because of this policy, we have led 16 children to salvation through Jesus and three parents over the past eighteen months.
I had the honor of baptizing 12 of these students in February of this year at Crestview Baptist Church in Georgetown TX. Something else that we do differently from most other Christian schools is that we do not just cherry-pick the best behaved, with the best grades. Jesus said it himself, "It is not healthy who needs a doctor, but the sick. I have not come to call the righteous, but sinners."
Our job is to accept everyone and lovingly lead them to Jesus Christ. We don't kick kids out because of behavioral issues, we fix the issue. We will, however, kick out parents who will not allow us to discipline and fix behavioral challenges. As an unfortunate consequence, the child(ran) go with them. Lastly what separates us from other schools is that we offer an individualized, custom curriculum for each child.
It s designed to meet them where they are strong and weak. The results have been staggering.
Children with severe dyslexia reading out of the King James Bible after 7 months, kids who come in confused about their sexuality giving up their LGBTQ lifestyles to follow Jesus, embracing God's plan for their sexuality, and behaviorally challenged kids becoming respectful, self-disciplined, confident, and focused.
Would you say it's been a smooth road, and if not what are some of the biggest challenges you've faced along the way?
In addition, to launching a school as the main focus of our business, we had to do it during a global shutdown which severely hampered us financially.
The change from a profit-based business model to a nonprofit, that relies heavily on donors to help families that can not afford services, has been challenging, especially in this terrible economy.
The real estate market has been absolutely awful as commercial real estate has skyrocketed in price and there is almost no place to expand into. Even raw land prices are completely ridiculous right now.
Alright, so let's switch gears a bit and talk business. What should we know?
We are extremely proud of the fact that we changed a very successful secular martial arts franchise into a God-honoring, Christ-centered academy, which is counter-cultural in that we are leading people back to a biblical lifestyle.
Where we are in life is often partly because of others. Who/what else deserves credit for how your story turned out?
We have had so many people to thank.
First, we give the glory to God who saw us through the most difficult time in my 34-year career. We also thank many of the ministers and pastors like Pablo Groves, Rollin Burney, Gerald Prater, Kevin Alexander, and Paul Nichols who volunteer to provide chapel service every morning for the children.
In addition, we have had unbelievable spiritual, financial, and moral support from Crestview Baptist Church in Georgetown TX.
Pricing:
Around $10,000 for the school year.
Contact Info: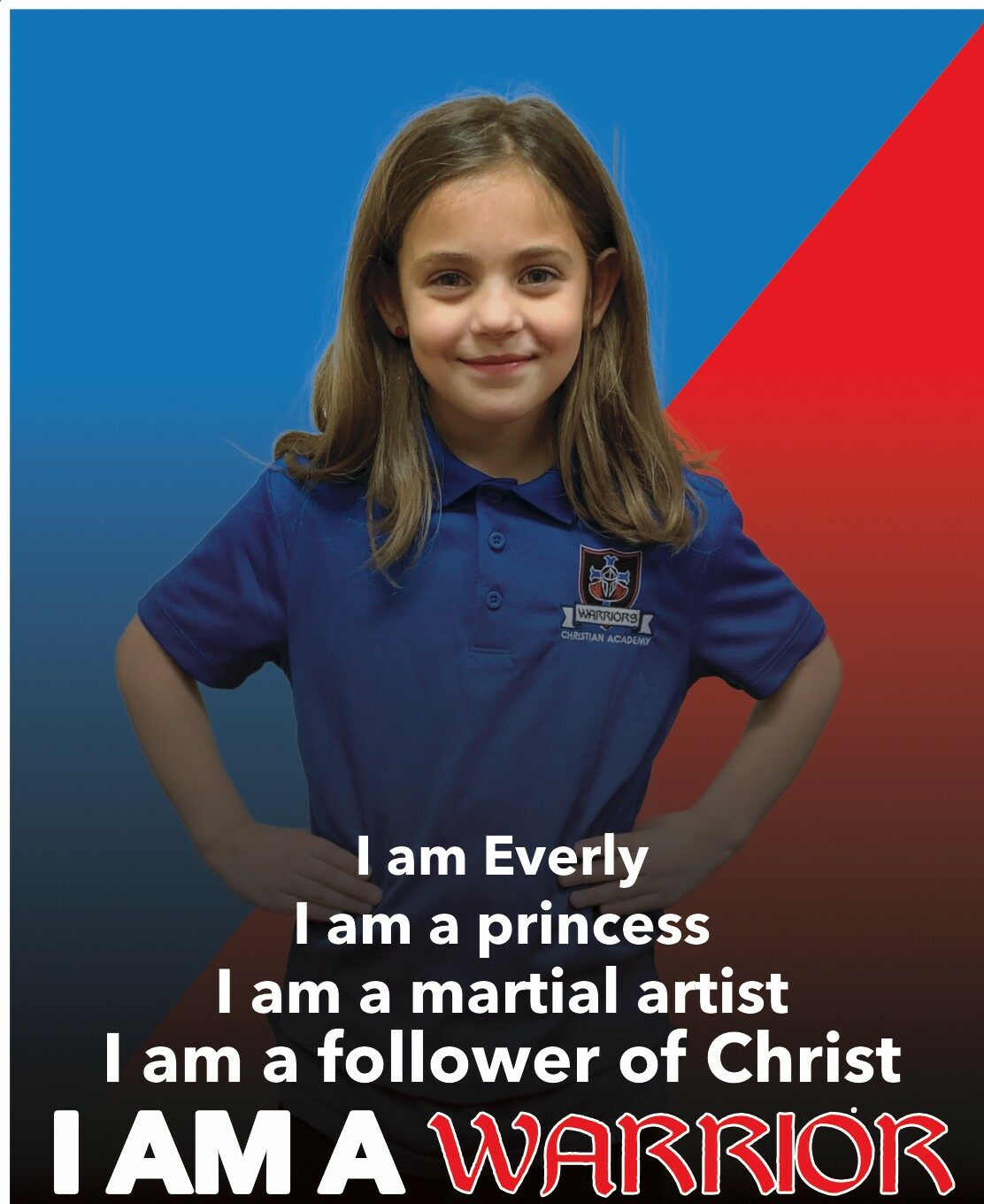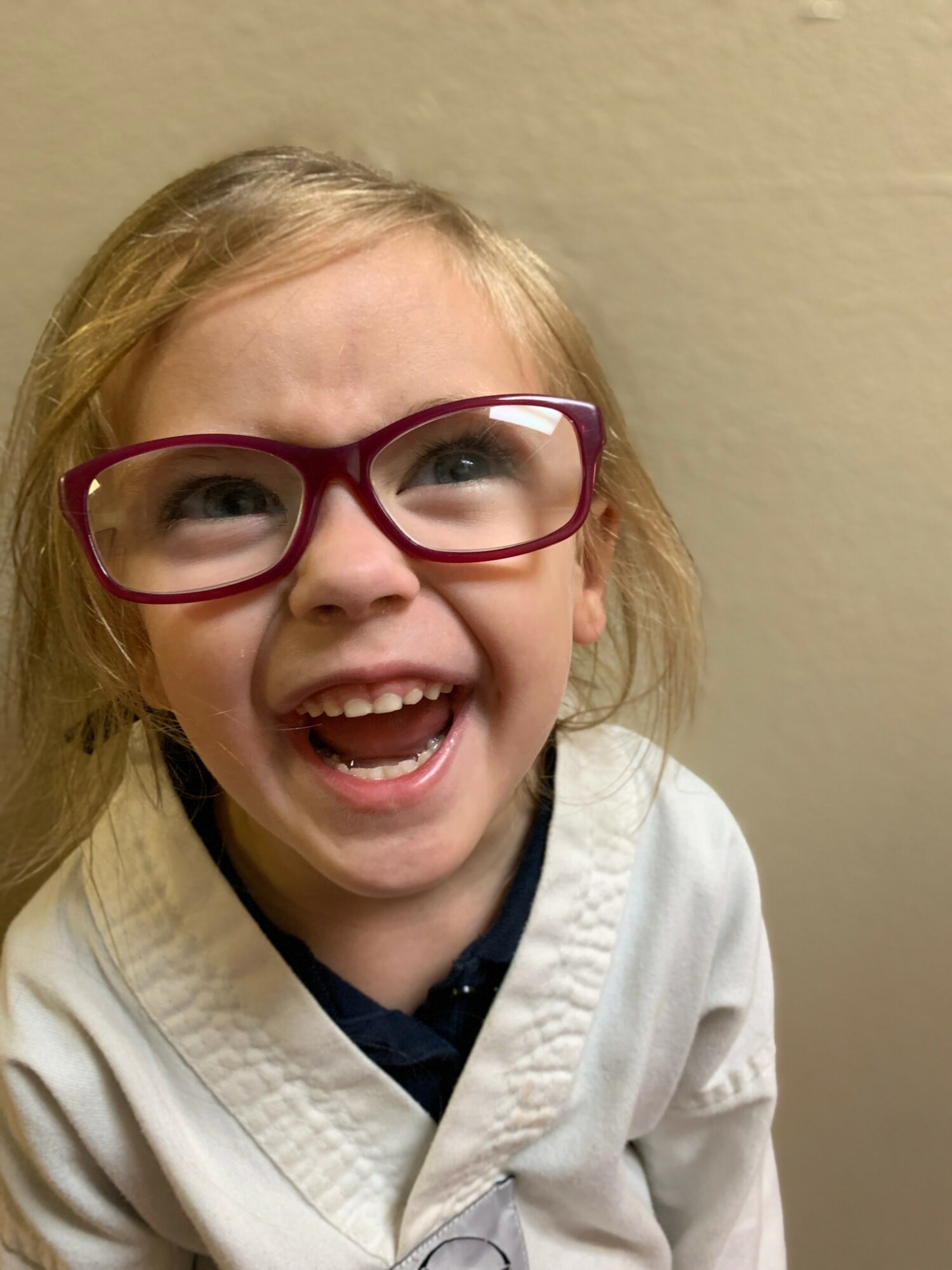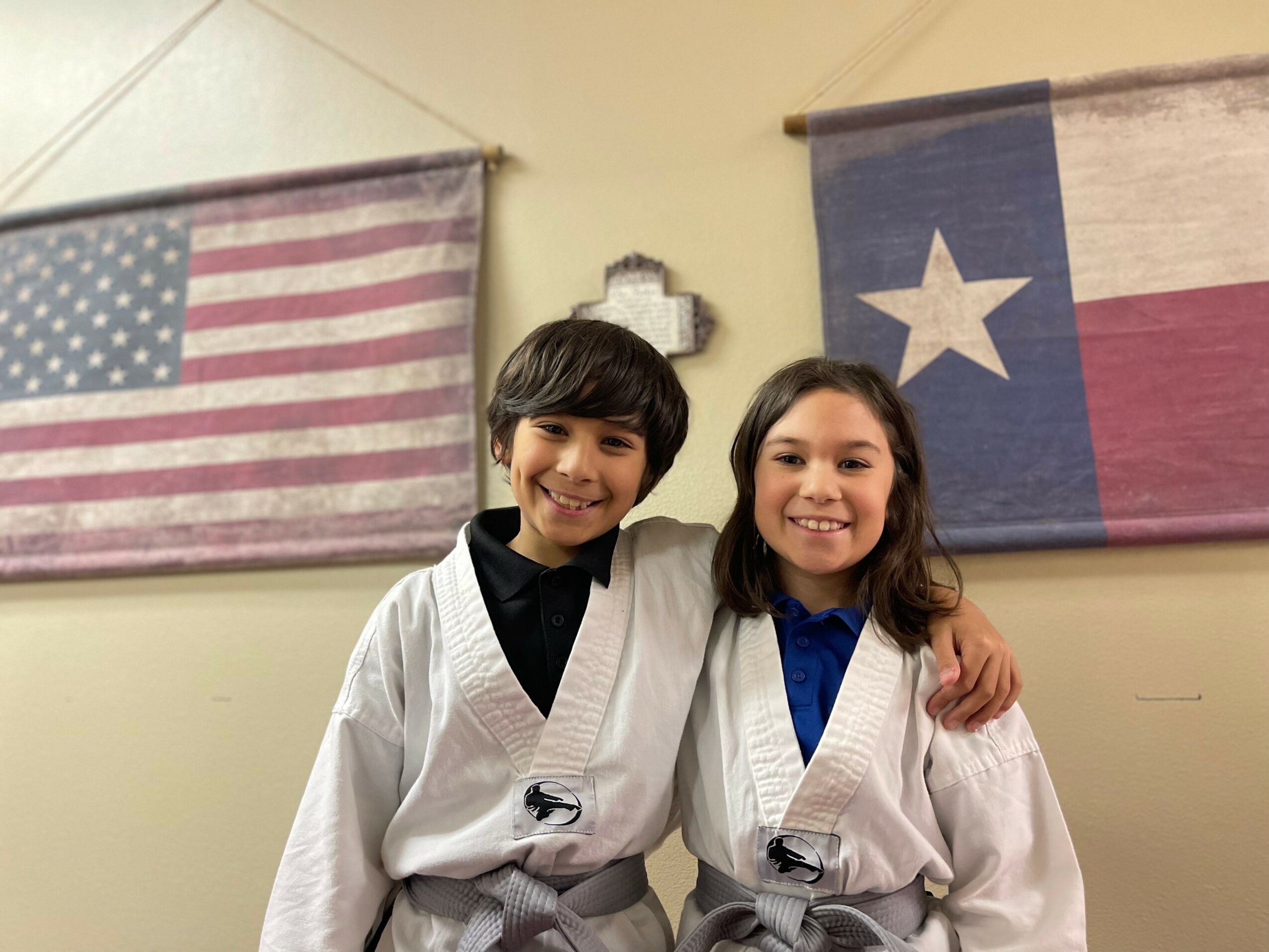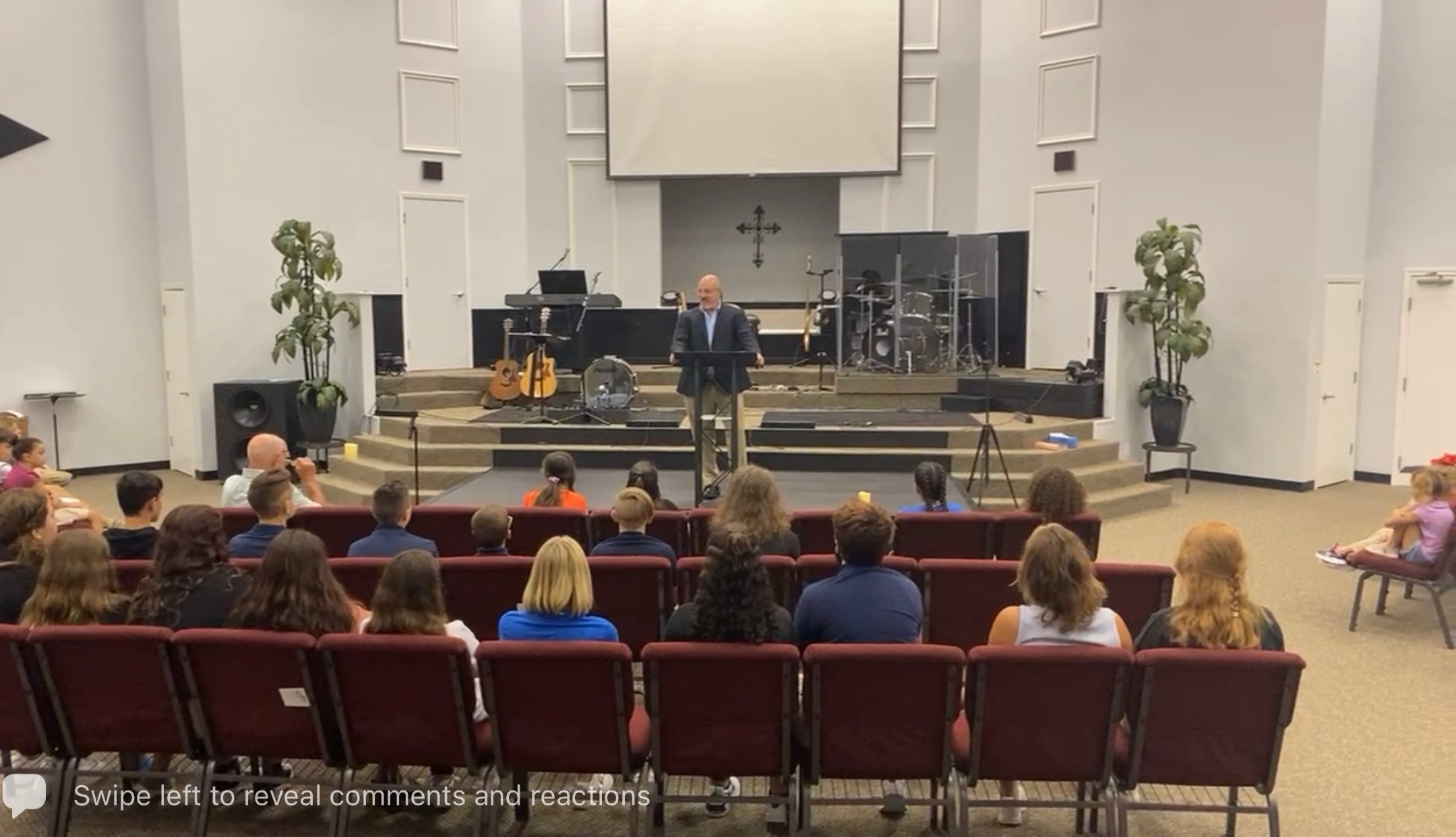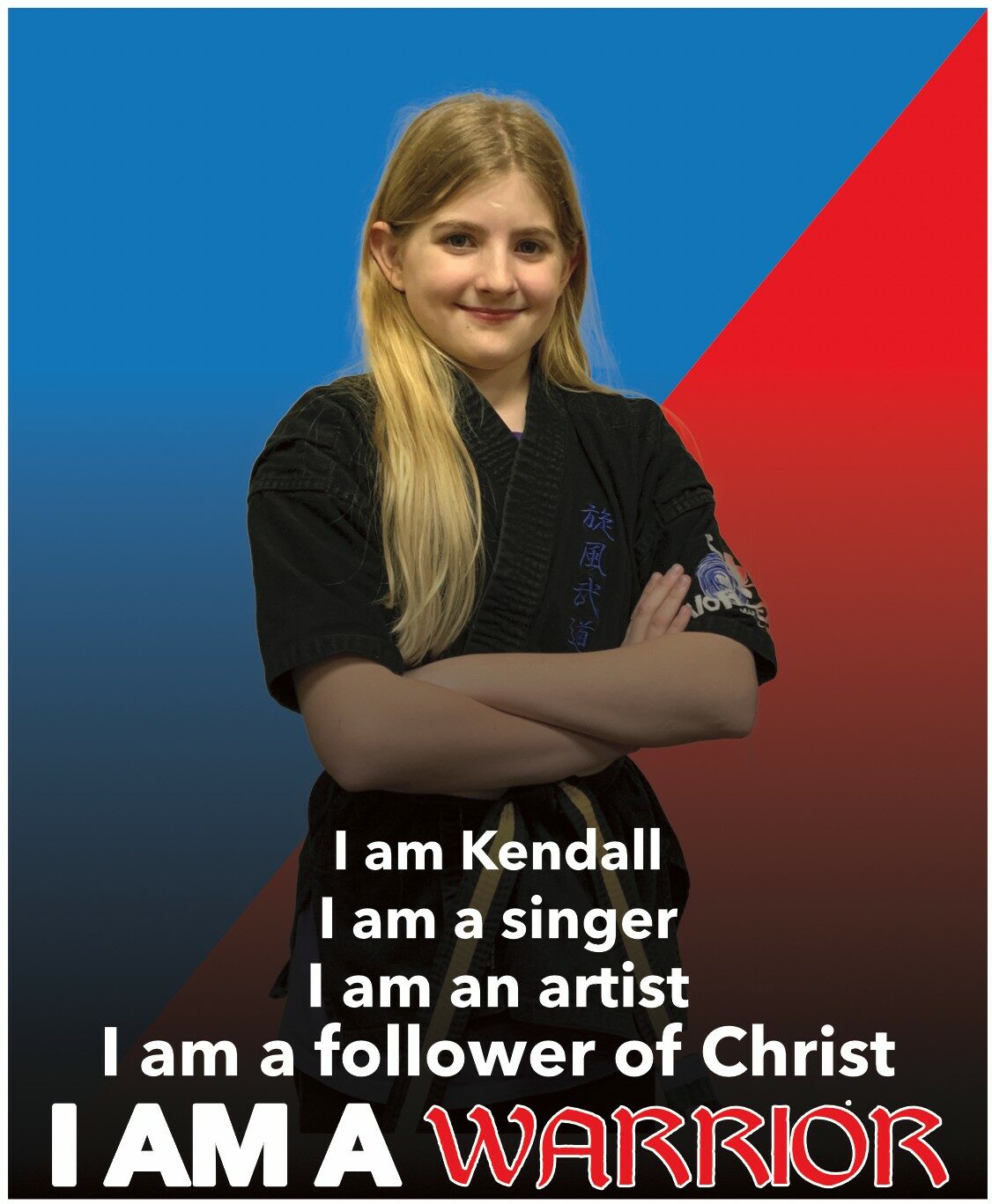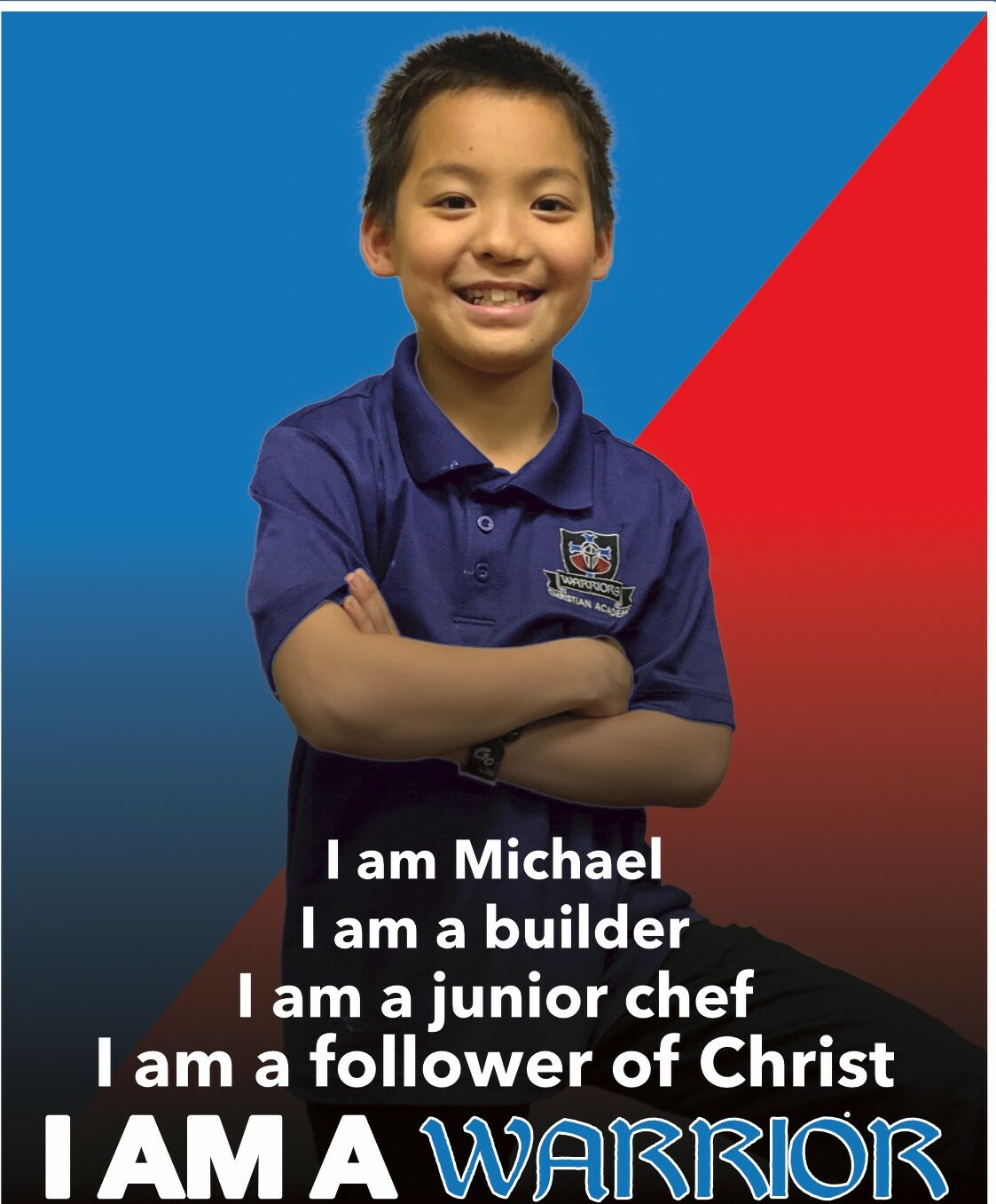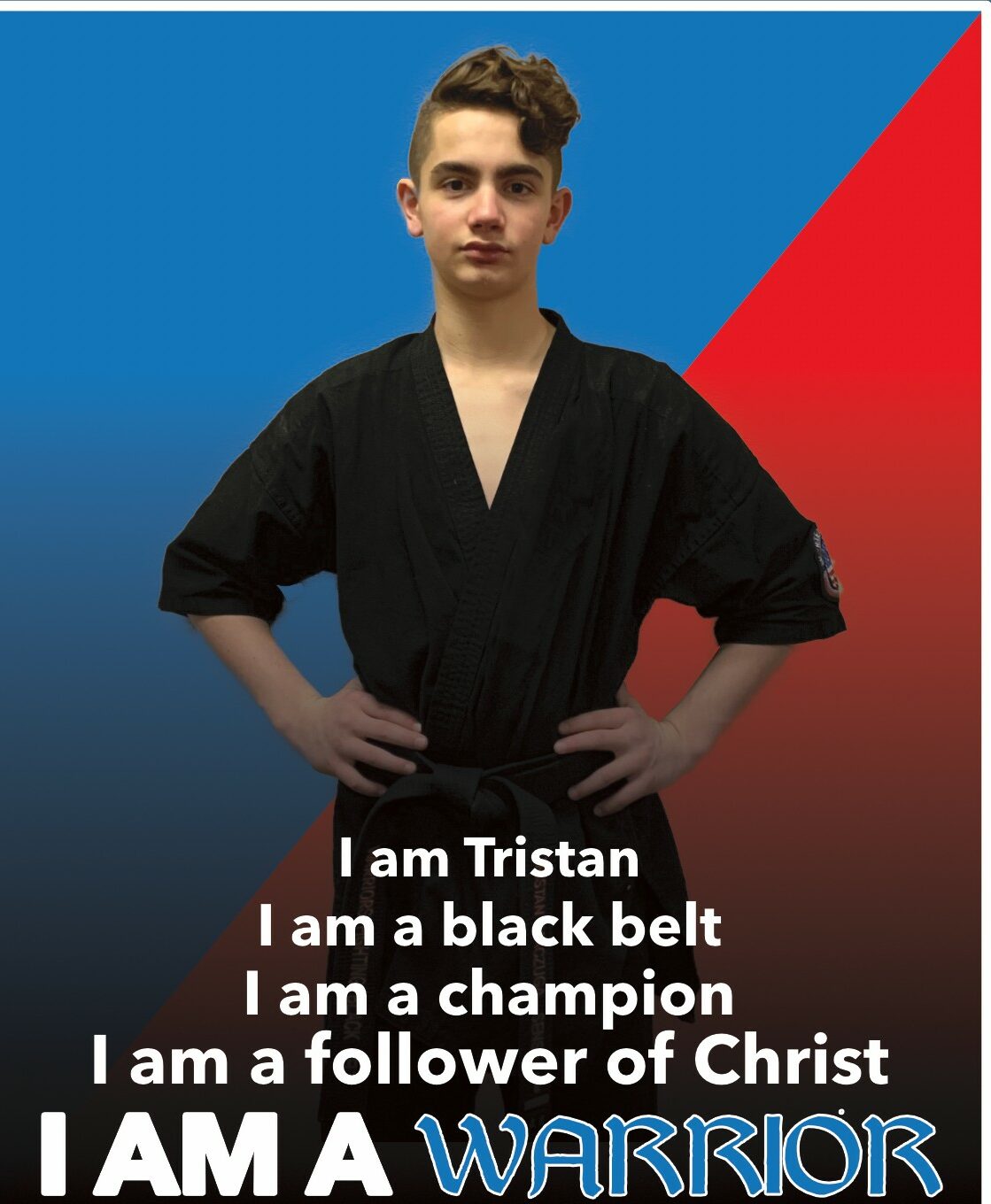 Suggest a Story:
 VoyageSanAntonio is built on recommendations from the community; it's how we uncover hidden gems, so if you or someone you know deserves recognition please let us know 
here.