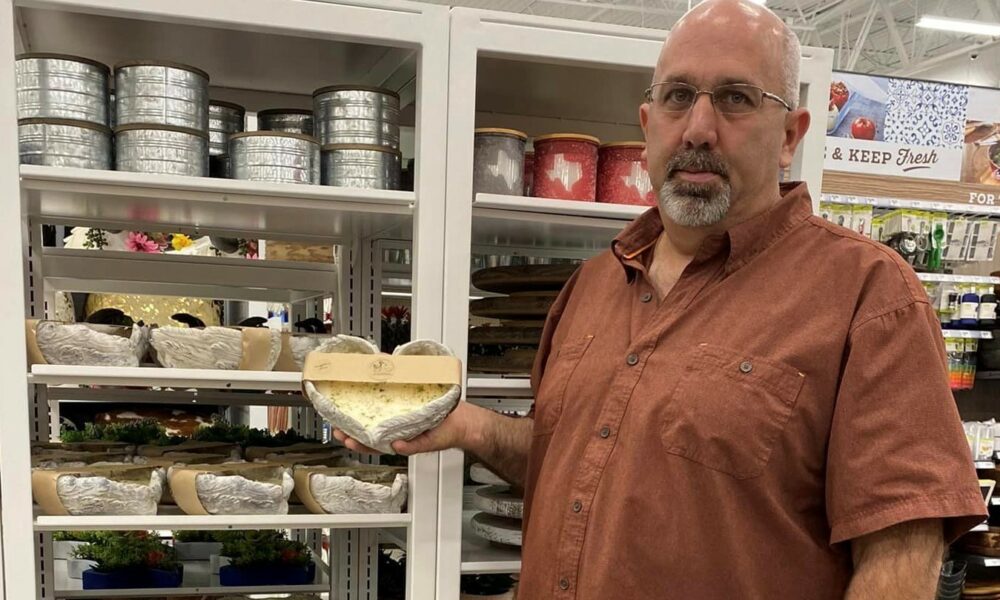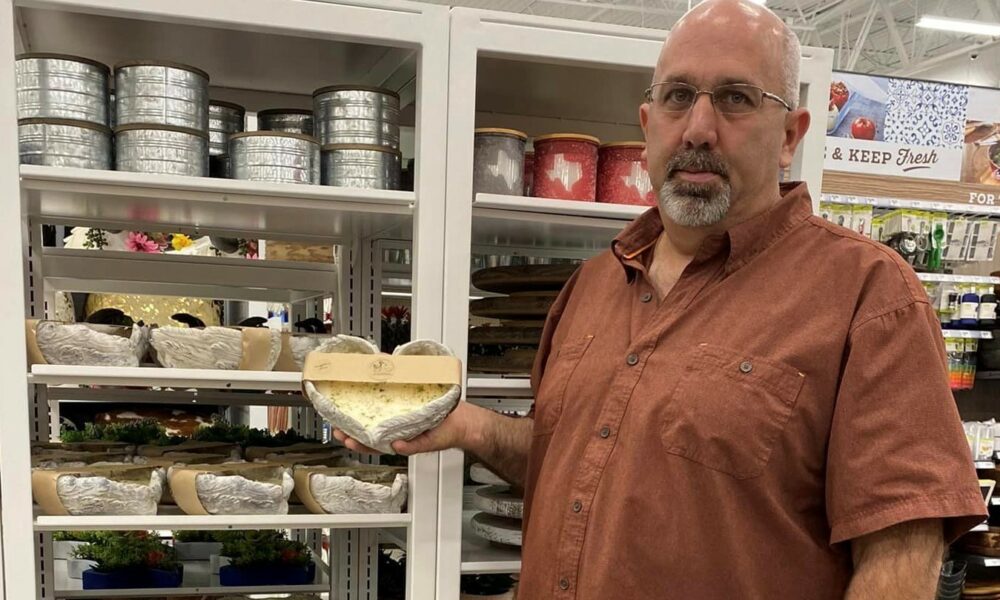 Today we'd like to introduce you to John Strainer.
Hi John, so excited to have you on the platform. So before we get into questions about your work life, maybe you can bring our readers up to speed on your story and how you got to where you are today.
My wife, Amber, and I were moving into our new home in late 2015. We were able to pick out all the details for our home and were now bringing in the perfect touches with furniture and decor. We were both in the commercial construction industry and had been for over 20 years. I was working for a commercial door supplier and installer as their operations manager and Amber was a senior project manager with her hands on many finish-outs, renovations, and new construction projects in the SA area. We had the toys, big truck, RV, Harley, and her Cadillac and, 21 years into our marriage, were about to be empty nesters. Over the last few years, Amber had experienced bouts of severe fatigue, vision problems, pain, several episodes of cognitive issues, and random body jerks/twitches. Each time the symptoms were explained away Until January 2016 when she struggled to walk.
Over the next few years, we spent most of our time meeting with doctors, researching, praying, and letting her rest.
We saw several specialists, had many ER visits, and even a trip to the Mayo Clinic. Our finances took a very quick downward turn as she was unable to continue her career and I was taking more days off than I was working. We began shedding all the extras we could and grabbed a cheap used vehicle. Our goal was to hold onto our house. Amber enjoyed crafting and it helped distract her from everything going on so on her good days she painted, and created floral designs and other art items. To help us financially I began selling some of the items at craft shows and markets each weekend along with woodwork pieces I put together in the evenings. We hoped to keep afloat financially and hang on to our house until we could figure out her health issues and both get back to our careers.
Amber began researching candle waxes and oils in 2016, ordered a few bottles of oil along with a 50-pound box of soy wax, and started making candles. The scents were amazing thanks to her sensitive sense of smell, another crazy symptom she was experiencing. She was decorating them with dehydrated fruit, flowers, and spices trying to keep things as natural as possible and we were refilling the candles for customers at half price. We found a unique cement container shaped and textured like a wood log and tested it out as a candle. That led us to a supplier of concrete-shaped vessels including a heart-shaped vessel contoured and textured to resemble angel wings.
I began selling the candles and wax melts at weekend markets, almost immediately had requests for wholesale options from local store owners, and the refill concept was a huge hit. I started searching for larger markets and ventured outside our immediate area. We created a refill kit that customers could microwave and refill their candles at home when they were not near us. Candles very quickly became our thing. Within a year I left my job and concentrated on producing our candles and rustic home decor full-time. This allowed me to continue taking care of Amber and start to make ends meet again.
I often get asked how we came up with our name, Rustic Swank®. As things moved from Amber's paintings to our candles and rustic home decor, we needed a company name. One that really describes our style. One that we could build a brand around. We sat down at the kitchen table defined our style, our look, and what we wanted to provide to our customers, and then went through Thesaurus typing in synonym searches until we came up with Rustic Swank®. There it was, we were entrepreneurs. We accidentally started a candle company.
All of this fun was happening in our kitchen. Well, our kitchen, our living room, most of the bedrooms, and the garage. In 2018 we added a 14′ x 28′ shed to store vessels. Our driveway was now a receiving area for pallets of products on a regular basis. So, what next, a store in Bracken, Texas? With a market or festival every weekend, 15 wholesale customers, and refills every week we quickly expanded into a second building and then a third. We eventually moved production into a larger building in the same area. It was late 2019, we had multiple national festivals scheduled for 2020. We put everything we had financially into larger equipment and a semi-full of vessels and wax. We were ready for the big leagues! January 2020 started big. A brand new 18′ dual axle trailer loaded with thousands of candles and home decor pieces. Our setup was a work of art itself. Rustic wood walls stand up to surround our entire 10'x20′ canopies. Our tables are covered with rustic wood printed fabric and our candles were always a top seller of any show. I started off in Arizona and then headed to the Strawberry Festival in Plant City, Florida. This is where it hits the fan. Our events for the year are canceled one by one. Every festival, our weekend market days, and our livelihood was canceled again but this time by COVID restrictions.
We kept pushing through with our small store and our regular customers. Wow, regular customers getting refills.
What an amazing group of humans that surrounded us. As small, local markets opened back up we ventured out again with our products. Admittedly we were a bit skittish. It felt like a second blow but it wasn't at all. In July 2020 we received a message on social media from a young lady in Gruene, Texas. Her boss had a courtyard behind their store with an empty building thanks to COVID. A store in Gruene, Texas was empty and she thought we would be a perfect fit. She had seen our candles on market days and was a customer. We moved in immediately and opened in August.
My wife was born and raised in the area. Her brother (and just about every other teenage boy during that time) had worked at Gruene River Company as a tour guide. We had a store in Gruene, Texas! How could it get better than this? We quickly found a 2,000 SF warehouse in the area for the production and quickly outgrew it. We relocated to a 6,000 SF space in the same commercial district. We were starting to receive a wholesale requests on a regular basis. It was not a "surprise" any longer when somebody wanted to sell our products in their store. I was going through emails while taking a break from pouring candles. I read the email asking if we offered wholesale before I saw who the email was from. Those last few letters in the email address before the dot com read "HEB". I may have actually physically run to the office area. Amber was with me that day, she was not there every day but so glad she was that day. I stuck the email in her face waiting for her reaction. It took her a bit longer to figure out the HEB part but that smile was worth the wait!
That was April of 2021. We kept working. We had our store in Gruene, about 30-40 wholesale customers, and a handful of independent sellers that sold our products at fairs, festivals, and markets. We worked with HEB in the background on products they were interested in adding to their new home decor section that would include Texas Proud® products. This would include products that represented Texas or were made by Texas artisans. Like many companies in the US we struggled to get our vessels throughout 2021 but finally got moving with our new customer. Our candles hit the first HEB location in May 2022 in our hometown HEB. Yes, our candles were being sold in my HEB.
We just celebrated two years at our store in Gruene. Our website receives orders every week. Our candles are in 10 HEB locations and spreading. We have been in our house for almost 7 years now. We just started our second order from HEB and it is the largest number of candles we have ever poured. We work with about 20 wholesale customers around Texas and several independent sellers. We leased an additional bay of warehouse space for storage and are getting a bit tight on space again. We have 7 employees and will be adding to that very soon. We no longer order single boxes of wax, we instead receive about 6-8 pallets at a time, about 264 50-pound boxes. It took a few years, but Amber is back to walking without a walker and together we have learned to manage/accept her symptoms of ME/CFS. Her daily fight inspires me. To get to spend this much time with your best friend has been the best part of this journey so far. HEB is a very close second.
I'm sure you wouldn't say it's been obstacle free, but so far would you say the journey has been a fairly smooth road?
Amber's continued health issues have been the largest obstacle. It is always at the forefront of our lives. It is how we got here. COVID and shipping issues definitely threw us a whole new challenge but at the same time it set us up to be in Gruene and work with HEB.
We've been impressed with Rustic Swank®, but for folks who might not be as familiar, what can you share with them about what you do and what sets you apart from others?
Rustic Swank was created in late 2017. Since then we have filed for and received registered trademarks and created Rustic Swank Retail, LLC and Rustic Swank Manufacturing and Distribution, LLC. Besides our store in Gruene, we are investigating/researching opportunities for other store locations. With Amber's illness and the longevity of figuring things out our credit was destroyed. So all of this has been done without any bank financing.
What do you think about happiness?
Seeing and listening to customers talk about our products and be inspired by our story, our journey. We have been blessed to work with several others getting started in their business and share our experiences and information to help them get their journey moving forward.
Contact Info:
Website: www.rusticswank.com
Instagram: RusticSwank
Facebook: @rusticswankhd
Twitter: @RusticSwankHD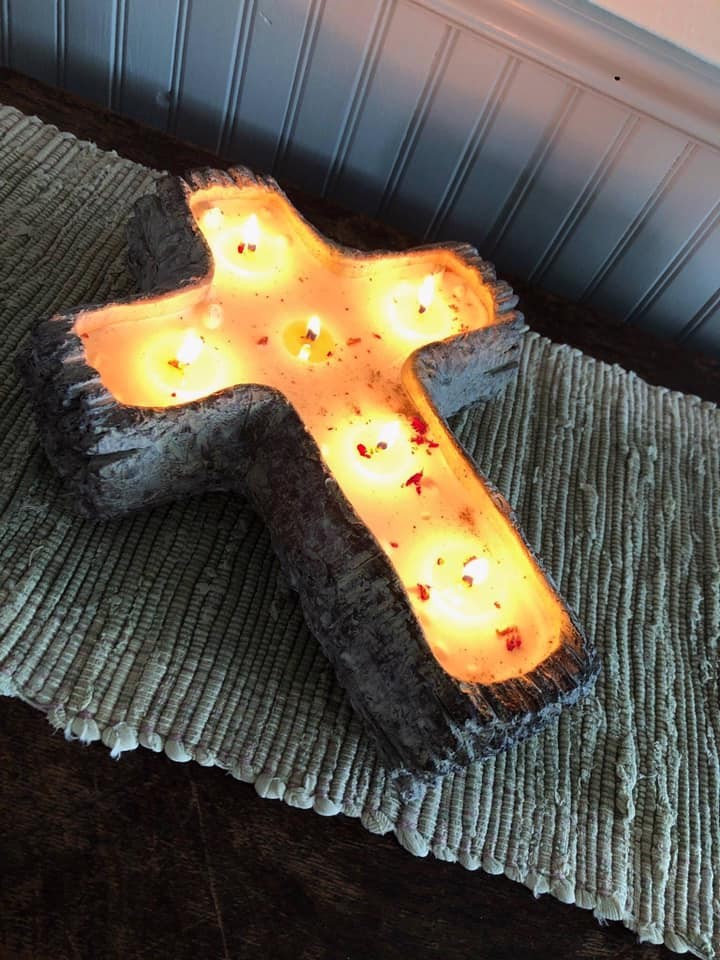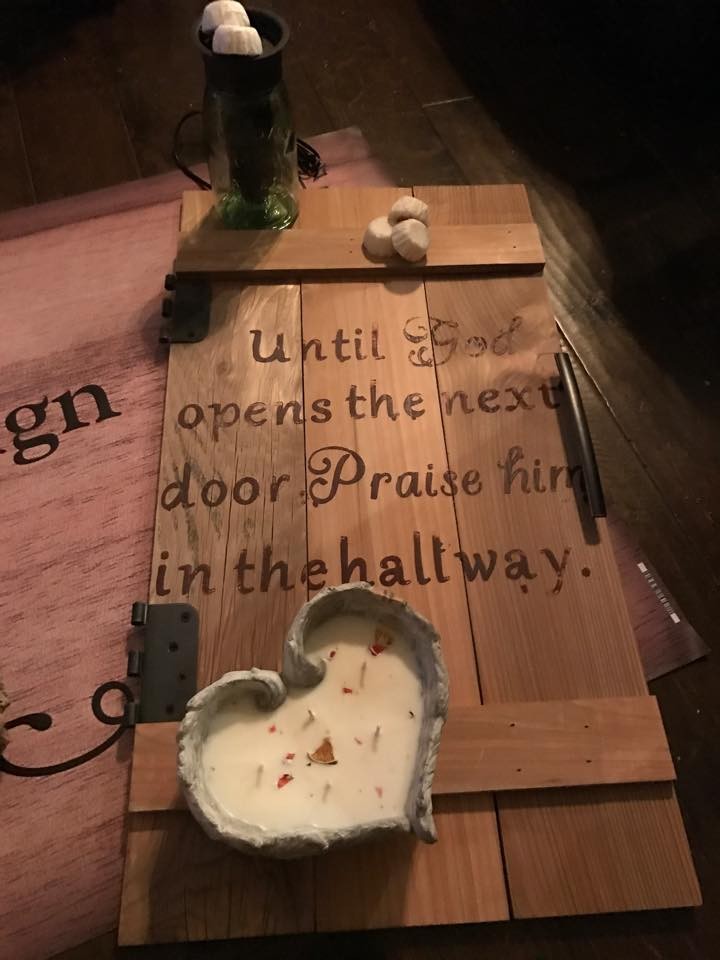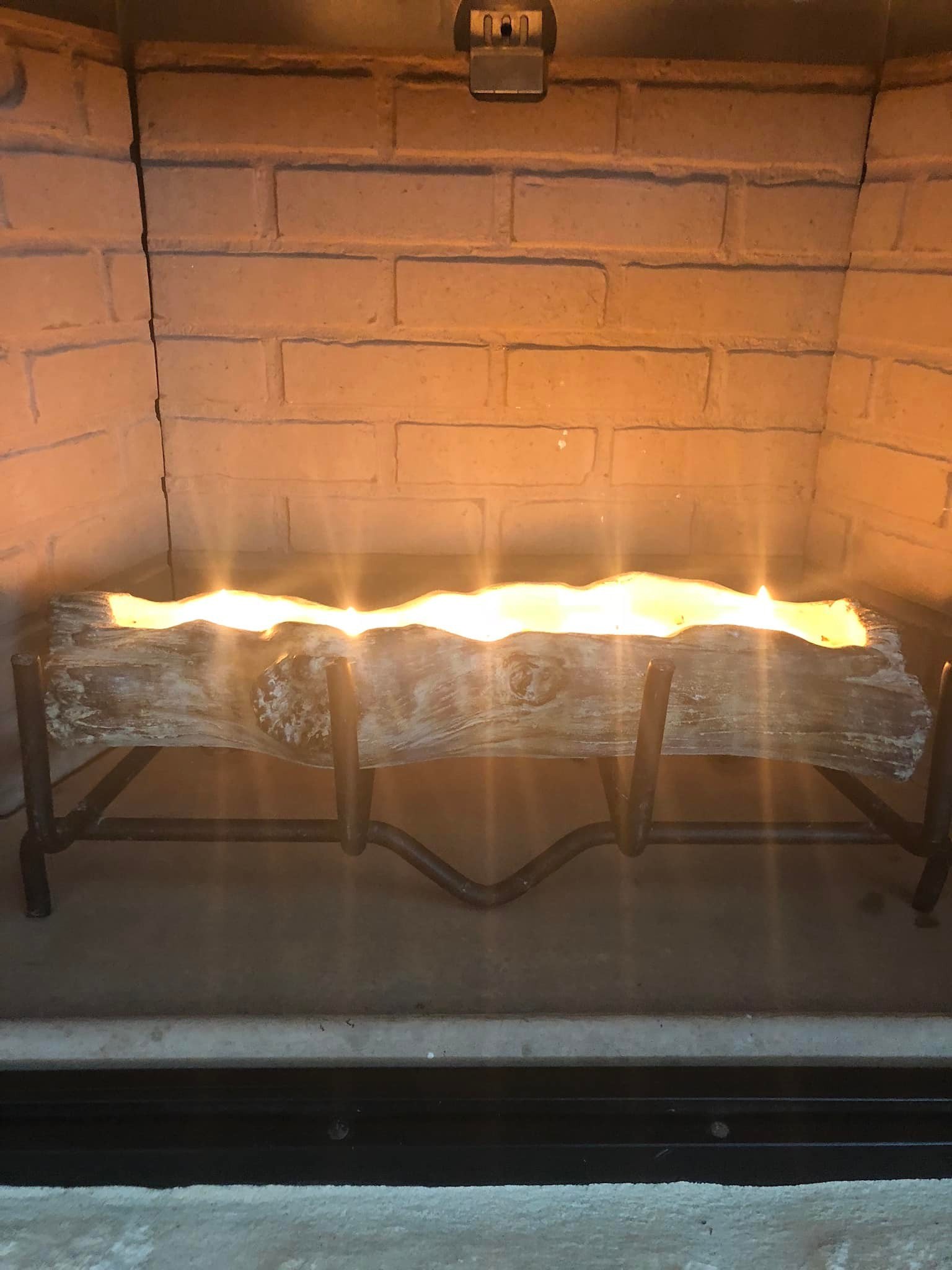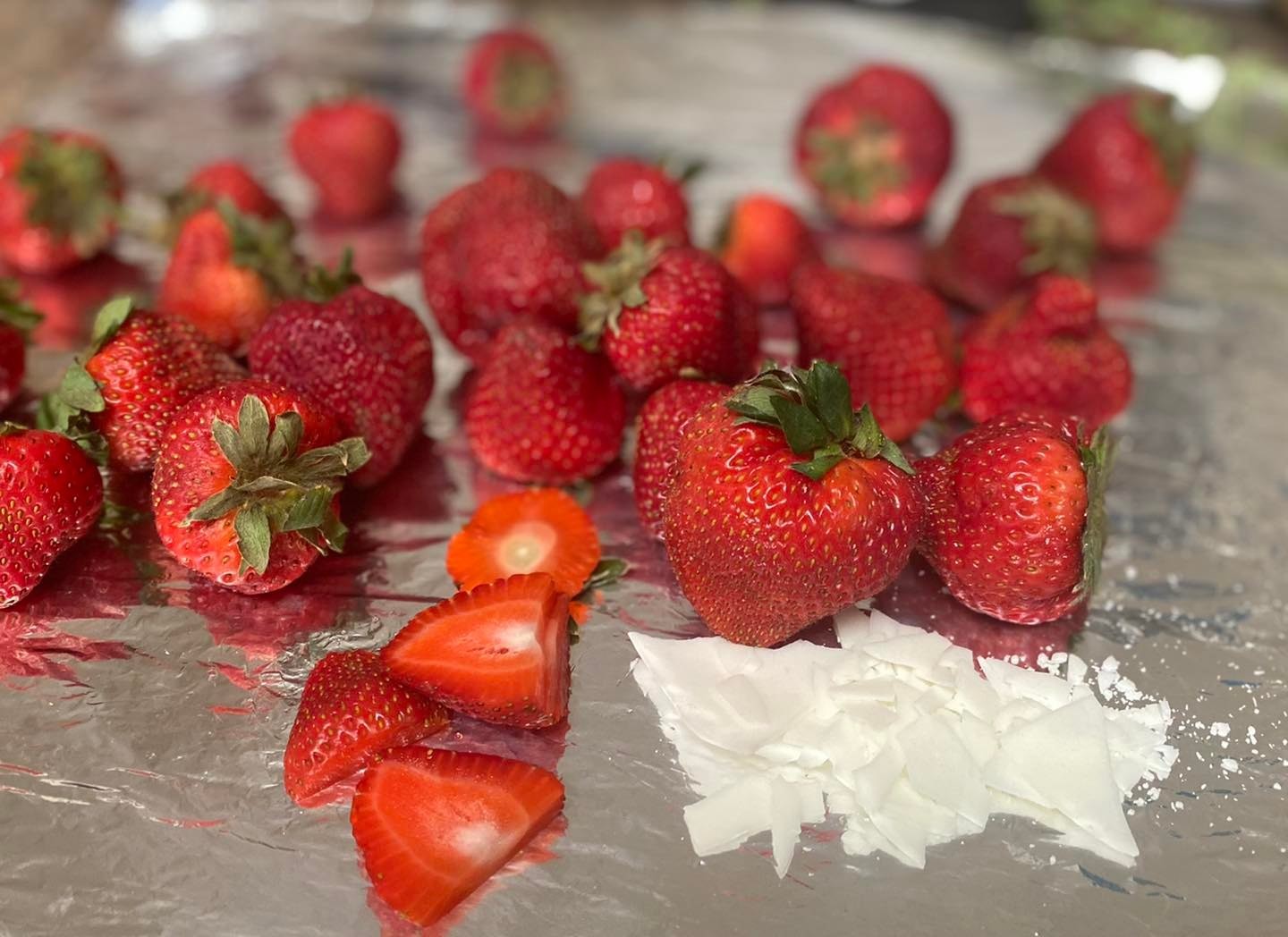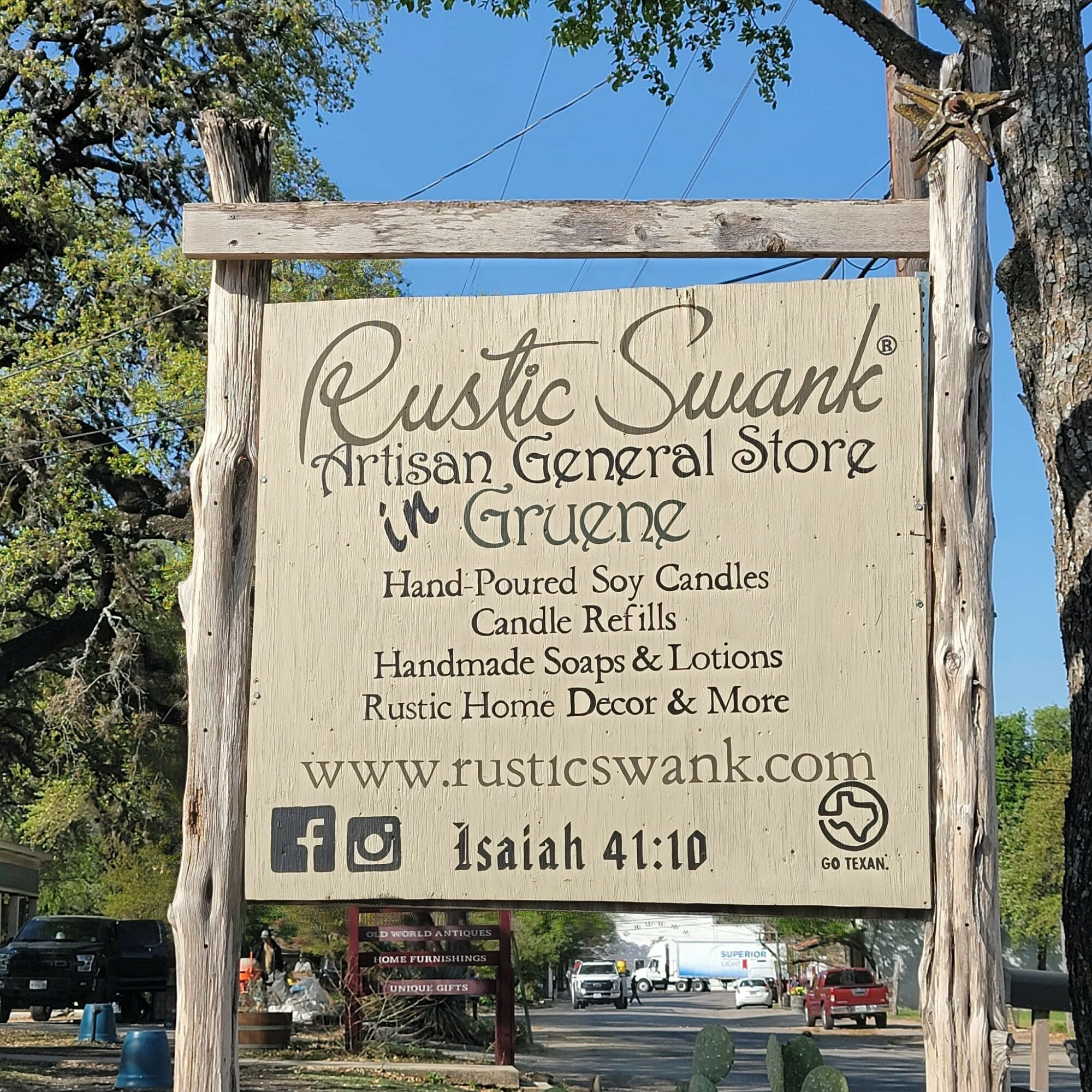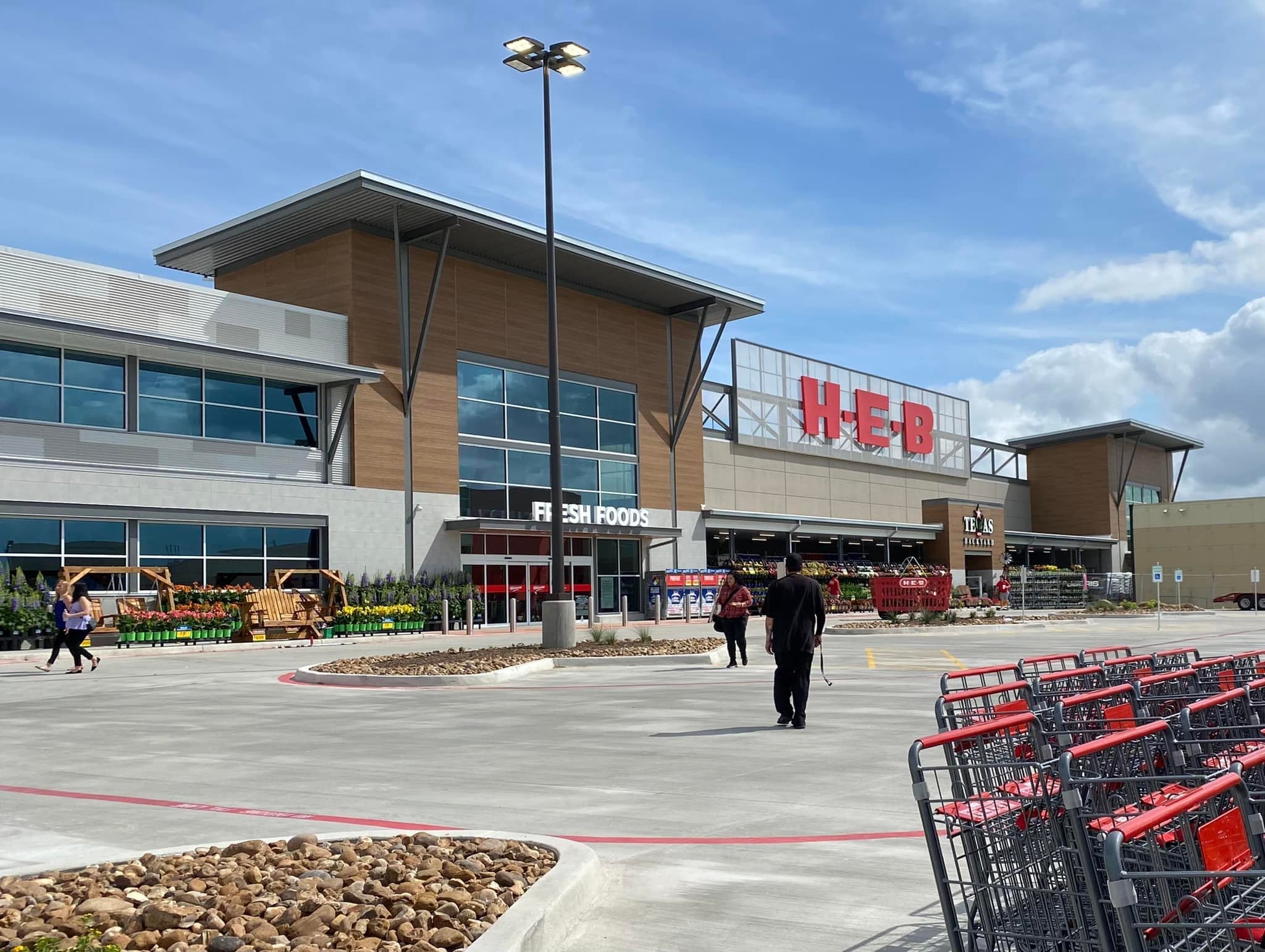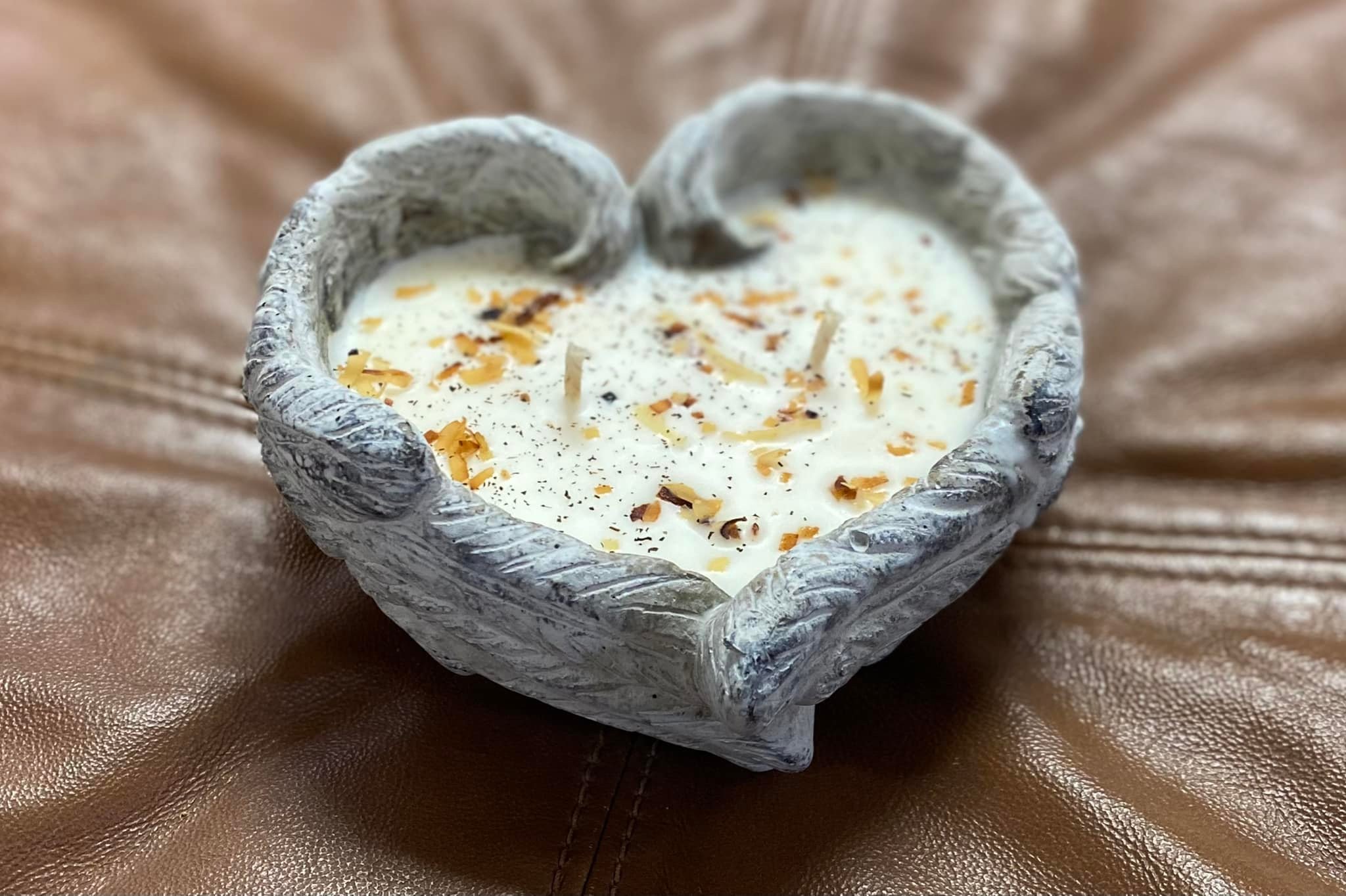 Suggest a Story:
 VoyageSanAntonio is built on recommendations from the community; it's how we uncover hidden gems, so if you or someone you know deserves recognition please let us know 
here.