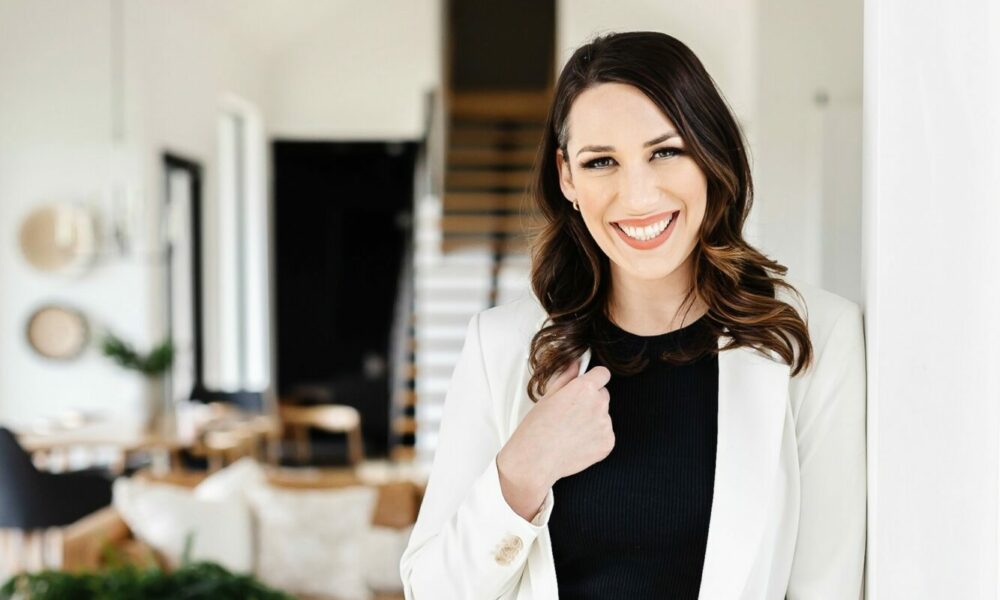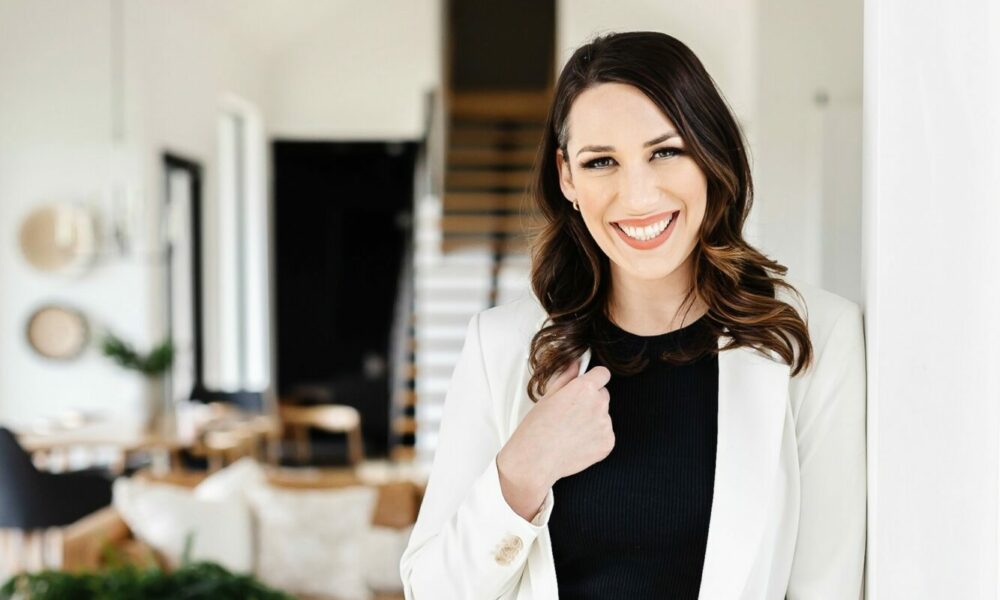 Today we'd like to introduce you to Tirzah Cave.
Tirzah Cave
Hi Tirzah, I am so excited to have you on the platform. So before we get into questions about your work life, how can you bring our readers up to speed on your story and how you got to where you are today?
Let's rewind a bit and dive into this roller-coaster of a story that's now my life. Once upon a time, in the land of corporations, I led marketing teams for big-shot brands, managing juicy multi-million dollar budgets and campaigns. I was the go-to gal for everything from ads and funnels to content to orchestrating online events. But, as thrilling as it sounds, something was missing. I was craving more — more freedom, more fulfillment, more impact. So, I took the plunge and swapped my "dream" corporate office for a spot at Whole Foods, my laptop, and their free Wi-Fi. It was a wild, exciting ride from the get-go. But guess what? That's where the magic happened. That's where I turned my drive, passion, and, let's be real, quite a lot of coffee into a thriving multi-six-figure business. Fast forward to today, I'm not just riding the waves but making them.
As the powerhouse behind the T.C. brand, my mission? To catapult fellow dream-chasers to stellar heights. My secret weapons are my top-notch education programs and unmatched marketing agency services. And let me tell you, they're not just pulled from thin air; they're the culmination of hard-earned expertise, some serious grind, and a ton of heart. I've been on both sides of the fence – climbing the corporate ladder and then building my ladder, brick by brick.
The view from both sides? Incredibly different! I've ridden the entrepreneur roller-coaster, and I have stories to tell. But more importantly, I have wisdom to share, teaching strategies, and a roadmap. With the T.C. brand, it's all about you, your dreams, and your vision. Consider me your trusted co-pilot, whether it's fine-tuning your marketing game, crafting some killer content, launching products, or running top-tier ad campaigns. And hey, I've also thrown some awesome online events, women's retreats, group programs – you name it!
My gig is about empowering entrepreneurs like you to realize you've got what it takes to transform dreams into reality. Remember, where there's Wi-Fi, there's a way! And that way, my friend, can lead you straight to a life of freedom, fulfillment, and making a real impact. As I blaze my trail in this wild entrepreneurial landscape, I'm here to guide and inspire more folks, especially my fellow boss ladies, to conquer their journey with confidence, grit, and laughter.
It wasn't obstacle-free, but would you say the journey has been fairly smooth so far?
Smooth road? Ha! If only! It's been more like a roller-coaster ride with just as many dips and twists as thrilling high points. Let me give you a little peek behind the curtain, shall we?
Act 1: The "You're So Inspiring" Girl
Do you know how people say, "Do what you love, and the money will follow"? Let's say I put that to the test and initially failed. Picture this: after years of successfully marketing for others, I leaped to do it for myself, and for almost a year, nada, zilch, zip! Not a single sale! Why? I had bought into the myth that being 'inspiring' online would fill my bank account. Spoiler alert: it didn't. I quickly learned that inspiration doesn't equal transaction. You can call me the 'you're so inspiring' girl with a sadly dry bank account.
Act 2: The Blooper Reel of Flops
Oh, and launches. Good old product launches. They can be about as predictable as the weather, and let me tell you, I've weathered quite a few storms. Flopped launches that could fill a blooper reel. They say failure is the best teacher, right?
Act 3: The Energy Vampires
And let's talk about those "clients from H*LL." Oh yes, I had my share. Desperation had me saying 'yes' when every fiber of my being was screaming 'no.' I onboarded clients who drained more energy than a vampire on a binge. Firing them was tough but necessary.
Act 4: The Comparison Trap
Comparison, the sneaky thief of joy. Been there, done that. Looking at others online, the money they're raking in, their shiny branding, and feeling a pang of envy instead of just focusing on my unique brilliance. It took some time to understand that everyone had room at the table. Her win is not my loss; it's our win. When she rises, we all rise.
Act 5: The Hustle Carousel
And oh, the hustle! The never-ending chase of 'just one more launch, one more offer, one more client.' The cycle was exhausting. I was building a business to enjoy my life, not vice versa. It was a wake-up call to realize that I needed to take time for myself, to celebrate my victories – no matter how small – and to remember my original vision. Despite all these acts, here I am, thriving and learning every day. In this grand production of life, the most important part is not just the finale; it's the journey we embark on to get there. Reflecting on this wild ride called entrepreneurship, I wouldn't trade it for anything. It's been a whirlwind of almost four years, filled with acts that could put even the most dramatic of thrillers to shame. Imagine having a rewind button for a moment. Would I revisit and revise some acts? Possibly. Would I change the whole narrative? Not in a million years. Each stumble on this winding path, unexpected twist, and heart-stopping dip has shaped and honed me. Through these acts, I've built up my power trio: experience, empathy, endurance. This entrepreneurial journey isn't about being catapulted to the finish line. It's about navigating the challenging terrain of one's creation. Those early morning grinds, turning down immediate gratification for future triumphs, weathering the storms, and always hoping for clear skies on the horizon. But remember, it's not all about braving the storm. There's also the joy of cresting the peak after a steep climb, the satisfaction of successfully traversing a particularly tricky stretch, and the breathtaking view that only those who dare to journey can behold. Each Act in this production conquered challenges and hurdles leaped over, all adding to the panoramic view of your entrepreneurial journey. So, here's a piece of hard-earned wisdom from a seasoned player on this roller-coaster: Savor the journey, not just the curtain call. Take a moment to acknowledge and applaud one step you've taken towards your goal every day. By the time the curtain falls on your desired destination (and believe me, it will), you'll have a rich tapestry of unforgettable acts that led you to that grand finale. And that, my friend, makes for an unforgettable show.
Thanks – So what else should our readers know about Tirzah Cave Marketing?
I'm Tirzah Cave, the unapologetically passionate coach and agency founder with a knack for lighting the marketing world on fire. Have I got a decade's worth of marketing magic up my sleeve? Absolutely! I've been in the trenches, crafting high-level marketing strategies for massive brands and building my multi-six-figure coaching empire. Now, I've thrown my hat into the agency ring, too. And guess what? It fits perfectly. I'm about helping online service providers, coaches, and educators level up from those just getting their feet wet and dreaming of that first $5K month to the seasoned pros ready to crush the $10K+ month barrier.
Through my signature program, HERCAMP™️, I help the newbies scale up. For the more established founders, I offer 1:1 coaching that helps them scale via educational programs, passive income, and funnels. What makes me stand out in the crowded online coaching space? It's my no-fluff, all-action approach. I'm not here for wishy-washy coaching sessions. When we sit down together, I bring an agenda about your goals. I'm not afraid to ask the tough questions or push where needed. I share from a place of experience and training. I'm in the weeds with you, critiquing, reviewing, and cheering you on every step of the way. This is why my clients smash their goals in record time. Brand-wise, my proudest achievement is that the T.C. brand has served over 100 kickass female founders. There's nothing more humbling and rewarding than seeing these fearless women invest in themselves and their dreams through my educational programs. I'm known for my prowess in content strategy, offer development, live launching, and online sales. But I want you to know that my brand's heart is partnership, authenticity, and empowerment. I'm not just here to help you make a bank but to enrich your entrepreneurial journey and build a life full of freedom and impact. Because in this grand production of life, it's all about loving the journey, one audacious step at a time.
Are any books, apps, podcasts, or blogs that help you do your best?
Page on-site with more FAV things: https://tirzahcave.com/favorite-things. I'm all about leveraging resources to work smarter, not harder!
Here are some of my secret weapons:
Regarding apps and biz tools, I can only live with Showit for website building, Thrivecart for managing checkouts, and Convertkit for email marketing. I also keep Honeybook on deck for client relationship management. InShot has been a lifesaver for quick and easy video editing from my phone. ChatGPT is my AI-powered sidekick for copywriting, and Descript is my go-to for AI video editing. These tools keep my business running like a well-oiled machine.
In terms of books, I've got quite a few that have left a lasting impression:
 "7 Habits of Highly Effective People" – a game-changer in understanding what drives productivity and success.
"I'm a Bad-ass at Making Money" – It's a real confidence booster, pushing you to chase those big financial goals.
"Start with WHY" – a must-read for anyone wanting to find their purpose.
"Building A Story Brand" – takes marketing to a new level, showing how to connect with customers on a deeper level.
"Good to Great" – offers brilliant insights on what transforms good companies into great ones.
"How to Influence and Lead People" – An invaluable guide for leadership.
"Beginners Pluck" – This reminds us of the power of curiosity and the importance of maintaining a learner's mindset.
"Expert Secrets" – is a crash course in turning your knowledge into a profitable business.
I have a few tried-and-true favorites for podcasts: Amy Porterfield, Kelly Roach, and Jenna Kutcher offer some truly brilliant business insights. Payday with Rayray is another winner, filled with actionable strategies to boost your revenue. I also keep up with the Maxwell Leadership podcast for those golden nuggets of leadership wisdom and Alex Harmozi's podcast for an intense dose of business strategy and innovation. All these resources have helped shape me as a businesswoman, coach, and leader. They offer a rich blend of knowledge, inspiration, and practical tips that keep me at the top of my game.
Pricing:
No- pricing would be on website and/or shared via discovery calls.
Contact Info: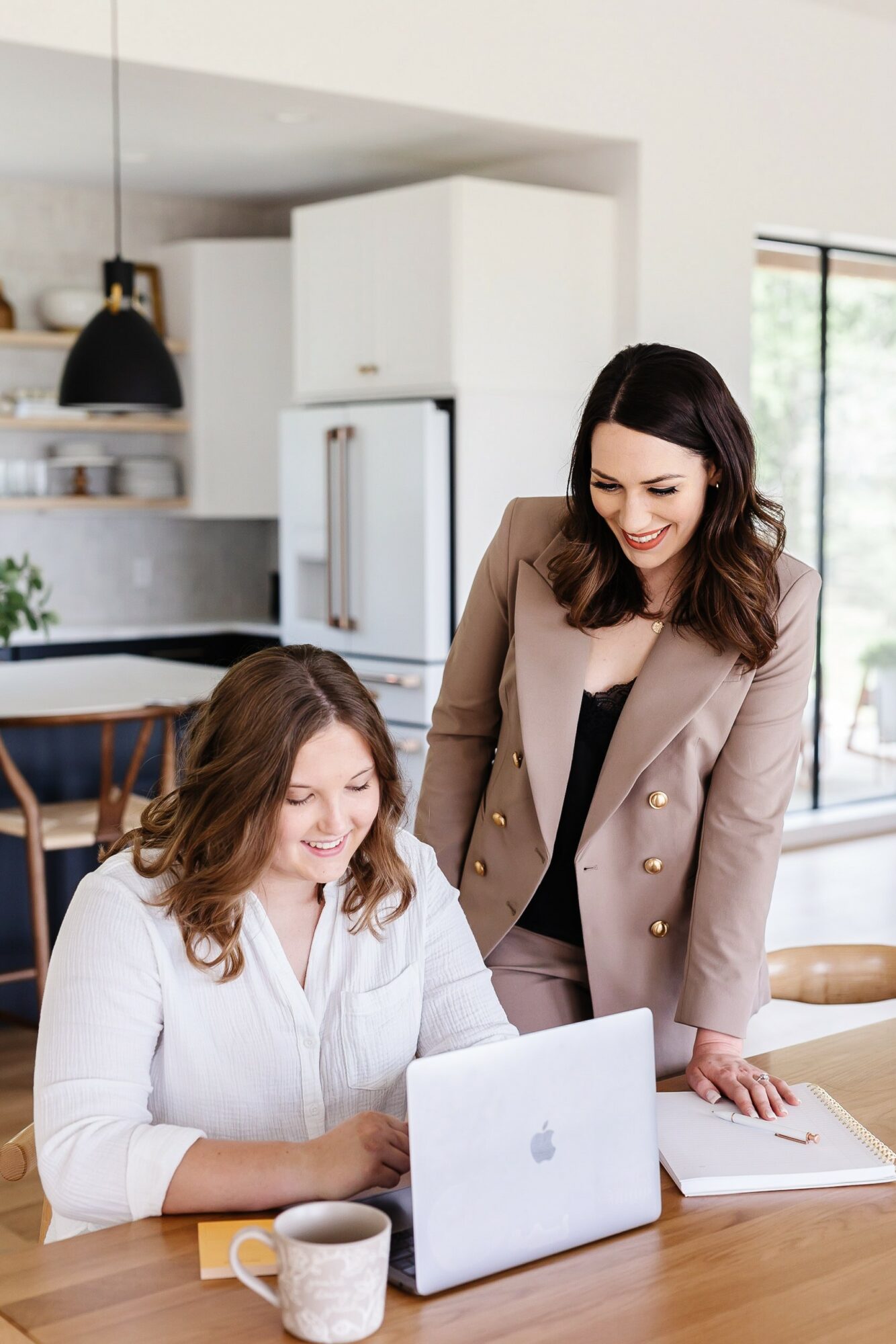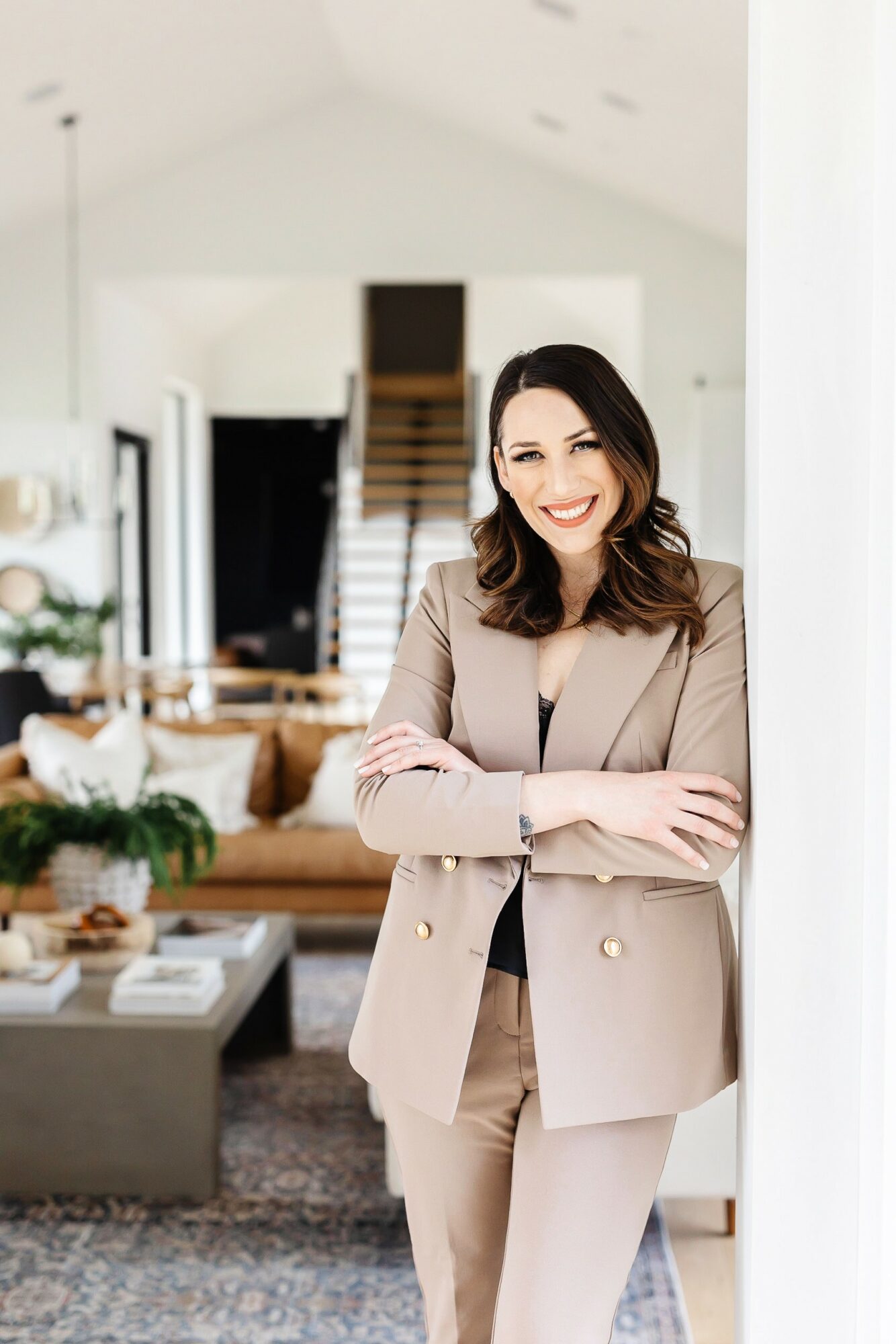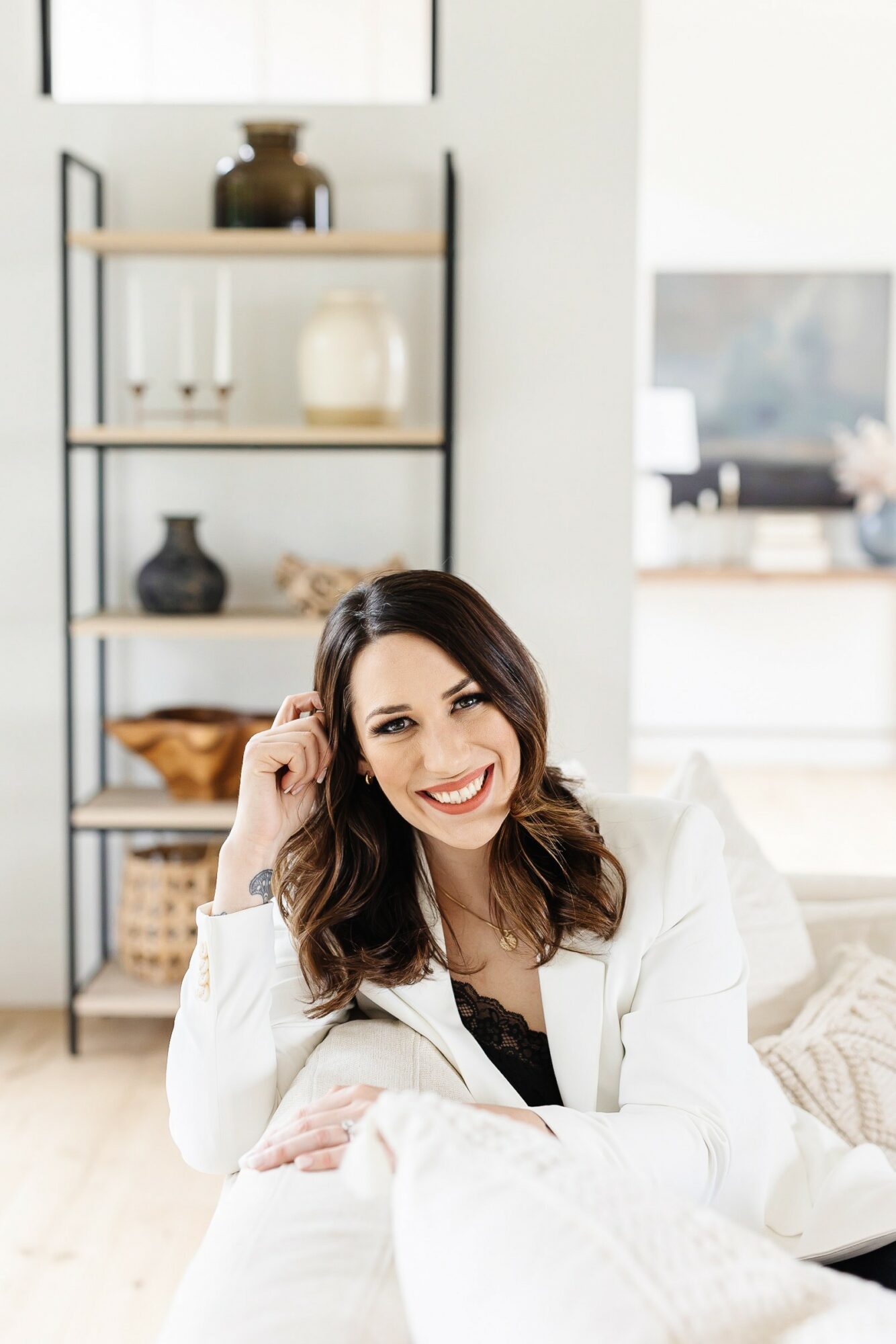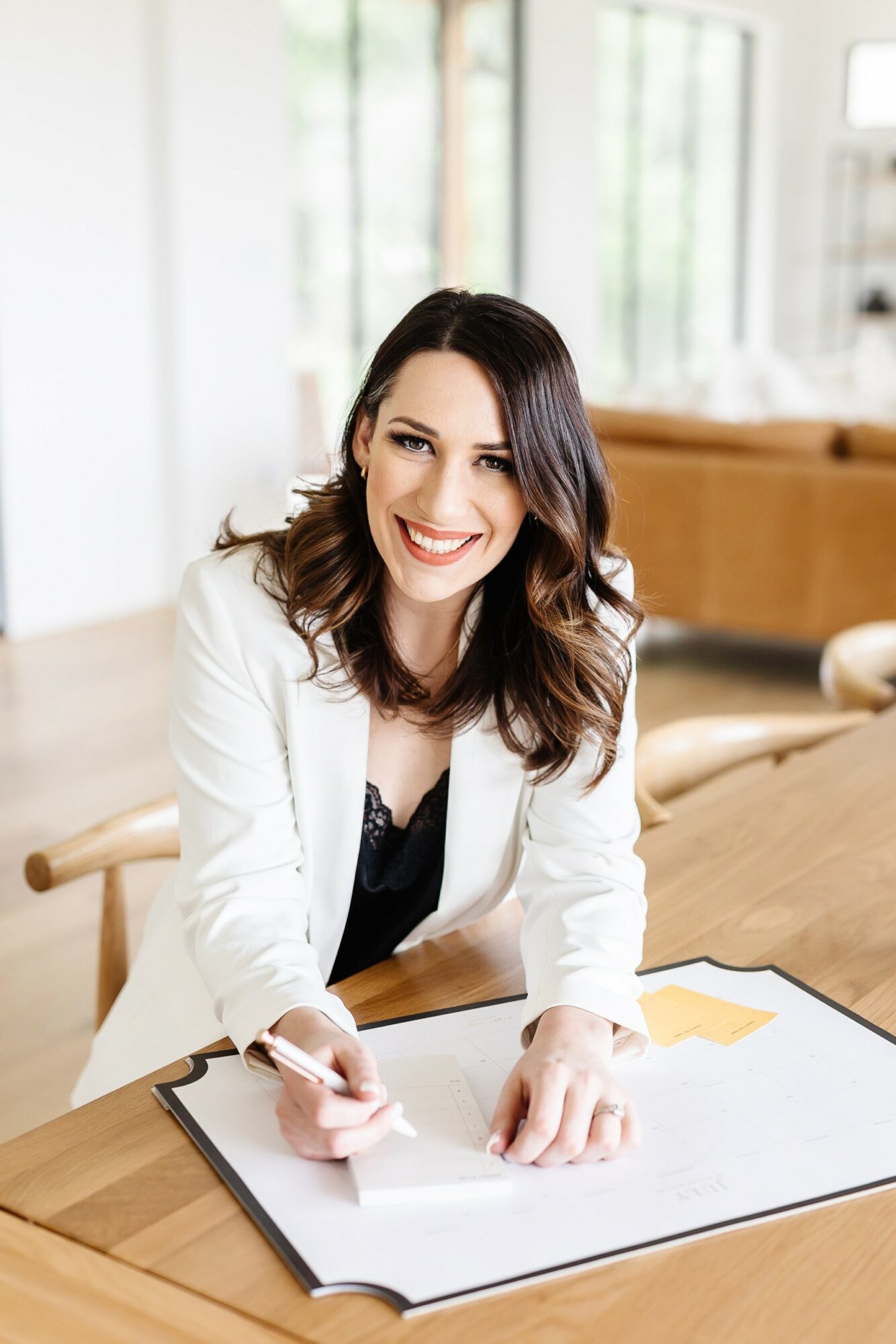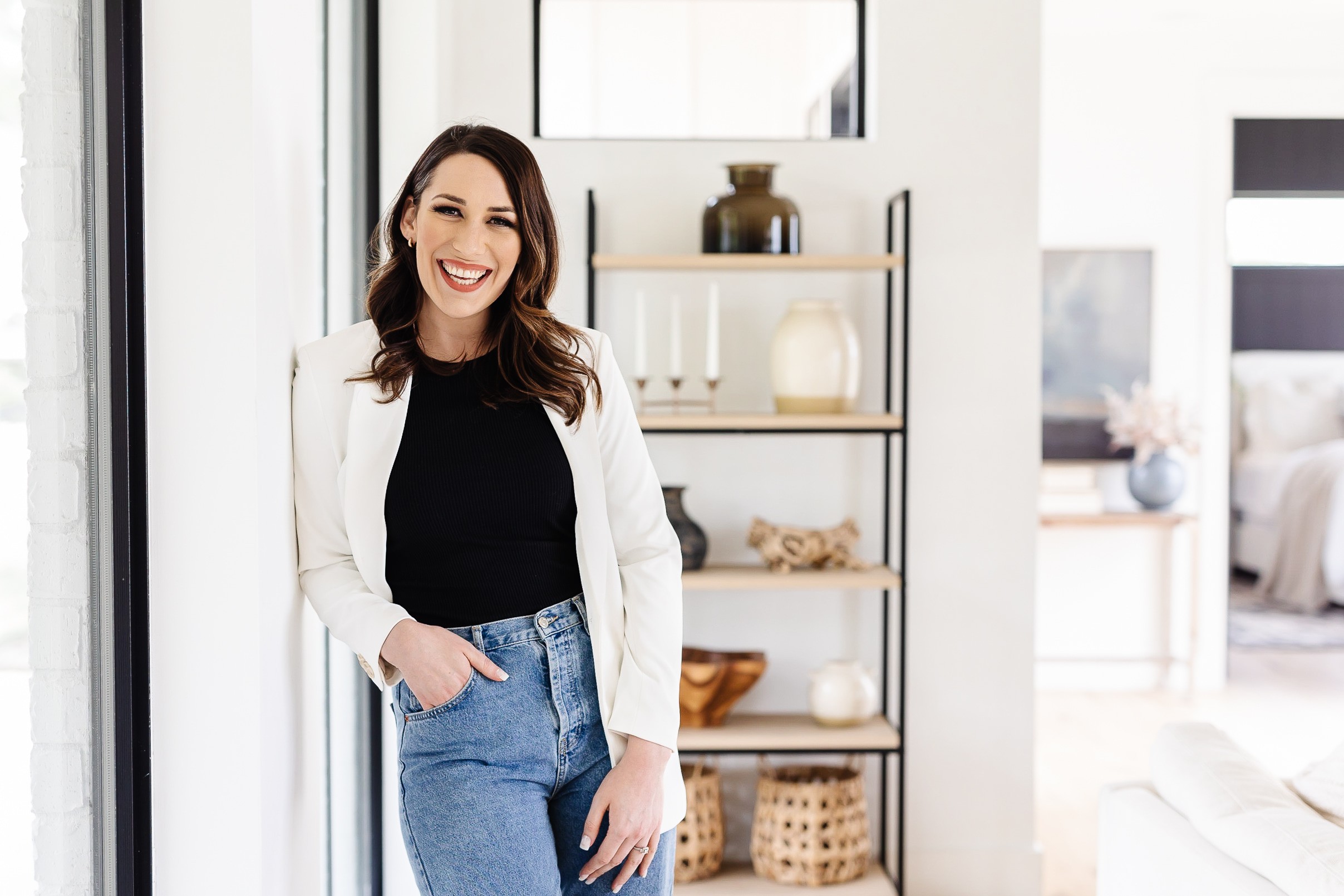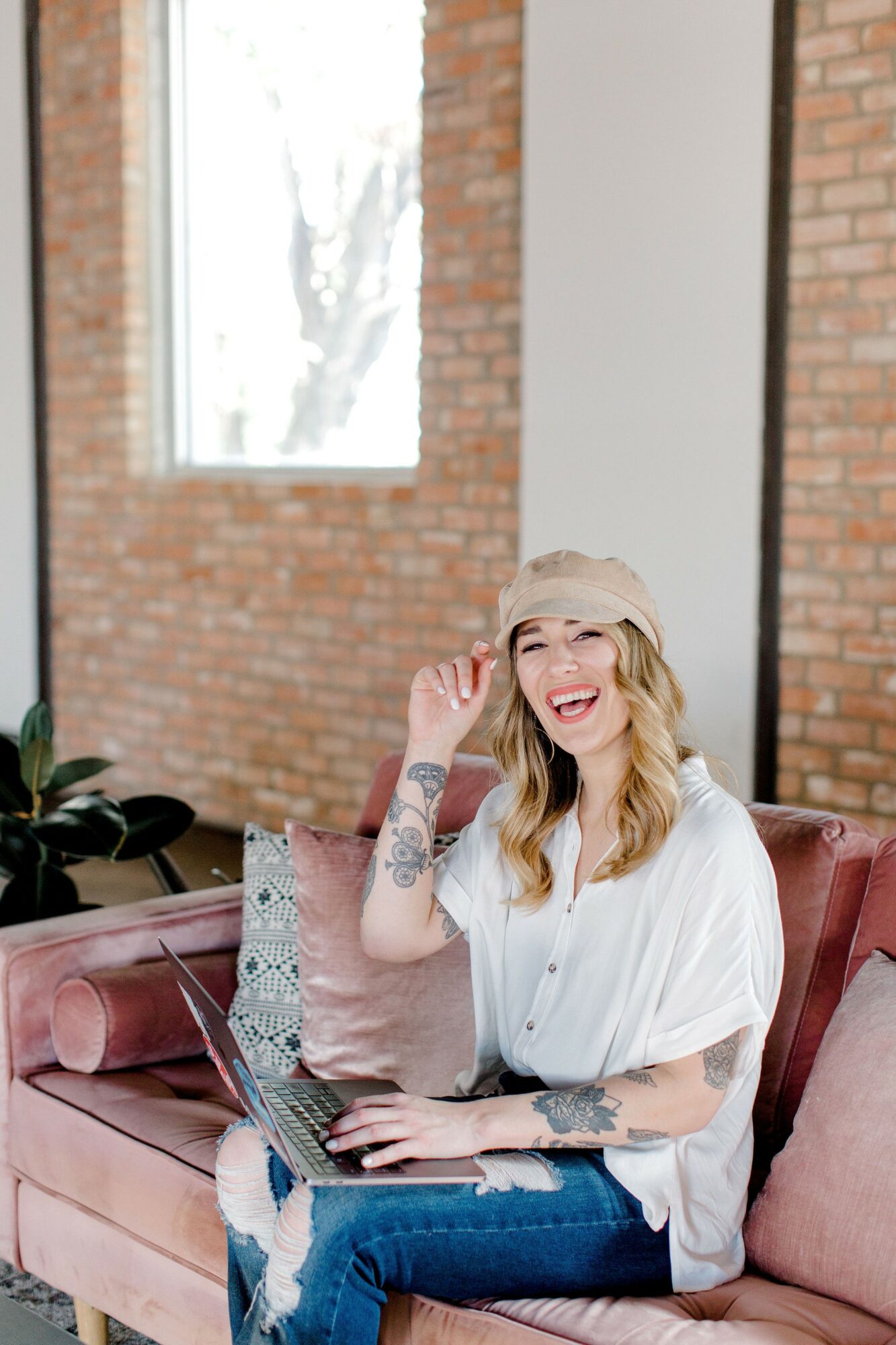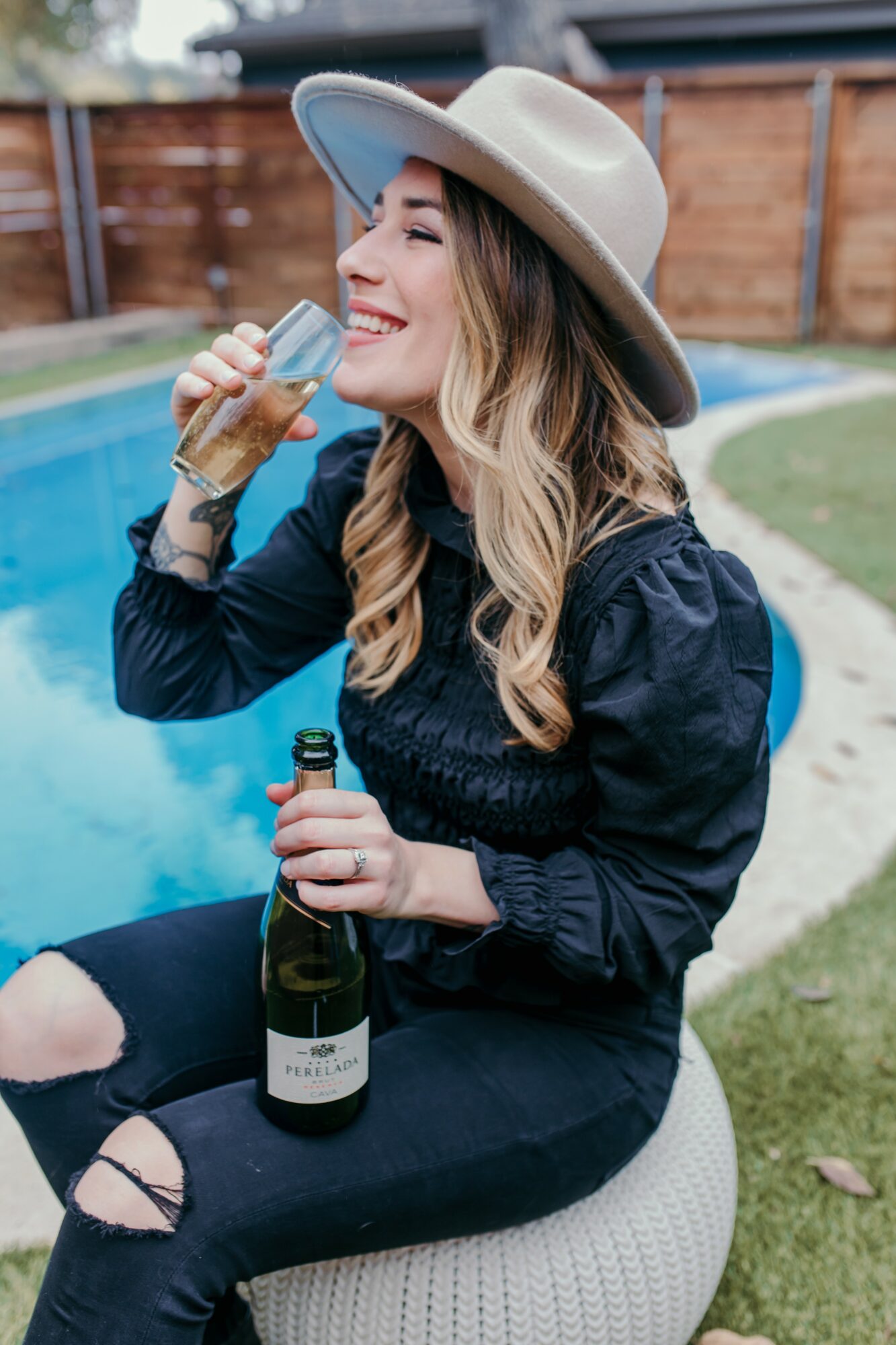 Image Credits
Amber Tice Photography: https://amberticephoto.com/
Suggest a Story:
 VoyageSanAntonio is built on recommendations from the community; it's how we uncover hidden gems, so if you or someone you know deserves recognition please let us know 
here.