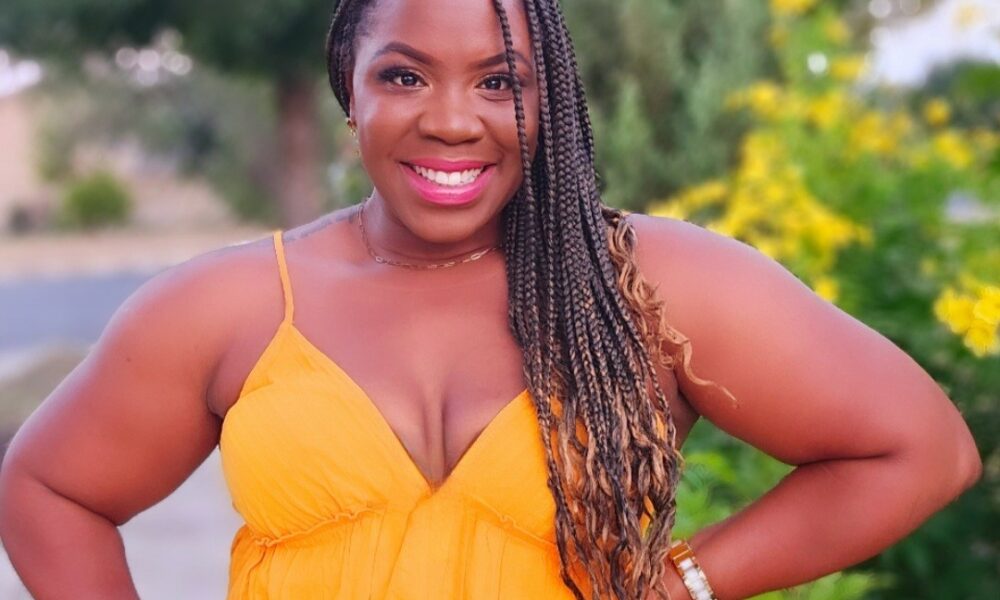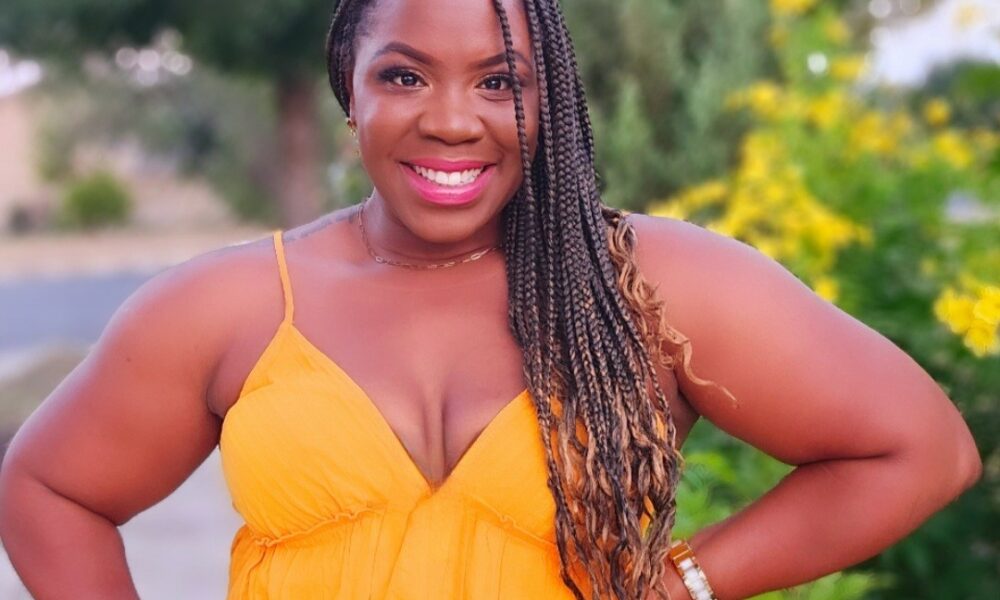 Today we'd like to introduce you to Reka Leftridge.
Reka Leftridge
Alright, so thank you so much for sharing your story and insight with our readers. To kick things off, can you tell us a bit about how you got started?
Thank you for this opportunity. My journey started after I retired from the United States Navy in 2019 as a Chief Petty Officer. I was initially going to return to work in the same field (Human Resources). But, my path took an unexpected turn when I didn't make the final cut for a position as Executive Assistant for the Spurs General Manager. I took this a clear sign for me to pursue my long-dormant passion for media and writing, which had been set aside during my military service. I have always been a person that lived by the notion that closed doors are an opportunity for windows to open.
After taking a two-month break, I cherished the newfound freedom and loved the opportunity to care for my babies so much that my husband and I decided for me to become a stay-at-home mom. Even though I enjoyed being with my kids, I still craved a creative outlet. So I decided to put that Master's degree in Communication Arts to work, I launched my first podcast, "Eat Laugh Hustle," and registered my LLC, JCA Media&Sales.
To our surprise, I found out I was pregnant with our fourth child four months after my retirement. As a military family, my husband, also a veteran, was assigned to be stationed in Killeen. We faced one of the hardest decisions of our lives, which was having to decide to live separately from my husband. We ended up choosing to stay in San Antonio since the schools were great for our kids, their friends where here, and I had a lot of friends nearby to help out.
Over the next four years, my husband's military duties meant he would mainly come home on the weekends, leaving me to handle the day-to-day responsibilities of parenting, which often made me feel like a single parent even though I was married. On top of that, I had to juggle taking care of our kids during the virtual learning phase because of the Covid pandemic while also managing a high-risk pregnancy. It was the most demanding and stressful time of my life.
Then having to deal with postpartum struggles and facing burnout, I was in desperate need of community. I soon realized that my challenges were not unique to me alone. Many women, both within and outside the military, were navigating similar situations, trying to balance prioritizing their happiness, pursuing their goals, and nurturing their families without feeling guilty. I found my purpose. I decided to rebrand my podcast from Eat. Laugh. Hustle to Martini Mamas with a mission to inspire and equip women to approach motherhood, business, and life with grace and intentionality.
We all face challenges, but would you describe it as a relatively smooth road?
Oh, this transition has been far from smooth but it has been rewarding. At 40, I was starting over with a baby during a global pandemic while trying to establish a new business in uncharted territories. Like most mompreneurs, I had moments of self-doubt, mom guilt, and imposter syndrome. The Business, branding, and media world were all new to me; there were countless times I seriously considered giving up because the weight of trying to nurture my family and my business . But my mindset was if I could dedicate 40 hours a week to a job, I could devote the same commitment to pursuing my dreams. Even though I had this relentless dedication, I still overworked myself, I found myself running on fumes. I vividly remember telling my husband I couldn't continue like this. It felt like I was drowning and desperately needed to catch my breath. Then, we decided to revise our family plan to alleviate some of the burdens because we still had two more years to go until he could return home. The podcast, a significant part of my journey, had to take a backseat during this time of personal and professional recalibration. I can't express how grateful and blessed I am to have a supportive husband who never told me to give up on my dreams but encouraged me to pursue it when I was ready. Each step, though challenging from that point on was a building block towards making my dreams a reality. You know the saying, the setback is a setup for a greater comeback, well this comeback has been a transformative and empowering one. It's incredible how much we can transform and grow when we face challenges head-on. There is absolutely power in the pivot.
As you know, we're big fans of JCA Media&Sales (Martini Mamas Podcast). What can you tell our readers who might need to be more familiar with the brand?
Well it's all about the Pour, figuratively and literally. As mothers, we often neglect our own self-care and personal development. I am a firm believer that the more we pour into ourselves, and fill our own cups, the more it overflows into every aspect of our life. Martini Mamas is the go-to place for empowerment, self-care, and a dash of faith-fueled wisdom moms.   After experiencing burnout and talking to other professional women, I created Craft. Pour. Thrive. This program helps you craft a personal development plan that includes self-care to pour into yourself and thrive in all areas of your life.
Our Craft. Pour. Thrive. Program transcends the boundaries of conventional workshops, with a focus on equipping female entrepreneurs and employees with practical strategies and tools to manage stress and prioritize self-care while bridging the gap between home and work systems. Investing in their personal development empowers women to become more resilient, focused, and energized, ultimately contributing to a more engaged and productive workforce.
Our philosophy's core values lie in the understanding that a positive work culture is paramount for any thriving organization. Our workshops emphasize cultivating an environment that values your well-being. We offer valuable insights and actionable steps to create a workplace where individuals feel genuinely supported, valued, and encouraged to flourish personally and professionally.
Craft. Pour. Thrive. is not just a program; it's a genuine partnership for success. We collaborate closely with entrepreneurs and organizations to tailor the workshop to their unique needs and challenges. Whether its focusing on managing burnout, fostering teamwork, or enhancing leadership skills, our sessions are thoughtfully designed to address specific organizational goals and drive lasting, positive change.
As I continue this journey, I will remain committed to spreading the message of empowerment and fostering workplaces where female entrepreneur and employees thrive. With Martini Mamas at the helm, I look forward to making a lasting impact, one workshop at a time.
Is there a quality that you most attribute to your success?
Well, there are two qualities that have really contributed to my success. Faith and having relentless determination. I live by the principle of Delayed not Denied. I believe everything comes down to timing. Just as Joshua in the bible kept walking with faith to conquer the Jericho wall, we too can conquer our metaphorical walls by staying committed to the process, adapting to unexpected situations, and relying on a higher purpose. Sometimes we are looking at someone's lap 7 and we are just on our lap 4. Just keep walking! I said it before, I will repeat it, it's Power in the Pivot. We have to be nimble enough to learn something new, surround ourselves around people who will push us to the next level, and always be reminded that with God, everything is possible.
Contact Info: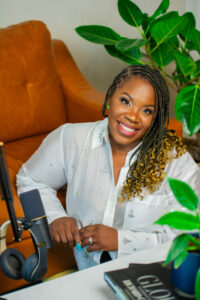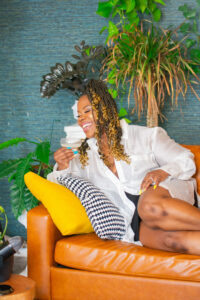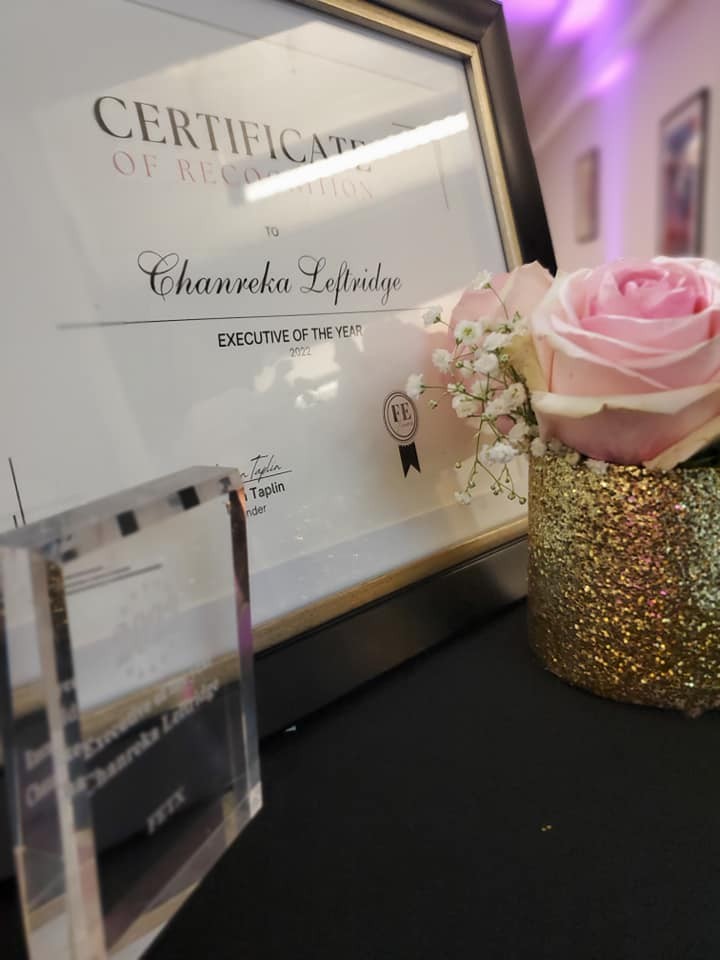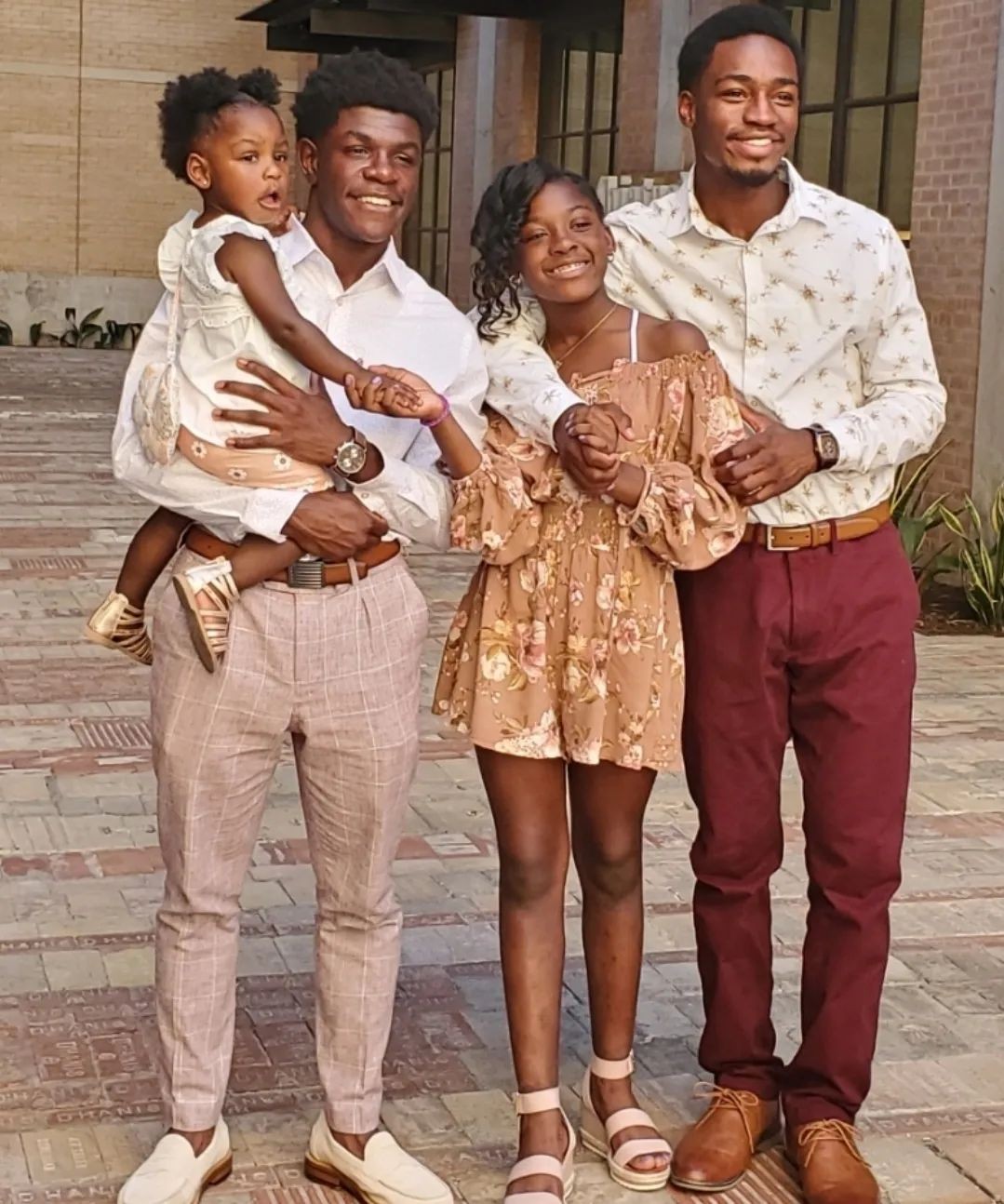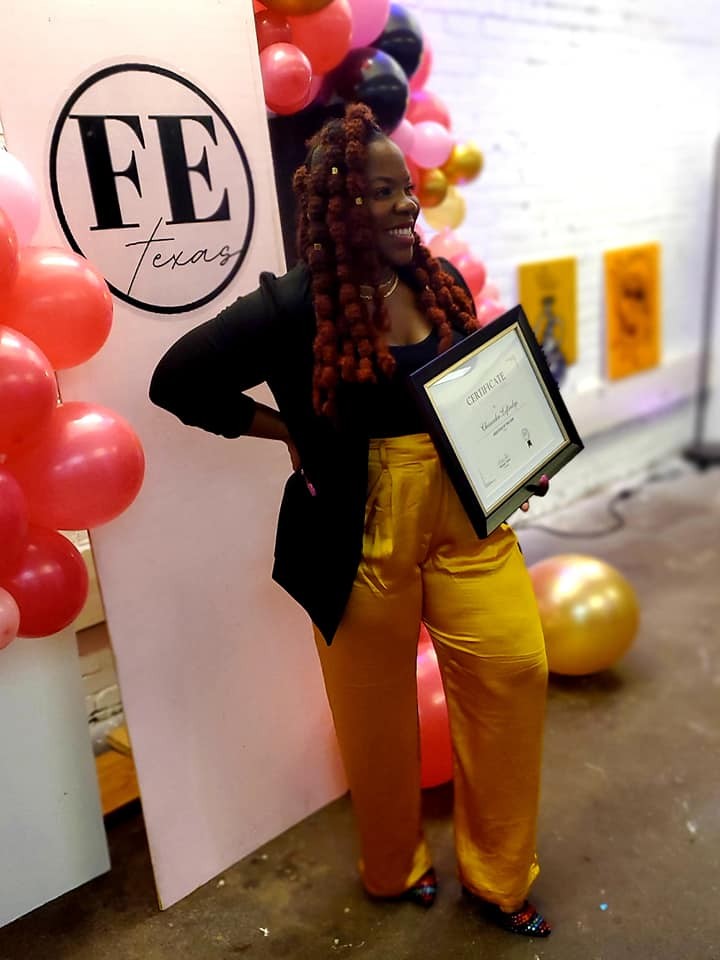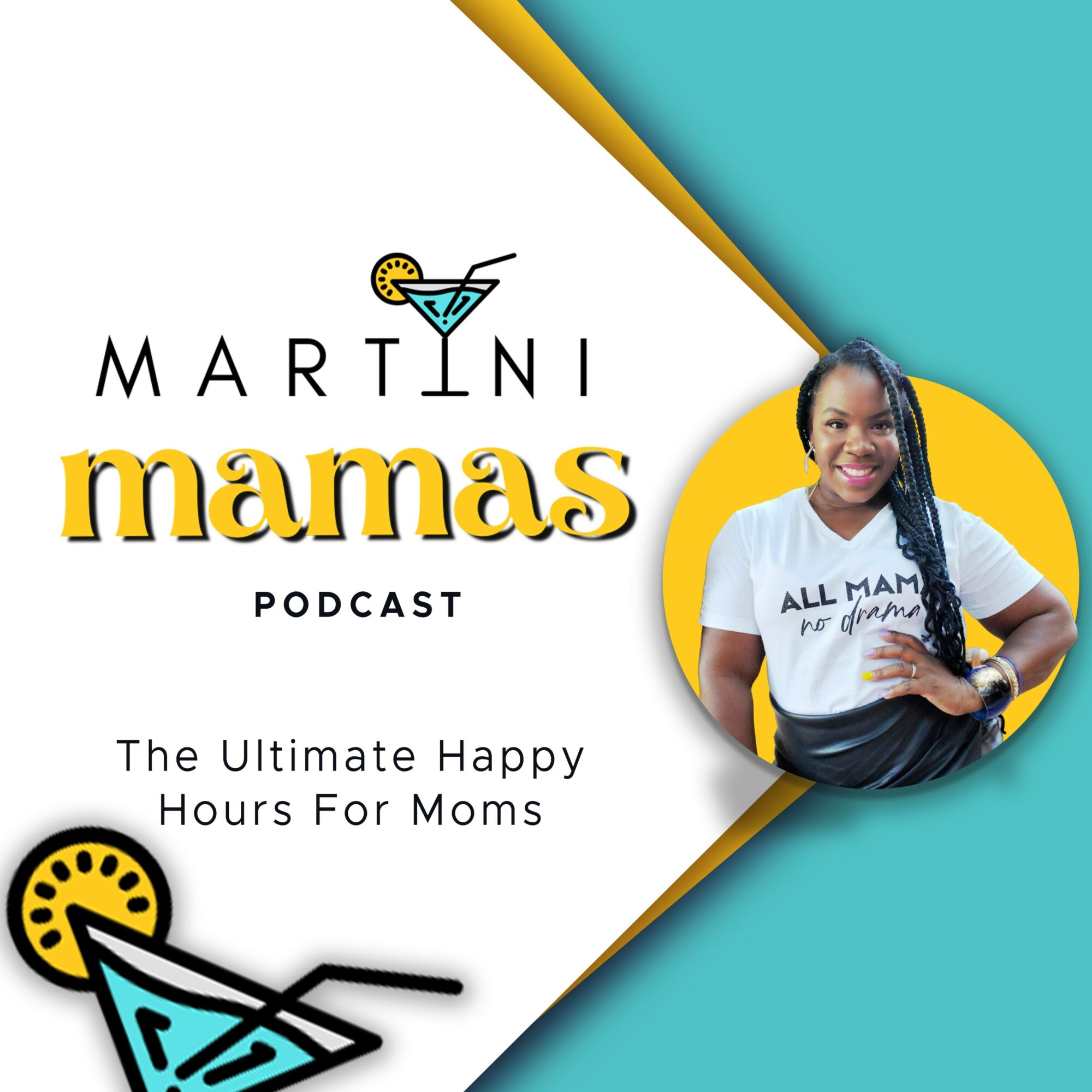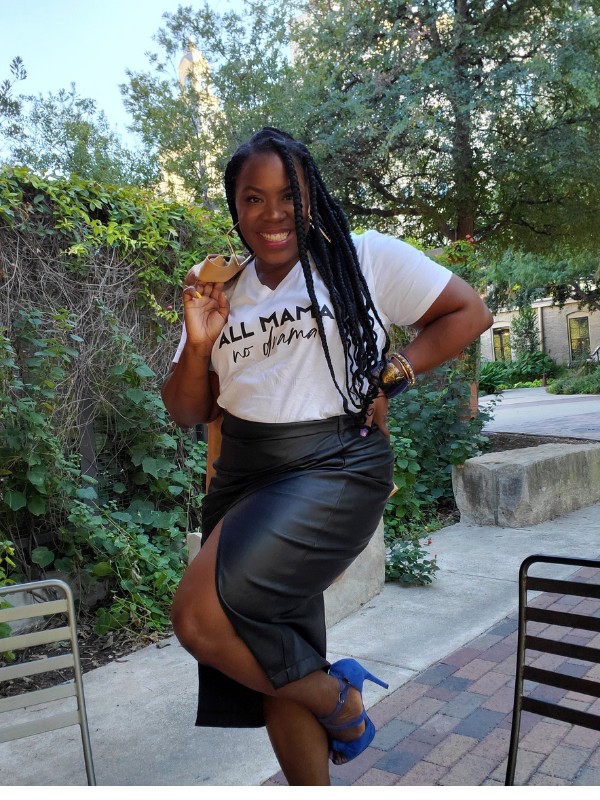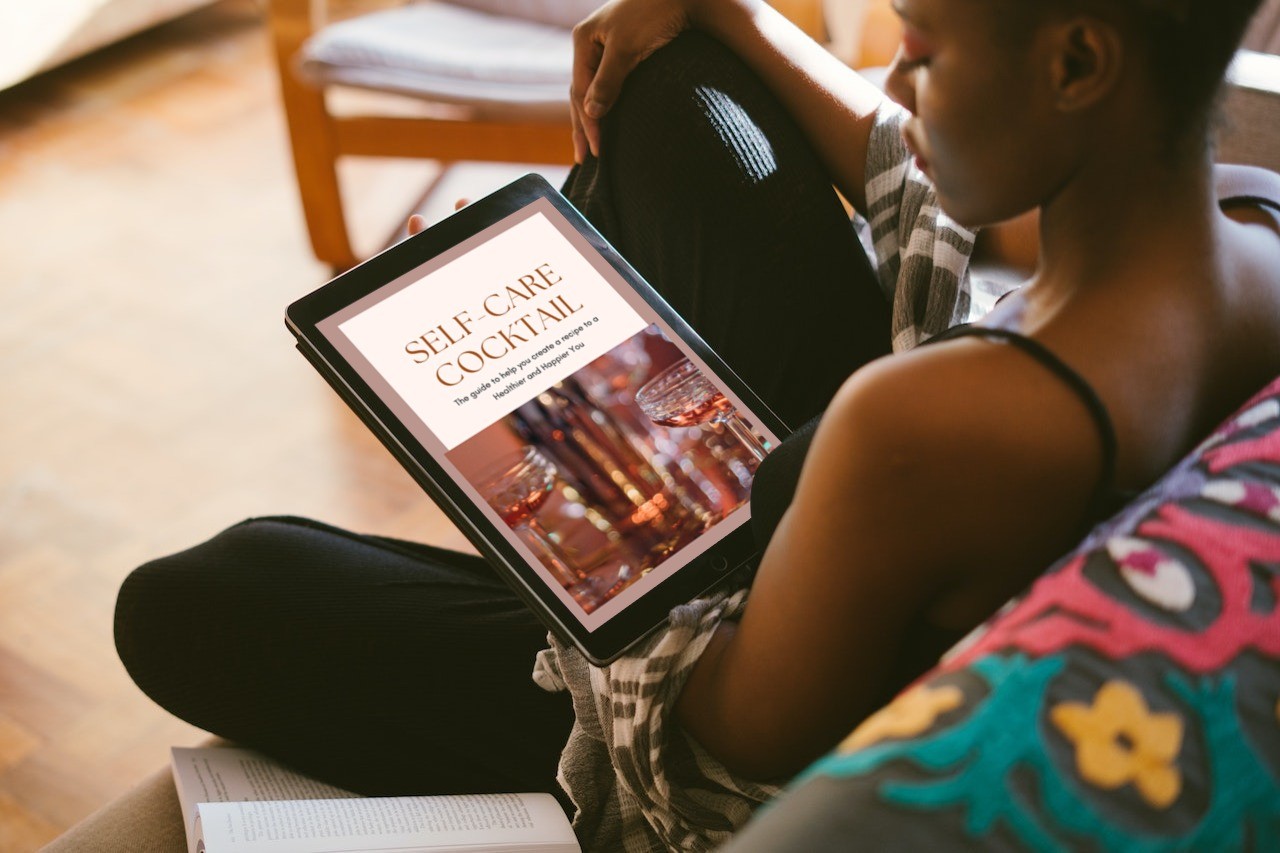 Image Credits
Different World Images
Ryn Pitts, of  (serendipitysocialco.com)
Suggest a Story:
 VoyageSanAntonio is built on recommendations from the community; it's how we uncover hidden gems, so if you or someone you know deserves recognition please let us know 
here.