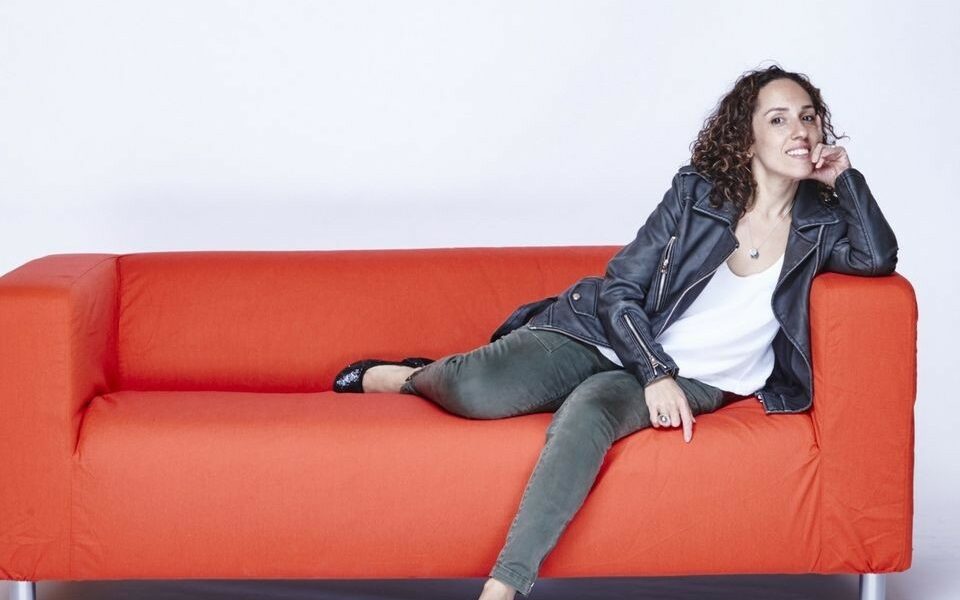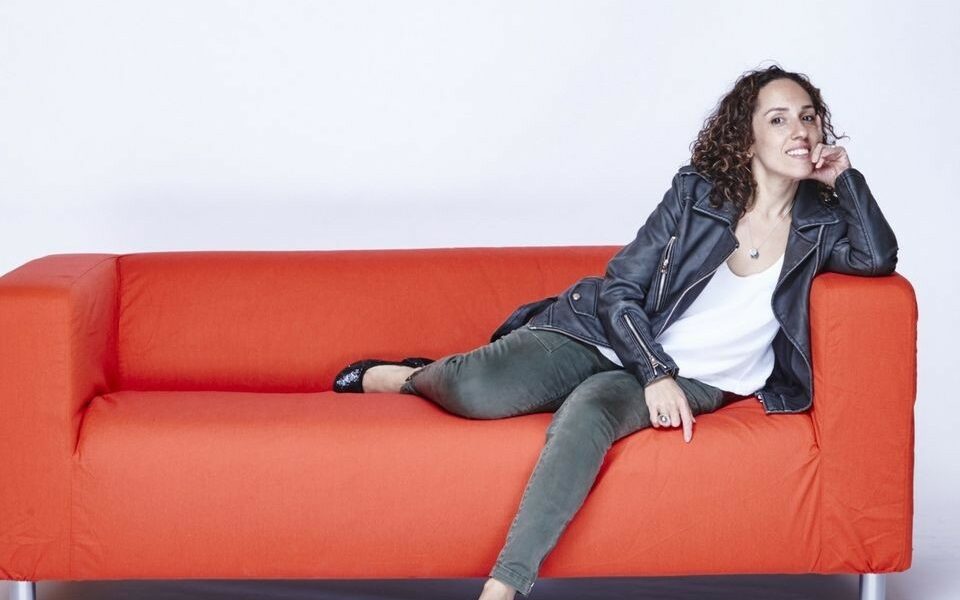 Today we'd like to introduce you to Melissa Llarena.
Hi Melissa, so excited to have you on the platform. So before we get into questions about your work-life, maybe you can bring our readers up to speed on your story and how you got to where you are today.
It started in a Le Pain Quotidien in mid-town NYC when I closed my first deal with my first client. I had my firstborn on my chest in an Ergobaby and I gratefully let my client's wife carry my baby during the lunch meeting. My eldest had a diaper explosion on my first client's wife and that day I also got my first official paid career coaching client.
It's been over 11 years that I've been empowering women (in the early days it was men too) to pursue their boldest marketing career ambitions and ask for their real worth. My background working for big brands like P&G, Ogilvy & Mather, American Express, and others really lent itself to helping mid-level executives and above package, position, and pitch themselves.
I could have opted to stay in a conventional route like my clients. I did earn an MBA from the Tuck School of Business at Dartmouth yet my heart sought adventure and my sense of curiosity led me to delve into coaching back in 2011. At the time, I had already worked in 16+distinct business units, and sticking to one expertise just didn't feel right for me.
So as I took on clients and helped them regain their confidence, show up as their most brilliant selves, and ask for more money. I also secretly got to explore a ton of industries from tech to start-ups in which you can be a marketer of all kinds.
My coaching practice has evolved and garnered a ton of media attention including landing multiple articles in Forbes that have reached 4-million plus views and counting along with a TV appearance on Fox Business's Varney & Co. My favorite part was partnering with powerful players who have incredible results yet carried themselves humbly. I admire them all. Then in 2017, I took on a dare that my husband posed to me whilst cooking rice and beans for my family.
He had listened to a James Altucher podcast where GaryVee dared the listeners to launch a podcast. My husband thought I should launch a podcast since I love asking tough and insightful questions so that night I did. The name of my podcast is An Interview With Melissa Llarena. It ultimately took me writing 67K words over the course of 100-days to catch the attention of both influencers. Gary is on episode 10. James is episodes 5 and 6.
This brings me to the time when my family and I decided to relocate to Australia sight unseen and without any need to. My husband whom I met in college also has a spirit of adventure too. We figured out how he could land a role in an employer to whom he could make the business case to sponsor our family in Sydney, Australia for 3.5 years.
At the time, during the pandemic which was in the middle of our Sydney time, I decided to evaluate my priorities as a mom in business. It was then that I decided to write a book for moms. The book I've been writing, in between 100-day lockdowns, and most recently a global relocation for a party of five, is for incrediably defiant moms who refuse to handover their dreams (some may have even declined to hand over their placentas too) because their ambitions have always been an important part of who they were. It was their dreams and hopes and desires that made them come alive! Their dreams were their lifeforce; the same goes for me! I want to help my readers go from feeling like motherhood sucked the life out of them to behaving like the original creators they truly are. It's about inviting moms to take a closer look at the definition of what being a good mom is and putting it in the shredder if it's costing them their rawest ambitions. You can expect to hear my somewhat outrageous stories and antics that are practically the opposite of everyone's expectations of me a mom of three boys. Also included will be shocking stories that my podcast guests have lived to ensure they had the hutzpah and imagination necessary to make big splashes like to become a NYT bestselling children's illustrator or get on the list of Forbes self-made female millionnaires. It's going to take my fellow moms from not imagining how they can believe in themselves and their bright futures to specifically and practically helping them shake things up and live a full throttle life in a realistic way even if they are still spending endless nights cleaning baby bottles. In this book, all my case studies will stretch a mom to reimagine how she can reengage with her life and the best thing about this kind of stretching is that it won't even require coco butter! The only tool my readers will need already happens to be our superpower our imagination. The only tweak is that my readers will learn how to use it to propel her towards her dreams not run away from them. My ambition is that after reading this practical guide any reader can leave thinking that even SHE can one day launch a global movement that brings in more than a billion dollars in one day like one of my featured stories if she fancies. Essentially, it's the book I could have used when I decided to pair motherhood with entrepreneurship 11 years ago; reading my stories and those of whom I admired would have spared me feeling like an alien amongst my peers who I kept wishing would pursue their dreams between daiper changes rather than pause them indefinitely because felt they missed the boat of doing anything for themselves.
All of these experiences are what I am bringing to Austin starting this summer. My family and I decided to relocate from our original pre-Australia home in New Canaan, CT to Austin, TX to explore another part of the USA. In Austin, I know there are so many kinds and smart whip entrepreneurs, podcasters, coaches, and doting moms. As I settle down in town, I decided to bring it all together.
I launched a Mom Business Accelerator an 8-week coaching program where I help resilient moms reawaken their imagination to map, design, and boldly birth an adaptive business to motherhood. As a mom who started her business with one boy and then birthed identical twin boys almost two years thereafter, I felt like I was missing a business coaching program that leveraged the skills and shifting priorities I have as a mom so I built it.
What if you could build a business that builds into its longer-term strategy the phases of motherhood? When I had my twins I wasn't planning precisely then to travel the world or speak on stages. That time when we were all homeschooled; it wasn't the right time for me to get on sales calls at 5 am in Sydney and then begin lessons for my boys.
Over the last 11 years, I never lowered my standards, I learned to change my pace and resourcefully plan my approach as I needed to (and not feel guilty about it).
I cannot wait to meet other moms in business here in Texas… the amount of creativity that I have witnessed in Austin gives me hope that this town is the perfect backdrop for a mom to use her imagination to the fullest.
I'm sure you wouldn't say it's been obstacle free, but so far would you say the journey has been a fairly smooth road?
Several struggles.
In Sydney, we had a 106-day lockdown so I became Mommy Montessori in my home so being focused on my business was way harder since most clients were in the USA and anxiety was ultra high on both ends of those Zoom calls.
My mom has Manic Depression; it's been that way since I was 2 through today. She was a single mom. I learned how to use my imagination and use it as a child to overcome quite a bit under those circumstances and that's where I got my resilience as well — this story will be in my book.
There was a big loss in my family the year I birthed my identical twins and it was during that year that my own mom was hospitalized; there was schlepping between funeral arrangements and a psych ward whilst aiming to exclusively nurse my twins; I recall things got so complex that when I learned one of my great friends from elementary school had extra breast milk I asked if she'd give it to me for when I had to step away from my sons.
Of course, all moms make their own decisions. In my personal situation, I wanted this for my twins as I had for my eldest. Who would have known the same girl with whom I got my first and only tattoo would a decade or more donate her expressed breastmilk
When we left Australia we were traveling for a total of 27 hours schlepping 10-pieces of luggage, carry-ons, and car seats during a one-stop flight. When we landed in Austin, I think all of us forgot our own identities let alone how to drive on the right-hand side again.
Motherhood is the original challenge… my mom, as a mom to boys, the mom thing is a layer that adds thought and consideration to every single challenge we ever pursue hence I picked coaching moms as my favorite thing ever…
As you know, we're big fans of you and your work. For our readers who might not be as familiar what can you tell them about what you do?
I believe that moms are the original creators and on that note, I love producing my podcast An Interview With Melissa Llarena.
What distinguishes my podcast from any other out there is that I ask insightful questions that matter to me, my guest, and my listeners too. It's this inquisitive love triangle thing we've got going on. All those years of me writing and coaching my clients on how to nail their job interviews is why I can ask impromptu questions from a myriad of categories.
I can also say that in the spirit of being a working mom, my podcast has been my ultimate excuse to network with powerful players around the world who are on top of their game. I'm so proud of my guest list. Behind the scenes, I am curating whom to invite as a guest.
My desire is to bring people who aren't on a media roadshow because they wrote a book. Instead, I pick people who might have never done a podcast like the NYT-best-selling children's book illustrator David Roberts of the Questioneer's series.
Or as was the case with my guest Suzy Batiz, I didn't ask her about how she built Poo~Pourri during our interview… instead, I wanted to learn about her transformations and wisdom gave her journey.
Below is my iTunes description and each guest is amazing. I am using many of them as case studies from which moms can learn to reawaken or use their imagination. The book is going to be a lot of fun too as it has reflective questions in each chapter and it'll include my personal stories. I've got plenty of studies. You can follow me on my book-writing journey here: www.melissallarena.com/waitlist.
Do you remember how curious you were as a kid? Some of us never grew out of that and it's made all the difference. Pick from any of 100+ episodes to learn from humans who courageously and creatively went after their curiosities, and made an impact, so you can too.
Each week, personal development coach, business coach, and "warrior" mom Melissa Llarena helps you go from imagining to living your best life. In this podcast, you will learn how to believe in yourself, unleash your biggest potential, leave perfectionism behind, and build a fulfilling life.
You deserve the best. Learn from entrepreneurs (Suzy Batiz, Beth Comstock), creators (GaryVee, James Altucher), world changers (David Meltzer, Asha Curran), beacons of hope (Raphael Rowe, Dr. Joel Fuhrman), and world-class storytellers (Cal Fussman, Jordan Harbinger). Tune in to discover how you can overcome life's biggest challenges and embrace its wonderful surprises.
www.melissallarena.com/podcast. Follow Melissa @melissallarena on Instagram for daily pep talks and behind-the-scenes insights. Follow An Interview With Melissa Llarena and share the show with someone who wants to step into their greatness.
Networking and finding a mentor can have such a positive impact on one's life and career. Any advice?
You need to believe you bring value to all conversations. When I coach my corporate moms and my entrepreneur moms, this is critical to overcoming imposter syndrome. Many moms have imposter syndrome and it leads to overworking, not holding boundaries, and accepting less money than is appropriate when you look at the results my clients have delivered… millions to billions.
Warren Buffet can carry a baby and if Warren cracks a smile then there is how even a baby adds value to a billionaire by bringing their unique abilities. In that same spirit, when I interviewed GaryVee, Beth Comstock, and Phaidra Knight at a Rugby World Cup. recipient… I have always confidently aimed to add value. You can add value by being the only sincere person with whom a powerful person has spoken in a while.
Beyond that big insight, it's core to how I help moms. I know moms say they don't network due to lack of time but that is where our imagination can do better. You don't need to launch a podcast to have a platform for networking like me however it's not impossible especially given the modern era of the glorious internet.
P.S. in both of my courses Synergy my coaching program for moms to land dream marketing careers and Mom Business accelerator I deliver masterclasses on networking. My approach is not what I learned in business school… it's what I have done over these 11 years to land my guests and help my clients get outstanding opportunities
Contact Info: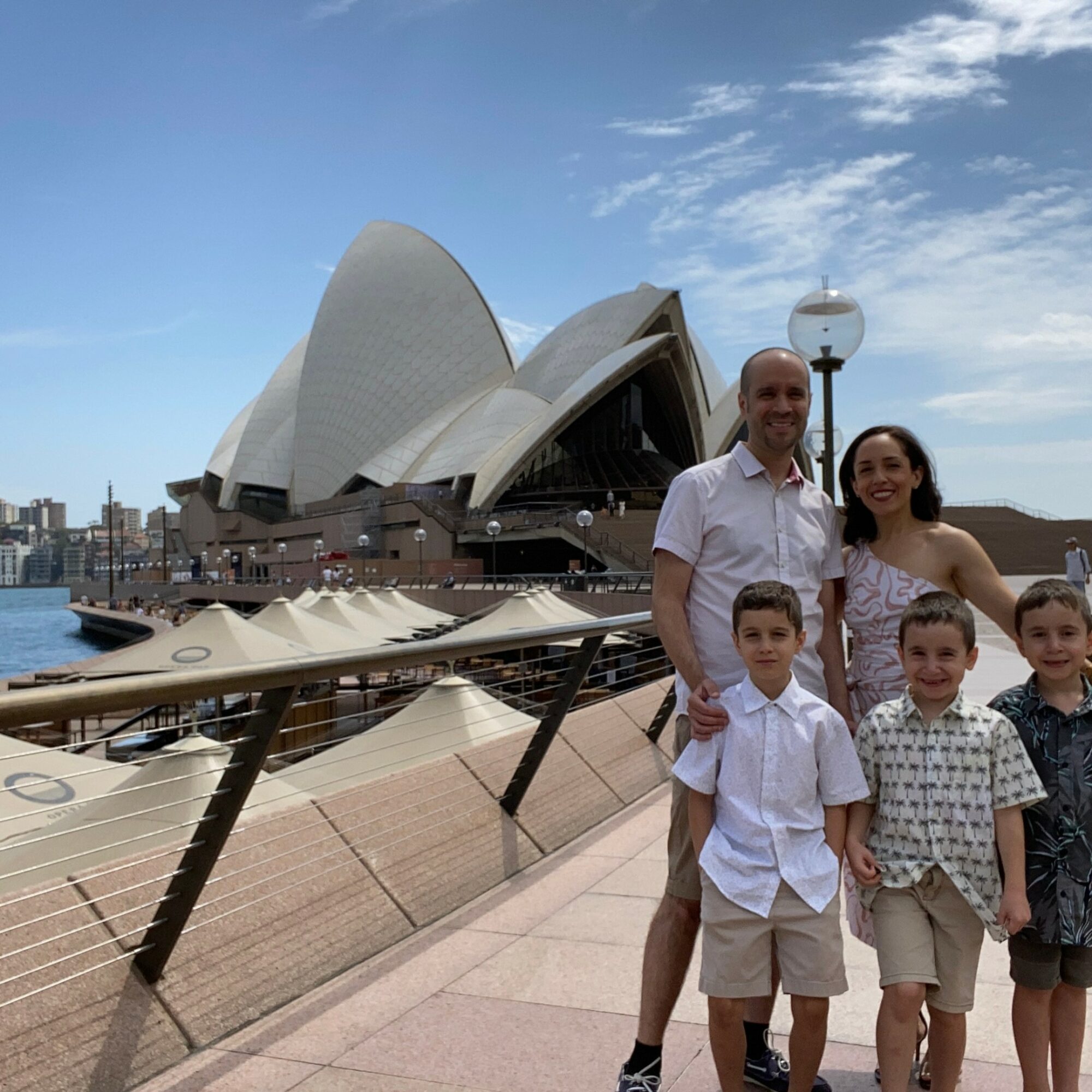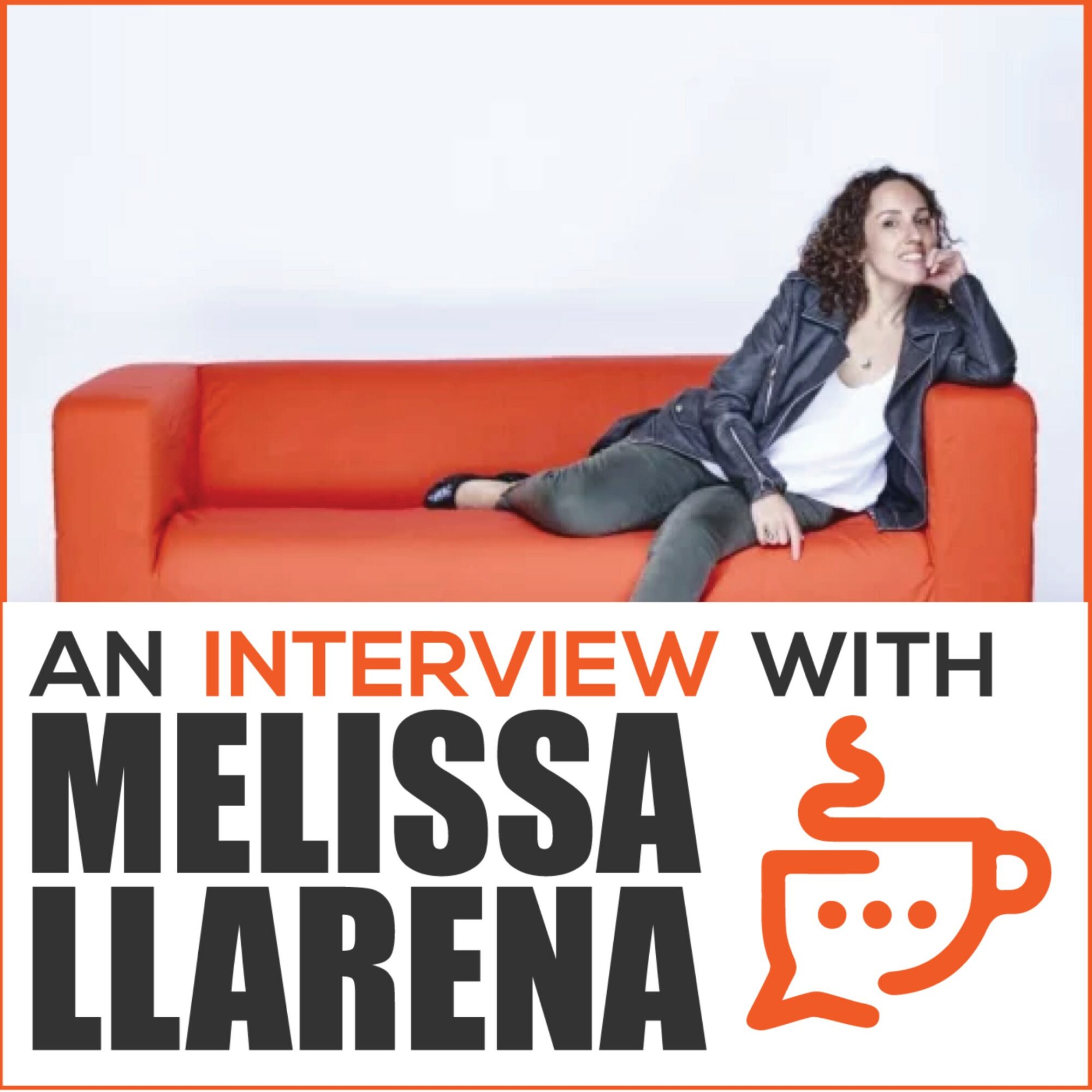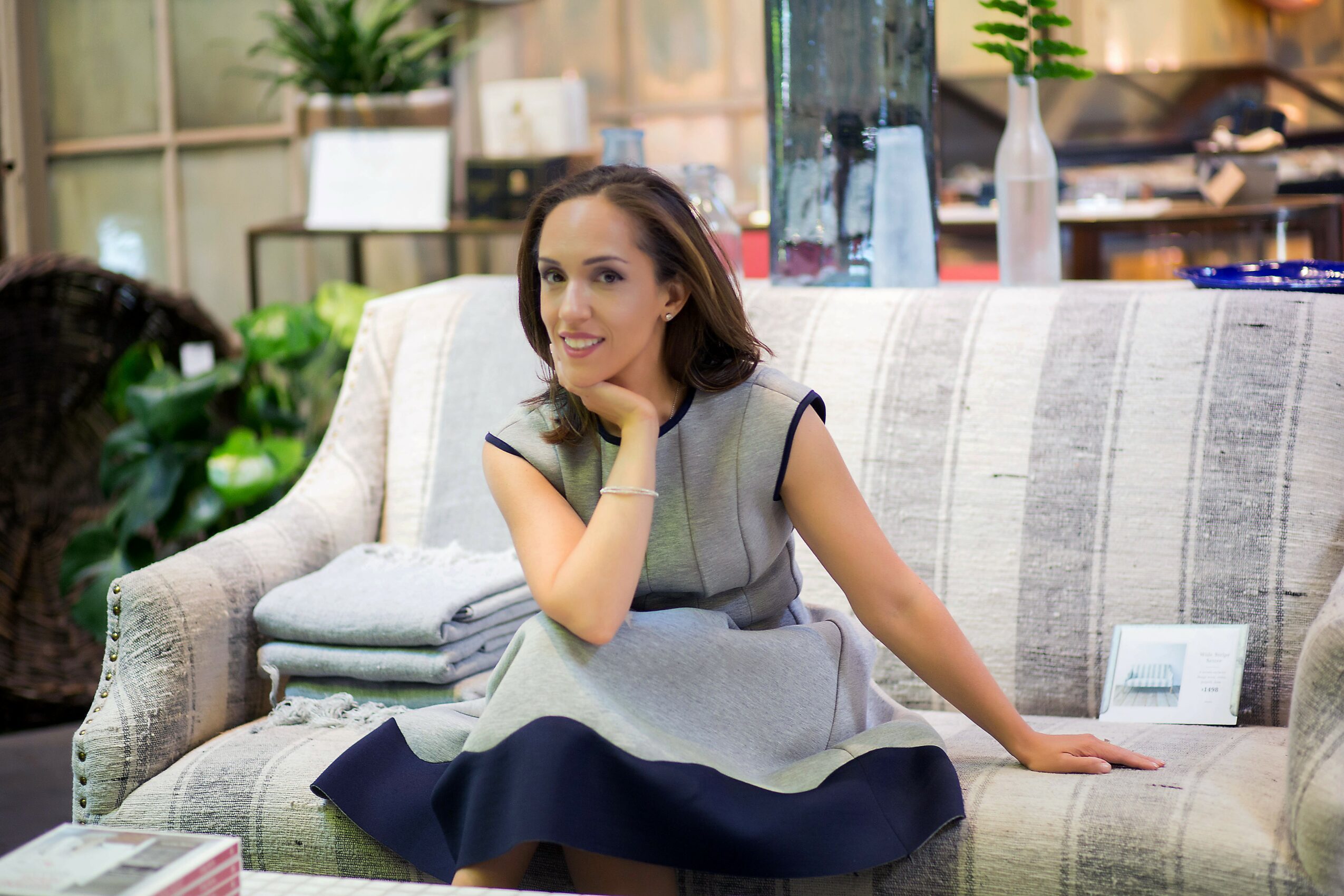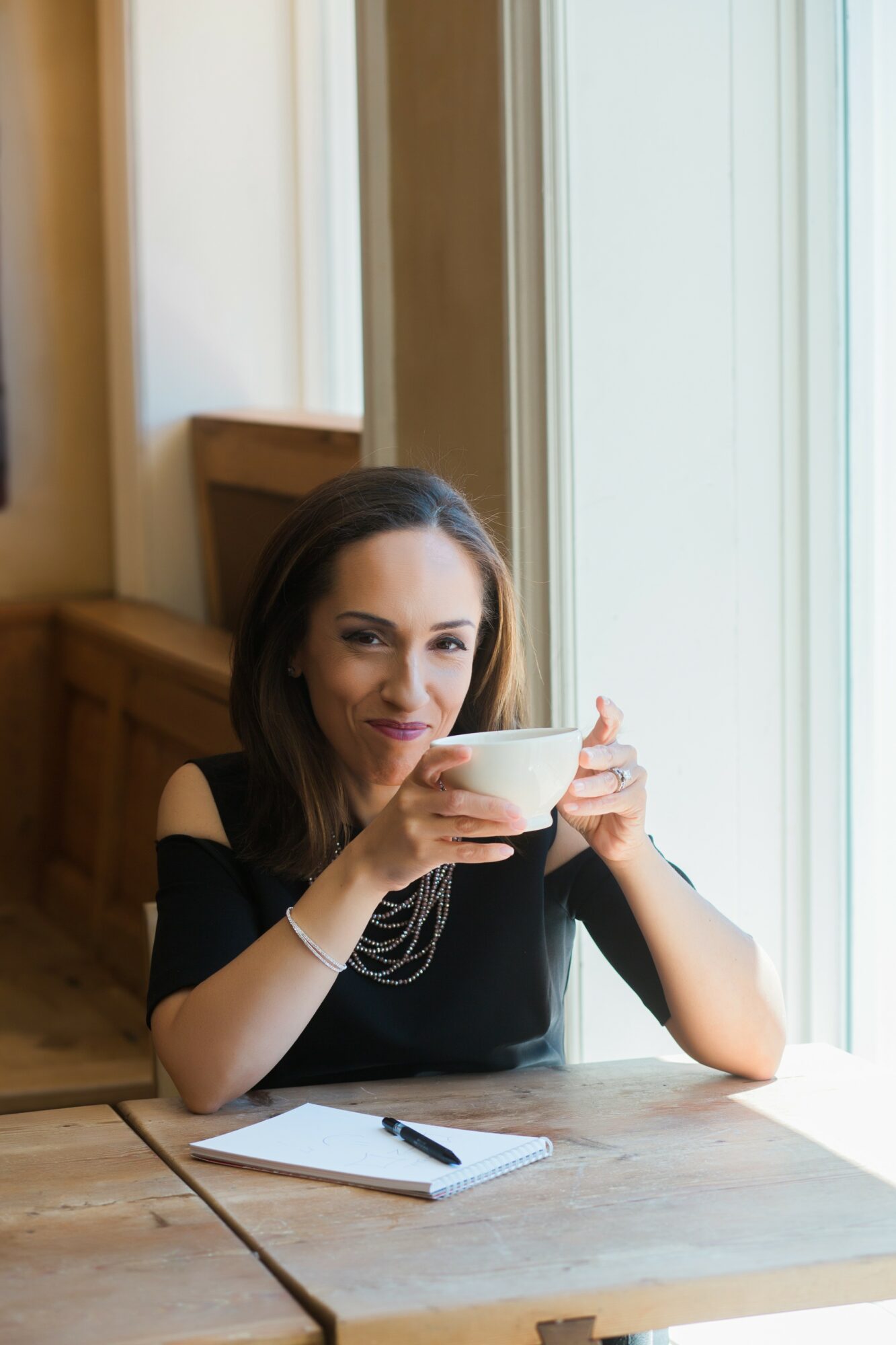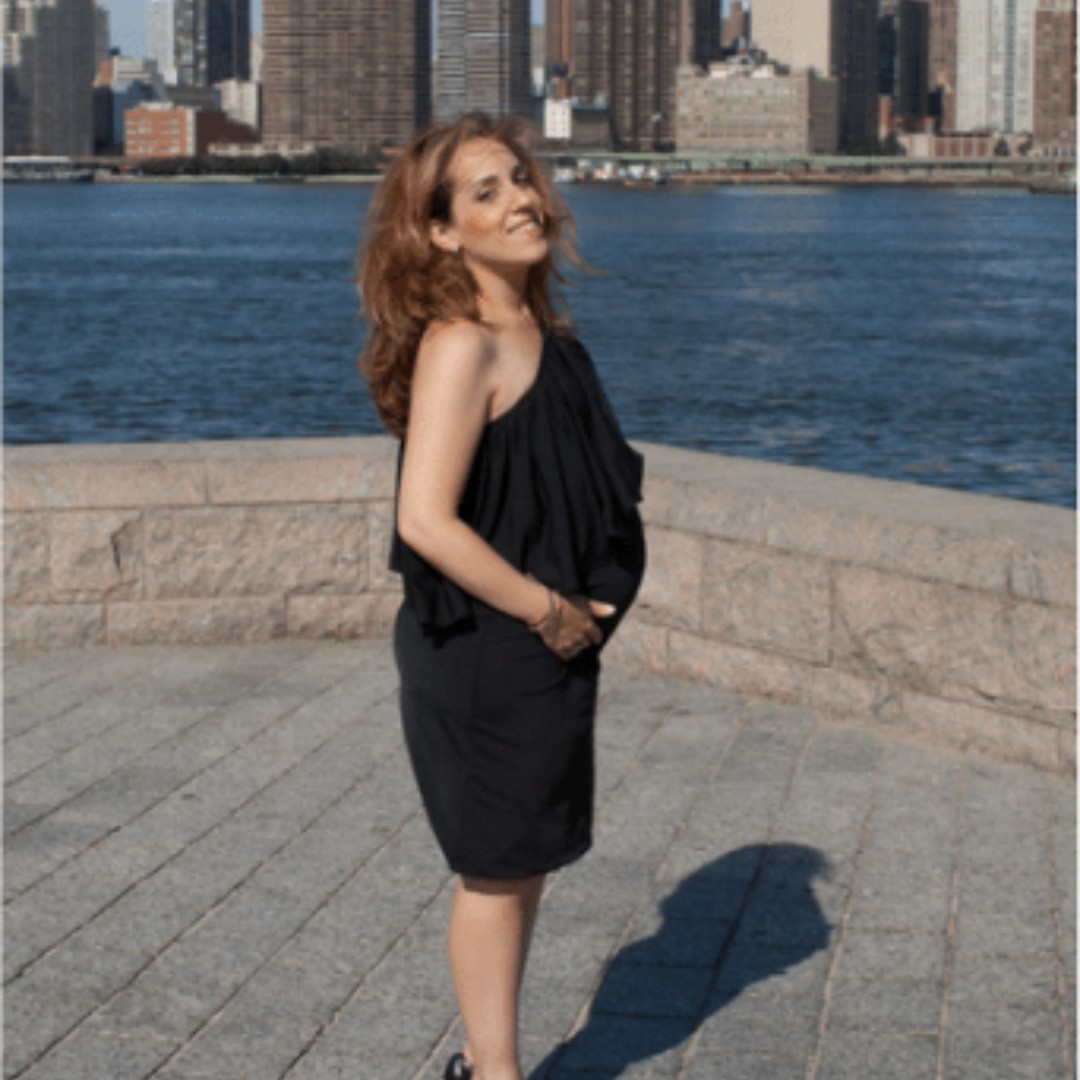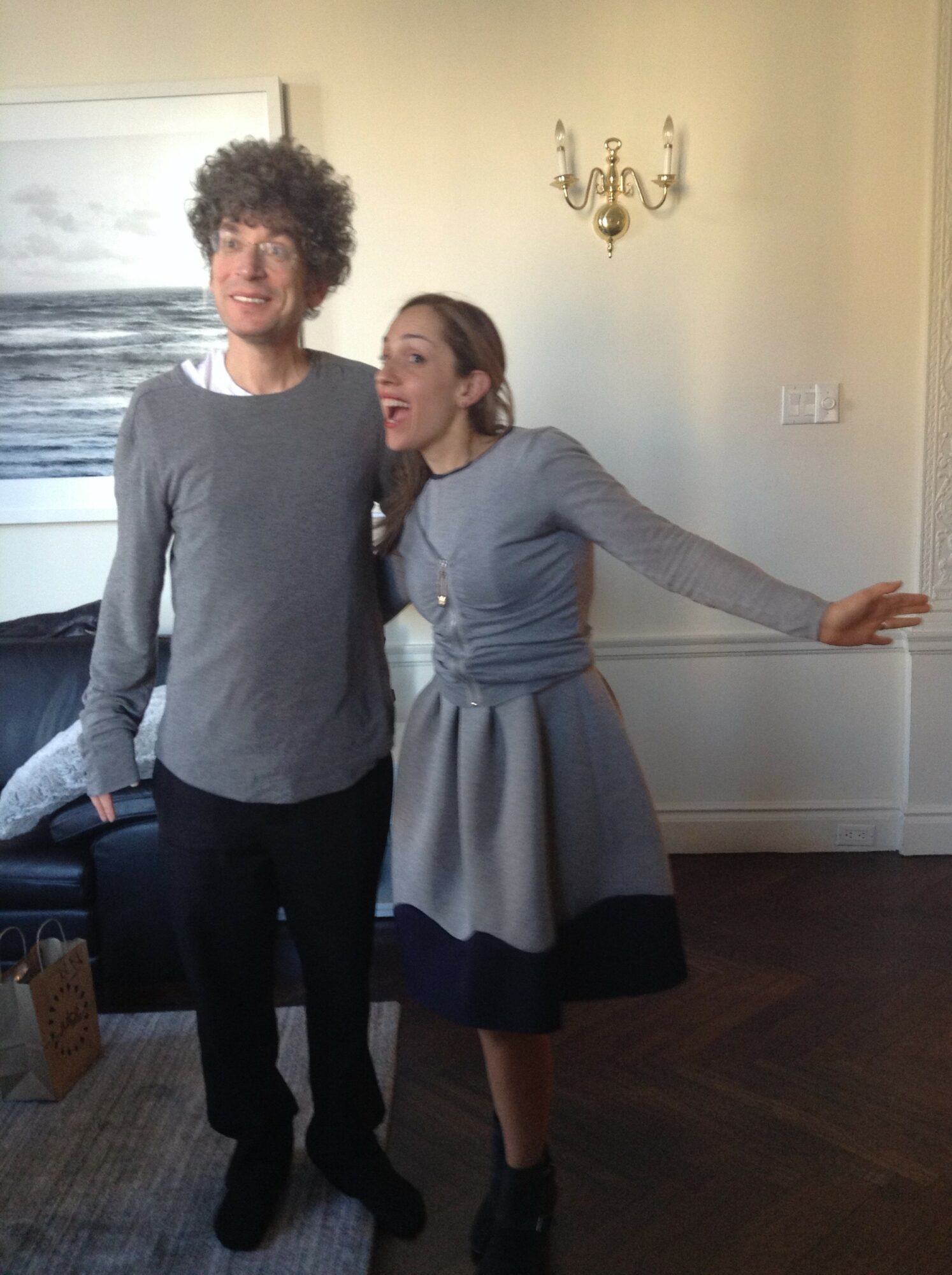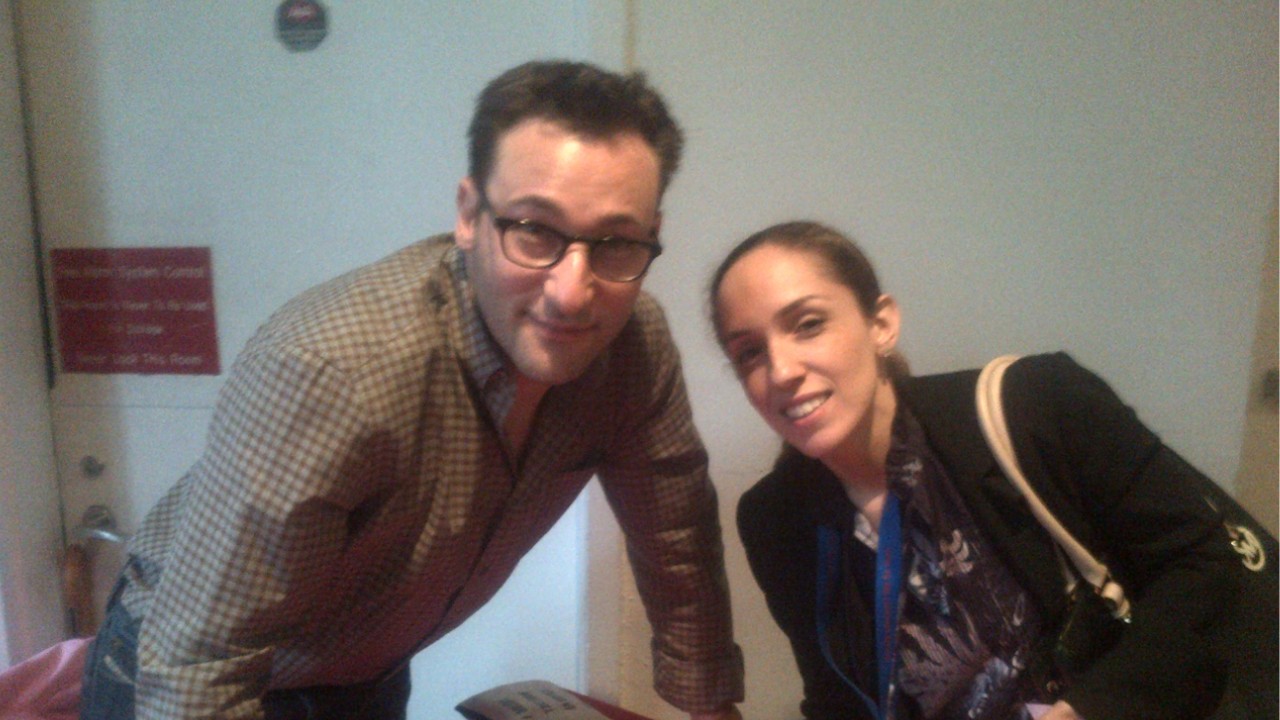 Suggest a Story:
 VoyageSanAntonio is built on recommendations from the community; it's how we uncover hidden gems, so if you or someone you know deserves recognition please let us know 
here.