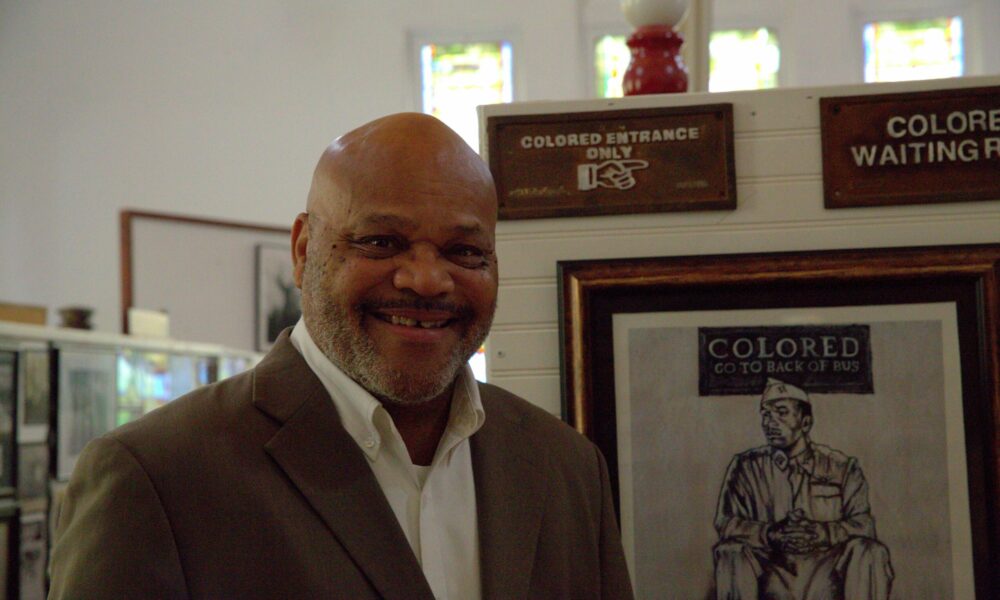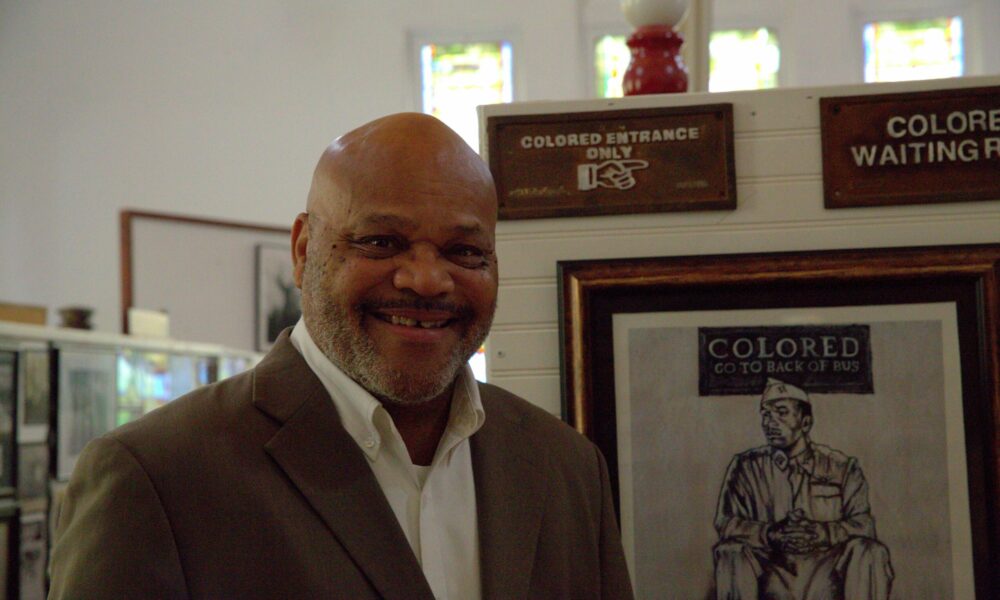 Today we'd like to introduce you to Ronald Gordon Sr..
Ronald Gordon Sr.
Hi Ronald, so excited to have you with us today. What can you tell us about your story?
I started listening to music back when I was in 5th grade. The first 45 I bought was Marvin Gaye; I heard it through the grapevine. At that time, my dad used to play music every Saturday morning; it was always Motown Jazz Blues, and we called that clean-up music back in the day. I soon developed a knack for music, and I love Marvin Gaye, the music of the old times, you know, back in the days, and I started DJing. I've been deejaying for about 50-something years right now. Listening to music got me on the radio; sometimes, four times, one song will play in one hour. And I knew there was a lot more music than what they were playing at that time. So, I started my radio station 8 years ago. It started being called Lounge 59, and it was just a hobby then because I wanted to hear music. I had everything going where I could go to the Internet and listen to my music. As I traveled throughout Texas, I could tune into my music and listen to it. Then it dawned on me this was a hobby can. I turned this into a business, so I changed it from Lounge 59 to WSAN radio, where the journey began.
I was working full time at the time, and then I found out my mom had passed away and I soon after that retired, and when I retired, I changed what I was doing and started doing a lot of stuff for the community. The black community in San Antonio needed to be represented, and I felt I was the one that could do that. I make my radio station a platform for small black businesses in San Antonio to use this to come on and talk about the product, talk about people, talk about things that are going on in their community understand their culture on how it is. San Antonio lacked the information I needed to get out to the community, so I started doing community work, and it evolved into the radio station being more than filed. Besides me, the radio station is more involved in community work. At the time, the community needed a voice, so I started doing interviews with businesses throughout the east side of San Antonio, TX and found out there was a need for a radio station in the community that could be their voice. But I tell everybody I am not the voice. You are the voice, so I bring numerous people on the air, from politicians to bakers to chefs to lawyers and judges. I brought them on so everybody here was going on in the community. So right now, to this day, I do a lot of interviews with a lot of people in San Antonio, TX, on the east side we want to call it downtown East it's in the Denver Heights area in San Antonio, TX and that is where we are at in the heart of the east side we're located at a unique place is to Williams historical national museum this is a black museum that has all San Antonio from the past to present anywhere from the first councilman to the first black DJ to barbers sports you name it everything is in that building. But make but what makes this unique is this is an old church, over 100 years old, and I am set up in the choir stand; it sounds a little bit unorthodox, but it works very well. I have people come in and never heard of the museum. They had never heard of WSAN radio, so we gave them a one-two punch. Not only are they coming to the museum to do their interview as my guests, but they get to see how San Antonio was established back in the day with all this history inside the museum.
It wasn't obstacle-free, but would you say the journey has been fairly smooth so far?
This was a challenging ride for WSAN Radio before the pandemic hit. I have just got my first studio, and it was in March. I remember vividly it was in March, and everything went smoothly as the pandemic hit. In June of that year, I had to move out of the studio because I didn't have any customers because of the pandemic, so I moved back into the house and did my home studio here. I broadcasted from the house as I did before, which was fine. It was a setback for me because I was looking forward to doing great things for the city of San Antonio. Then came the winter storm, snow everywhere, and when the power did come back on had a bad power surge, and I lost 80% of my equipment. That was very hard to lose everything, but I was still working full time, so I could recover and turn around and buy equipment as I went along. I lost everything and had to start all over again. If anybody knows how to program your computer for the radio station with a program, it's not a 2-hour deal you had to start all over again from scratch. It took me a little over seven days to rebuild the program commercials and all that into the computer, but what I was lucky was I had an off-server, so when my server went down here at the studio, that server automatically picked up even though I was playing music I was not live anymore I relied on that server. Hence, it took a couple of months to get everything together before I got back online again, so yes, I was fortunate it was a struggle getting everything back together.
After all, I did have a full-time job where I could get equipment a little at a time, and I'm going to use time because it took time to get things together. But the struggle continued after that. I was at a point when you weren't going to a new studio, and everything was all set. I was ready to broadcast out the new studio on May 1st when I was hit with some devastating news that I was no longer welcome in that building where I was at; that was another setback for me, so I turned around and said OK Ron God is trying to tell you something so I sat down and waited and waited and then June 1st I signed a contract to be where I'm at right now at the Williams Historical National Museum, so yes it was a struggle costly very costly because I had no funds for I how can I put it the funds came strictly out of my pocket so basically I built everything back up again with my own money so now I'm at that point where I'm at to start doing well I want to start doing commercials fundraisers whatever it takes to help keep this radio station on the air in San Antonio TX.
Thanks – so, what else should our readers know about your work and what you're currently focused on?
I worked for a direct TV for about 18 years as a supervisor, which was fear rewarding; I learned a lot did a lot traveled all over the place from Florida to the Midwest to the South; it was a good experience, but you know sometimes you have to make a change. So I went on and worked for Dish Network for another 18 years as as a supervisor on training I was with a program that turned around that trained new hires that came in showed them the ropes moved them on and that was very rewarding too because looking at the faces of the text that you training and they picked it up and everything that was very that that made me feel good about being in a supervisor in that role well at that time I found out that streaming was coming so that means with that coming there was going to be no need for the satellite dish anymore so I retired from doing dish putting up dishes and stuff you know big old dishes that goes on your roof I retired from that but I decided what I'm going to do next I was always good with my hands and doing things so I went with this one company called CSC service works where I want to go there just work from 9 to 5 I got tired of being a supervisor so I would just be a worker 95 work for a few years and just retire well that didn't work so I turned around and became supervisor for over 32 laundry mats from San Antonio, TX to Corpus Christi and that was a very very rewarding job I mean I was always good by hands and I turned round I was able to work on any washer and dryer that was out there for Maytag to speak Queens to General Electric you name it I could work on it so that was one of my things right there that I was doing so I knew it was time for me to retire we get to the point your life that you don't feel like doing nothing anymore so I retired that's I just said OK I'm done and when I told my retire they asked me stay on another year part time still a supervisor paid but I did not have to work on any equipment anymore all I had to do is manage the attendance and keep things going so I agreed for your part time doing that but when that year came round towards the end I told that's it for me I said I'm done II got other things to do I'm done and we left on good terms I still go visit sometime to some of the places some of the attendants you know just just to go there and and I was proud of doing that now what sets me apart from others is when my mom passed away a few years ago my mom was always into community stuff she always made sure she took care of the community and since I had my radio station I decided at then to do things for the community I think one year we had not over 1000 turkeys for Thanksgiving gave out over $250,000 worth of toys to the kids and seeing a smile on their face was priceless I was even involved in the Christmas in July with this nonprofit called All God's kids well after the shooting in Uvalde you know it was earth shattering so they packed up all their toys took it down your valley in July and gave out Christmas presents to all the kids in Uvalde and that was that was I would say to sit us apart from anybody else because I was the only media that was down there doing that also volunteer I took pictures of every child that got a gift and sat on Santa's lap I would never forget that that was a moving moment not only for me but for everybody in your Uvalde Texas.
Before we go, is there anything else you can share with us?
I want to share with anybody who is reading this article right now do not think that you cannot do anything. If you have a hobby and you love what you are doing, and you have that passion to do that, start a business because most successful businesses come from a hobby, something unique that nobody ever heard of. Never try to read, even the will you will lose focus; never try to be like anybody else, be yourself but always remember good things come to those who wait. Even though their weight may be a little longer, it will come to you.
Contact Info: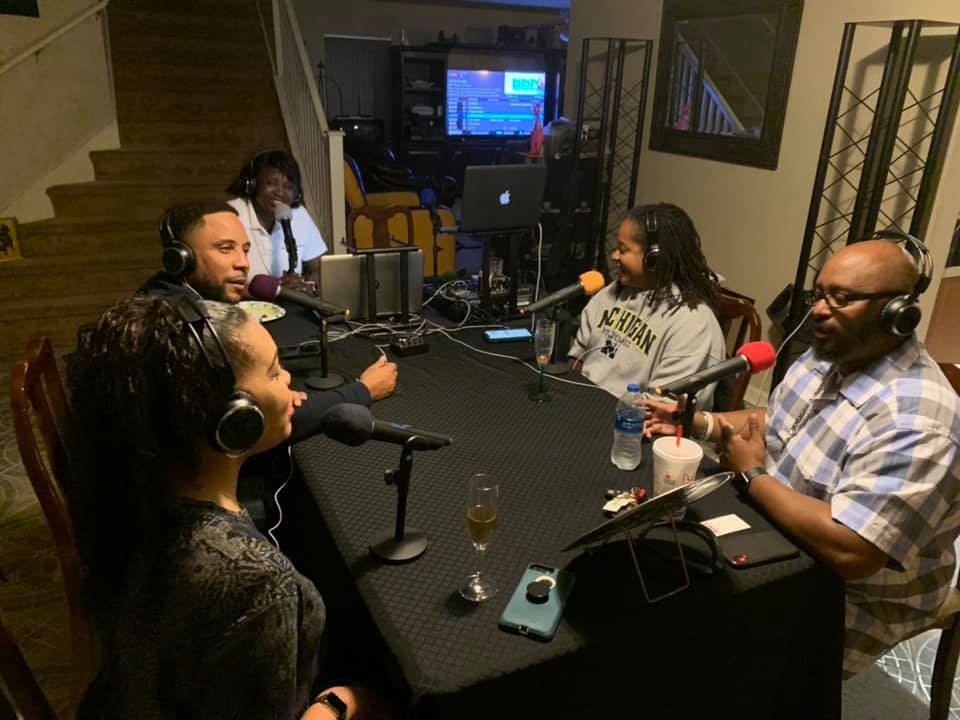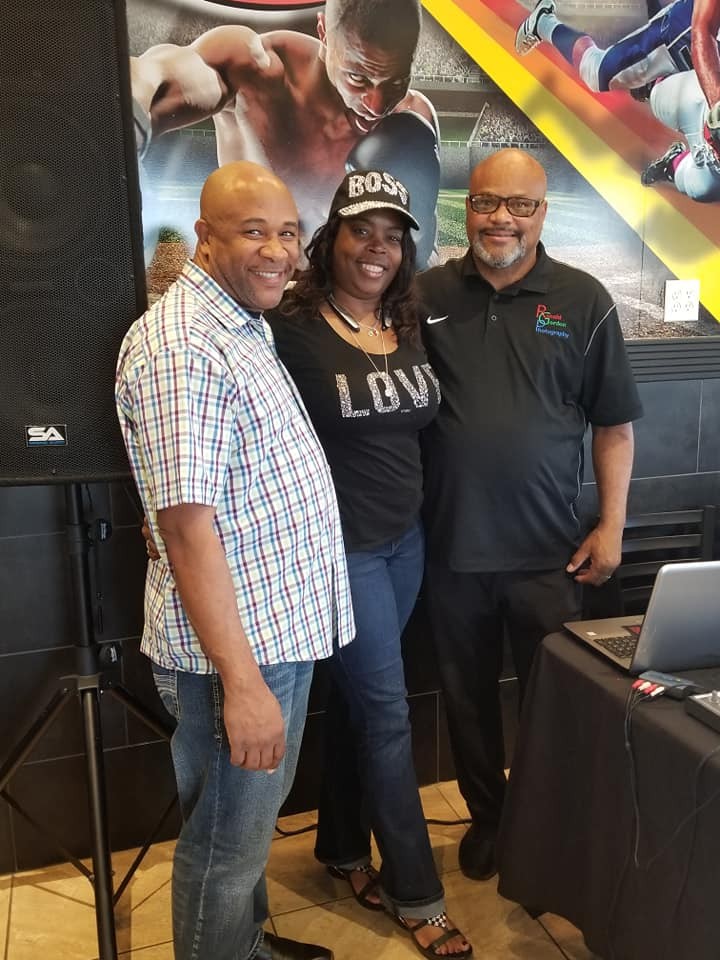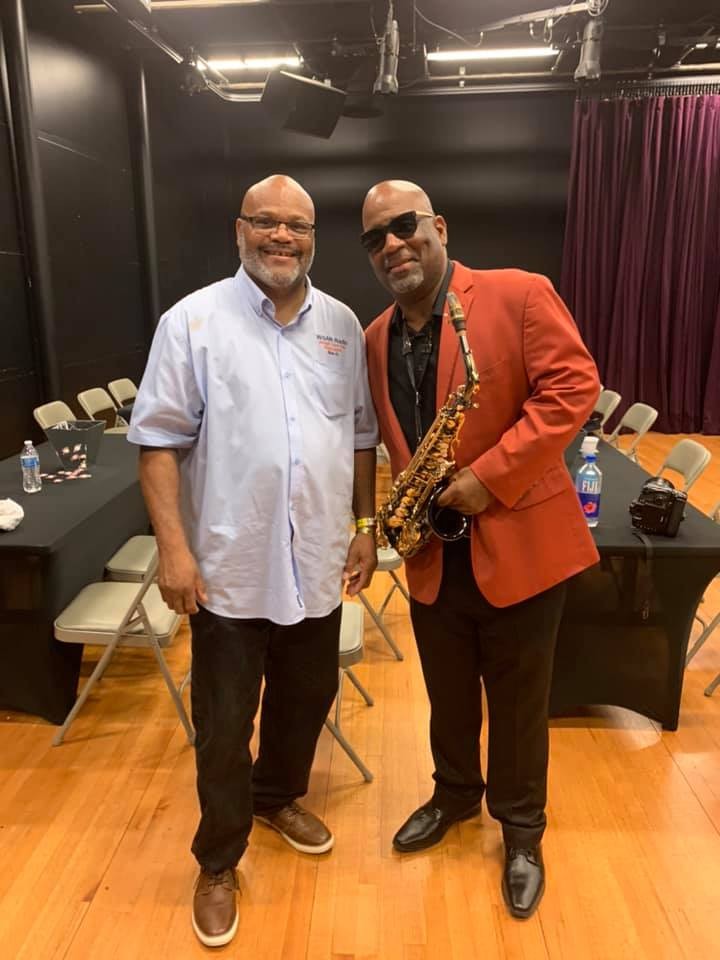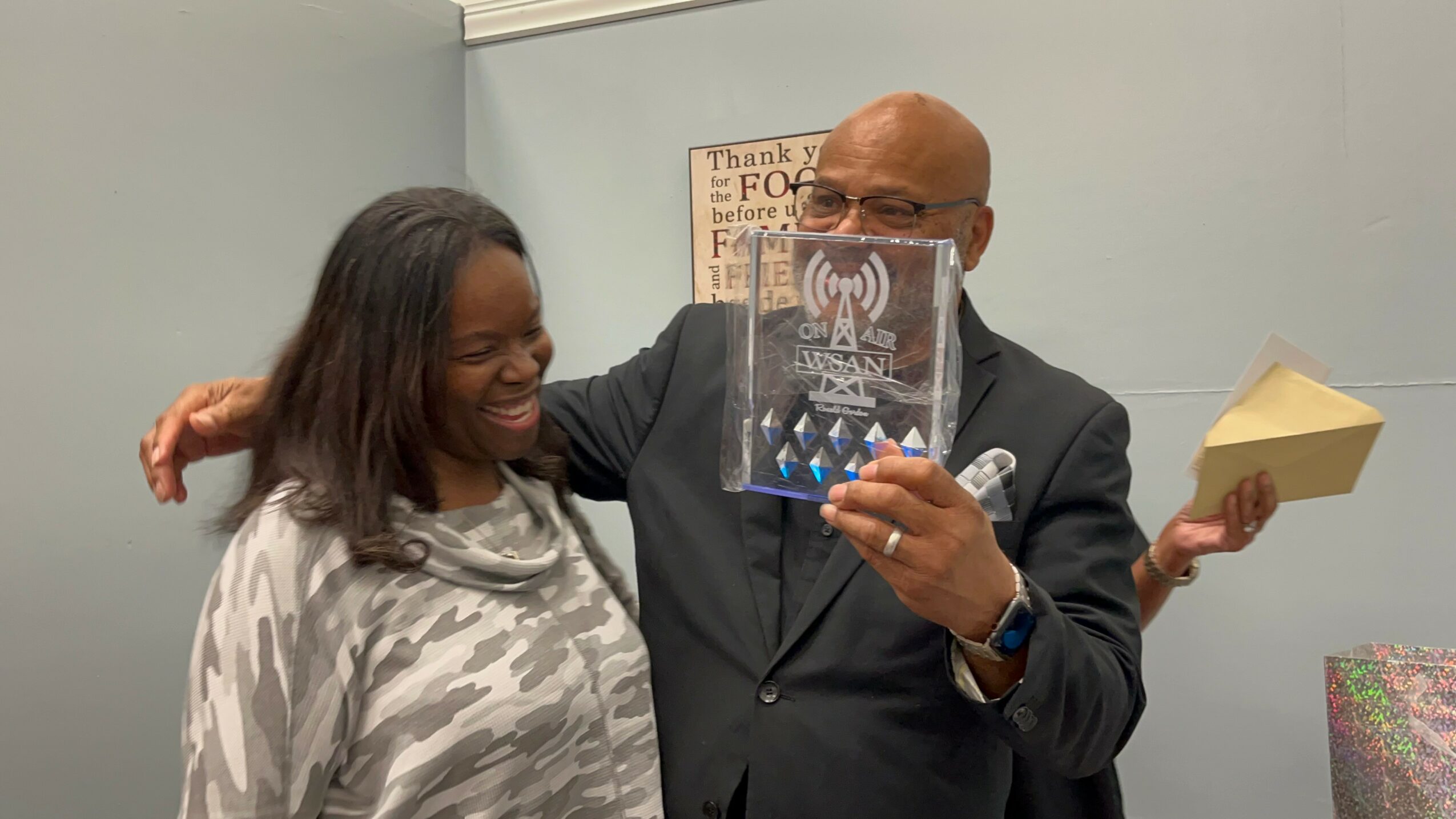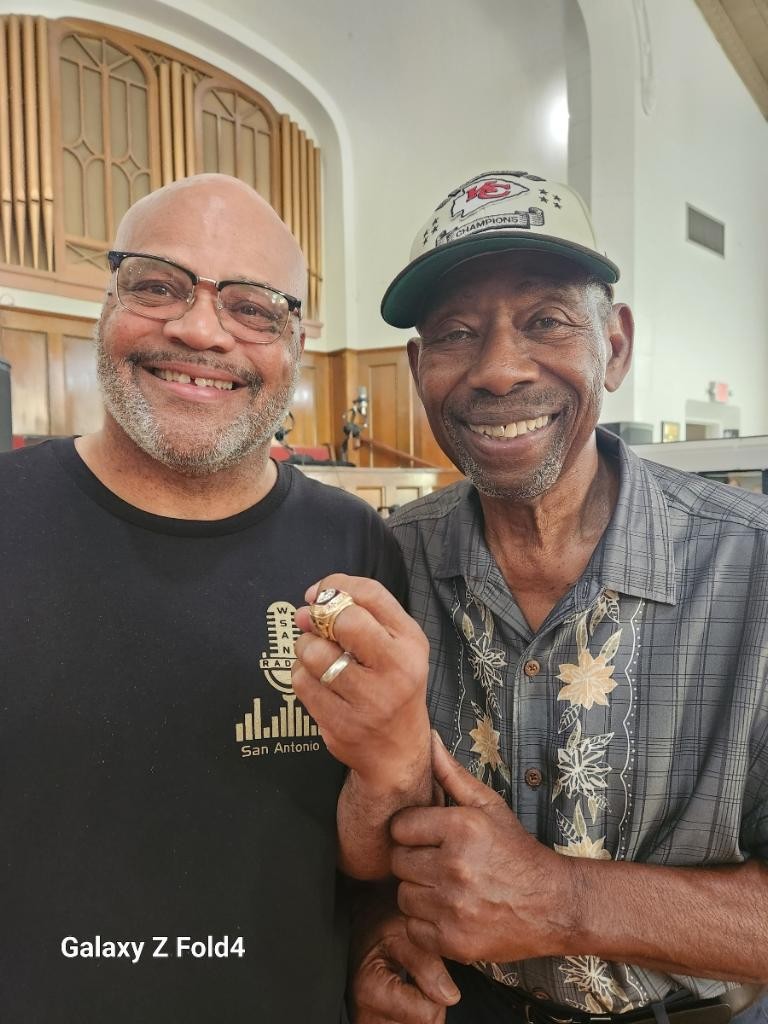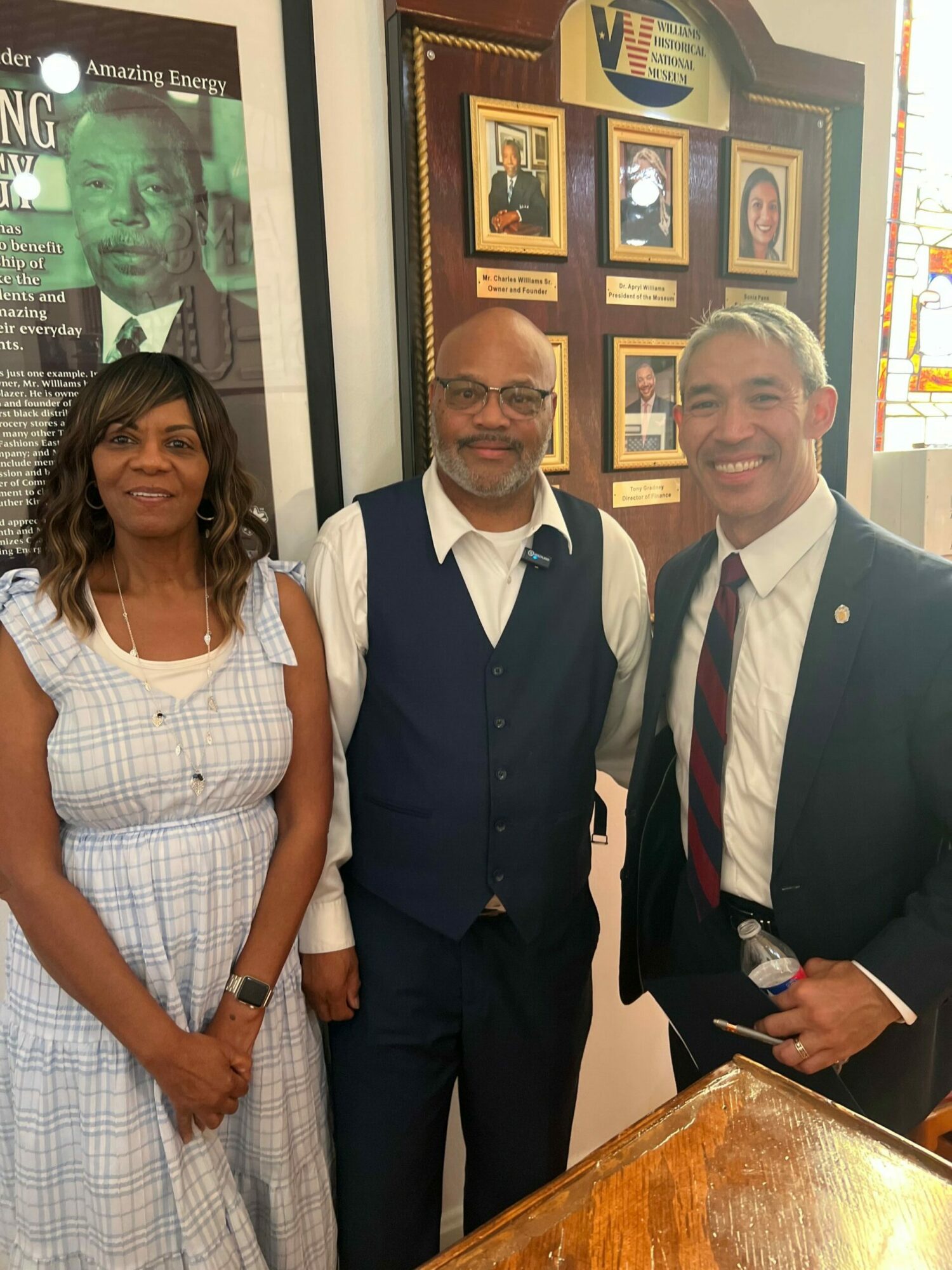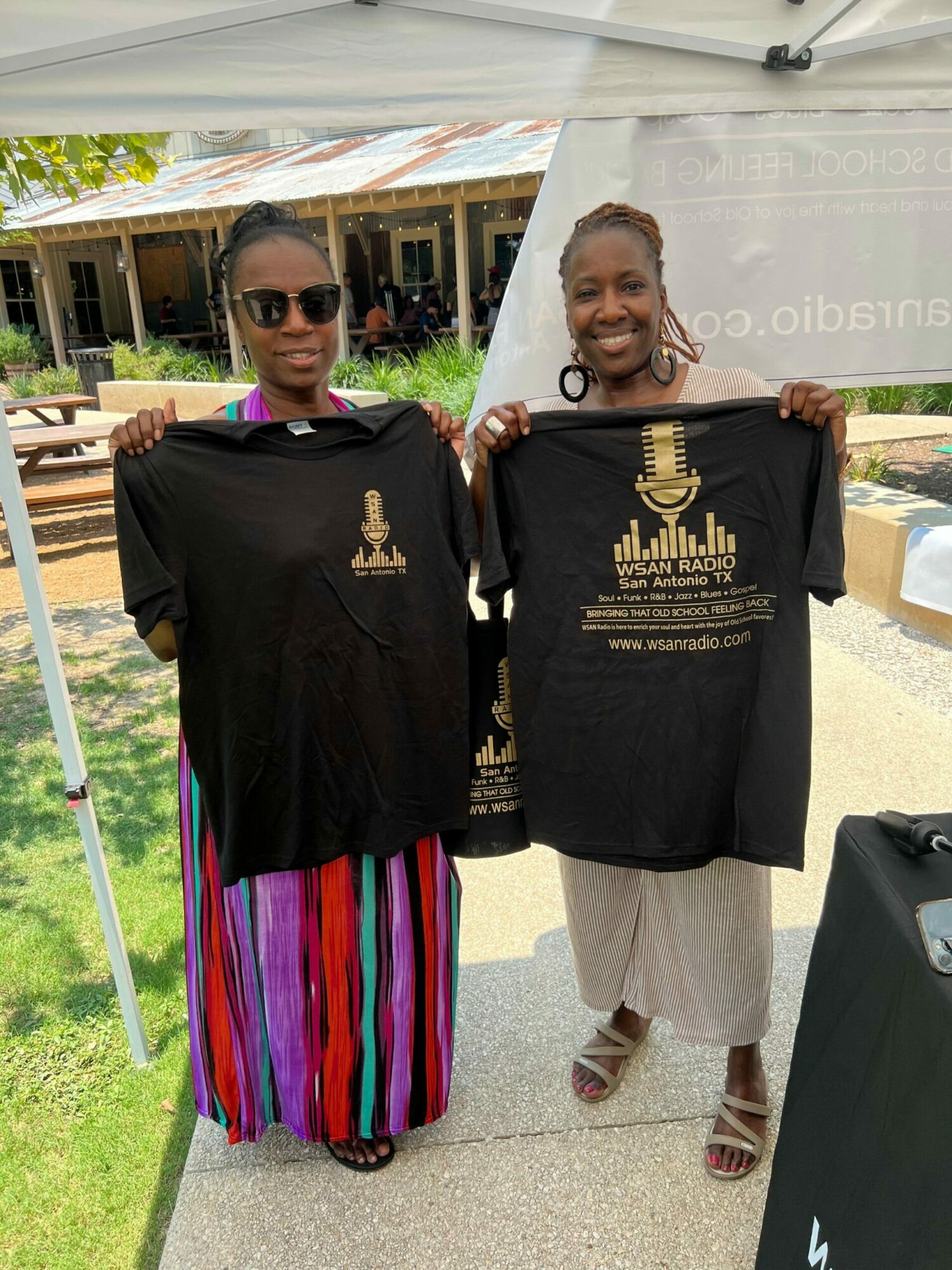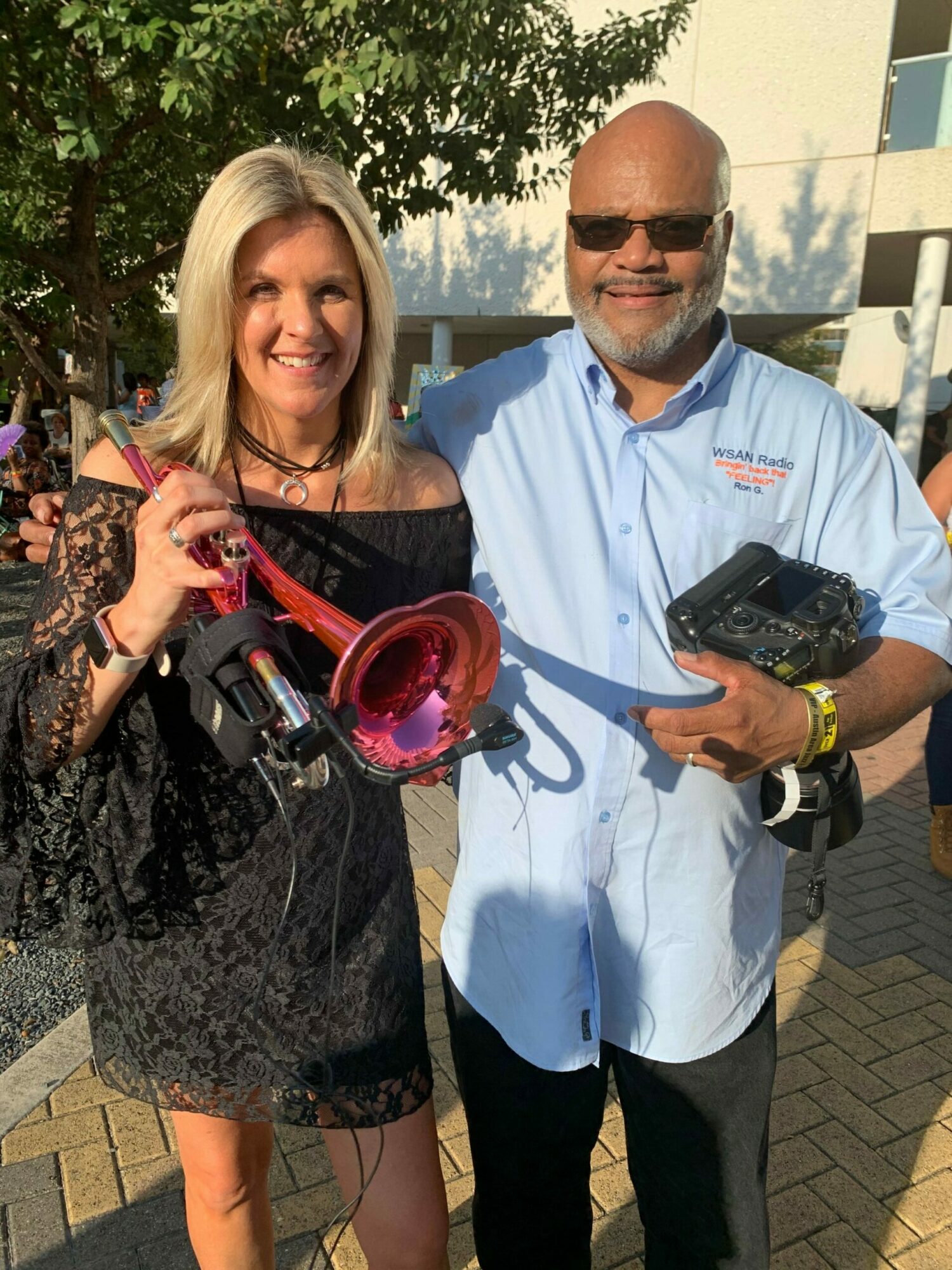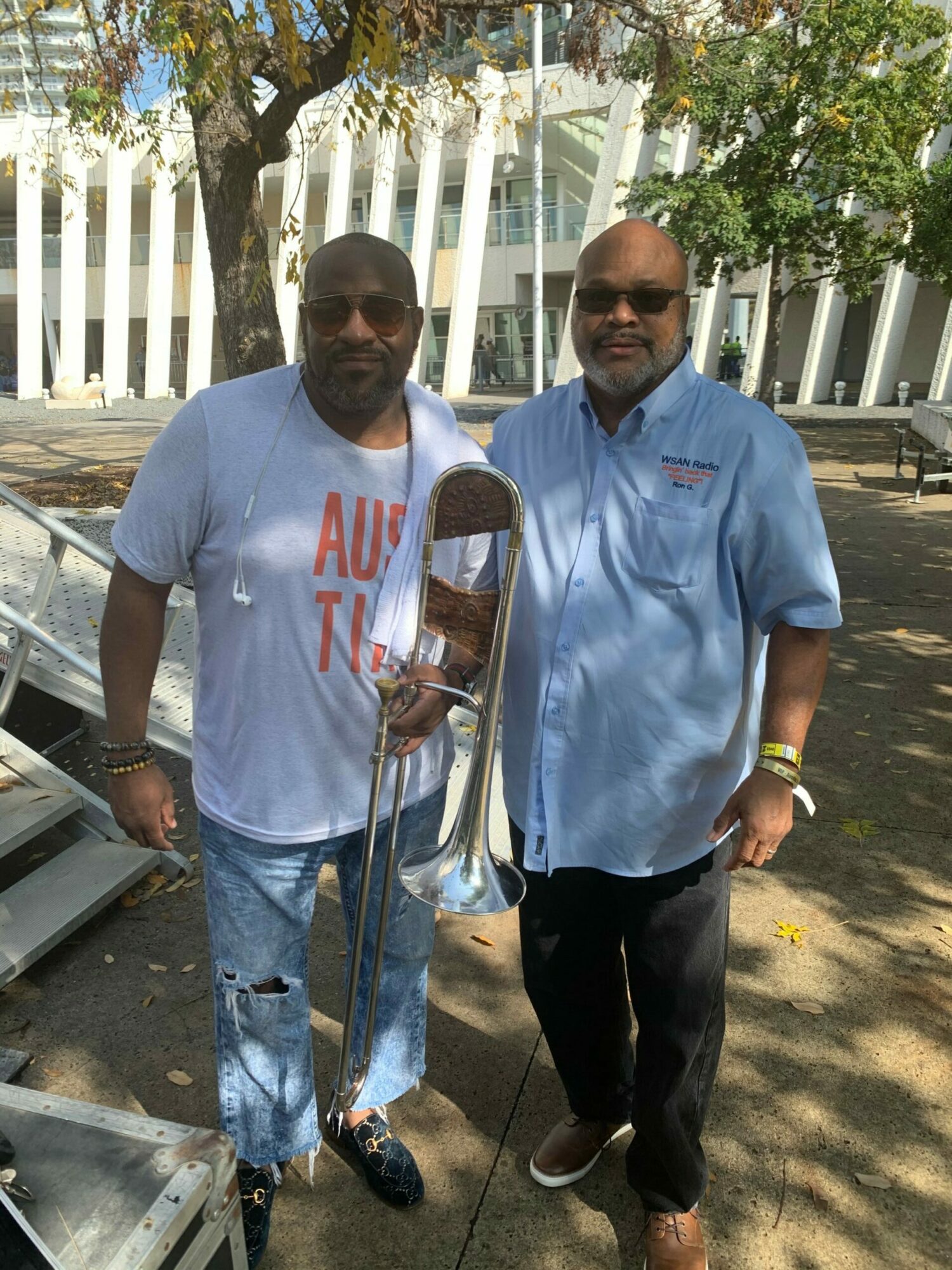 Suggest a Story:
 VoyageSanAntonio is built on recommendations from the community; it's how we uncover hidden gems, so if you or someone you know deserves recognition please let us know 
here.