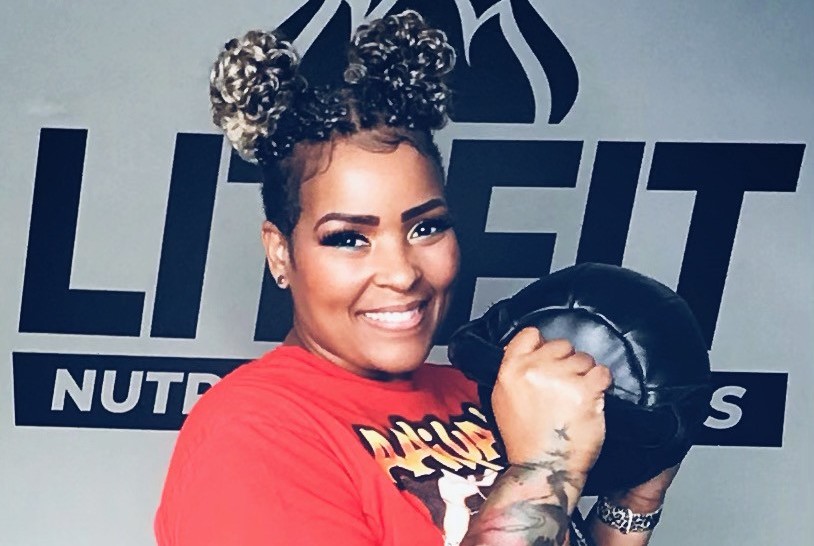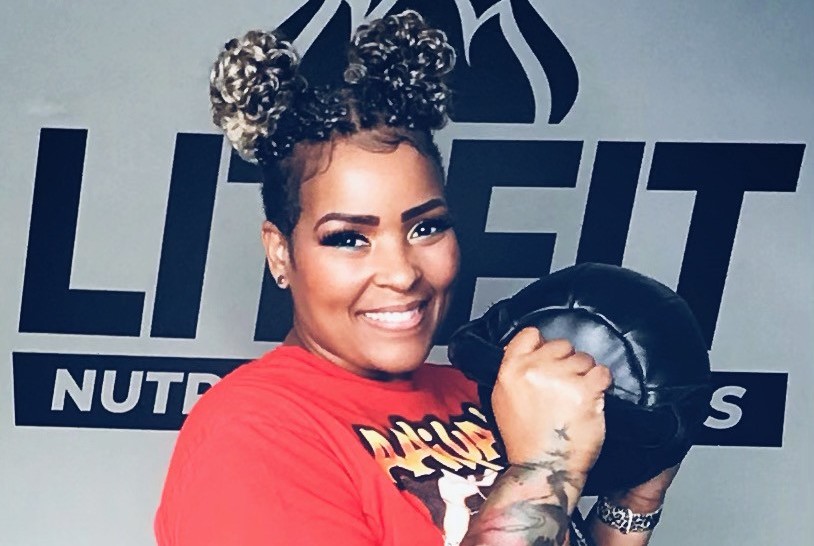 Today we'd like to introduce you to LoLo Jennings.
Alright, so thank you so much for sharing your story and insight with our readers. To kick things off, can you tell us a bit about how you got started?
I began my nutrition and fitness journey on a personal level when I was in my mid 30s. At a point when I was severely overweight at 245lbs and had chronic diabetes. In order to manage the impact diabetes had on my body, I was on four different types of insulin's and even had an insulin pump at one point. It wasn't until I got sick and tired of not being able to move, barely tie my own shoes, had no energy, suffered from depression, and all of the other things that come along with being unhealthy that I decided to take matters in my own hands. With the support of my doctor I eliminated all pharmaceutical drugs from my regimen and decided for myself that I could heal my own body. So I did just that by learning what it truly meant to eat and live a healthy life so much so that I was inspired to get my nutrition certification a few years after becoming a Zumba instructor to make sure that I coupled healthy eating with healthy movement.
At first, I started intermittent fasting to limit the amount of time that I spent eating and focusing on food. And then I matched that same intention with going to classes that I could barely get through at first but I committed to moving every single day. This sparked a reinvention of who I was placing me on a powerful trajectory to becoming who I am today. I really believe that I saved my own life. I also preserved my relationship with my husband and my children because I wholeheartedly cannot imagine anything happening to me and leaving them or even worse, them having to care for me because I was making a choice not to care for myself.
Would you say it's been a smooth road, and if not what are some of the biggest challenges you've faced along the way?
It has not been a smooth road for me. Like anything, there were many ebbs and flows before I got to a place where I had the confidence to establish myself as a professional and practicing what I preached. Even though I battle with imposters syndrome because I feel like I still have so much to learn however, I never want to get in my own way of helping people to regain control over illness and live a full uninhibited life.
Also, being as heavy as I was, dropping over 60 pounds did not put me in a place where I was really strong I had just simply lost weight. But because I wanted to be strong I decided to get certified as a personal trainer and learn how to strengthen my body and so I became a trainer at a local gym where I had the opportunity to teach a variety of classes from Olympic lifting, HIIT, boot camps, step, dance, and cycle and began to learn so much which fueled my flame to help people even more. The hardest part was being seen and respected as a professional or like I fit the image of a fitnesses professional. So I challenged myself to join a lifting competition and even though I didn't even place it was a huge accomplishment. I proved to myself just how powerful I could really be. Today, along with my business, I am proud to be a cycle instructor at TruFusion in San Antonio located inside the RIM where I work alongside the most amazing fitness professionals who have a genuine passion to help people reach their goals in a powerful way.
Great, so let's talk business. Can you tell our readers more about what you do and what you think sets you apart from others?
I begin building my business almost 2 years ago out of the pandemic after leaving a gym that I was dedicated to and seeing a true need that was not being met. In my business, I help people overcome nutritional and fitness challenges that the every day person faces. A large majority of women, and men, struggle with feeling good in their own bodies first and foremost and secondly building a physique that they can be proud of.
My main focus is nutrition first before fitness however I like to work with them in tandem whenever possible. In the current social climate that we are in a large majority of people lean more towards a diet-focused culture which typically yields temporary results. I have proven for myself that fitness cannot truly come by killing yourself in the gym. It all centers around the quality of our nutrition before anything else. What goes inside manifests itself on the outside.
I am passionate about helping those in the black and brown communities because we struggle the most in this area and have less access to the informational power to cultivate lifestyle change.
I specialize in hormonal balance and gut health for the main reason that when we don't feel well inside it manifests outside. The only way to truly know what is occurring inside we have to consider bloodwork which I recommend before working with clients to understand the processes and biology taking place in the body. It is not common for the average individual to think of what's going on inside first over working on reaching their goals from the outside in and it just doesn't work that way. I believe that is what sets me apart and is the reason why every single client I have had has achieved success nutritionally first before physically becoming fit.
My 12 week transformation program is designed to include not only nutrition guidance but mindset coaching 1:1, meal tracking without counting calories or macros explicitly, and fitness programming for the average indivdual.
I don't accept just anyone into my program. I have to qualify candidates to ensure that we are a good fit because I am not in this to waste my time or anyone else's I only work with those who are 10 out of 10 committed and willing to invest in themselves. So if someone wants to just lose weight fast and just to look good on the outside, I would not recommend my program because I am not that type of coach. It's simply not about the money for me it is about truly changing lives dynamically so that people can live a powerful life. The benefit of working with me is one that should extend from client to their family, friends, and is knowledge that will last a lifetime. That is how I choose to serve people powerfullly.
My motto is f*ck weightloss. Get healthy, and strong over chasing skinny.
How can people work with you, collaborate with you or support you?
This is my link to schedule a discovery call. https://calendly.com/iamlitfitlolo
Other can visit my IG @iamlitfitlolo
Or email me – hello@litfitnutritionandfitness.com
Contact Info: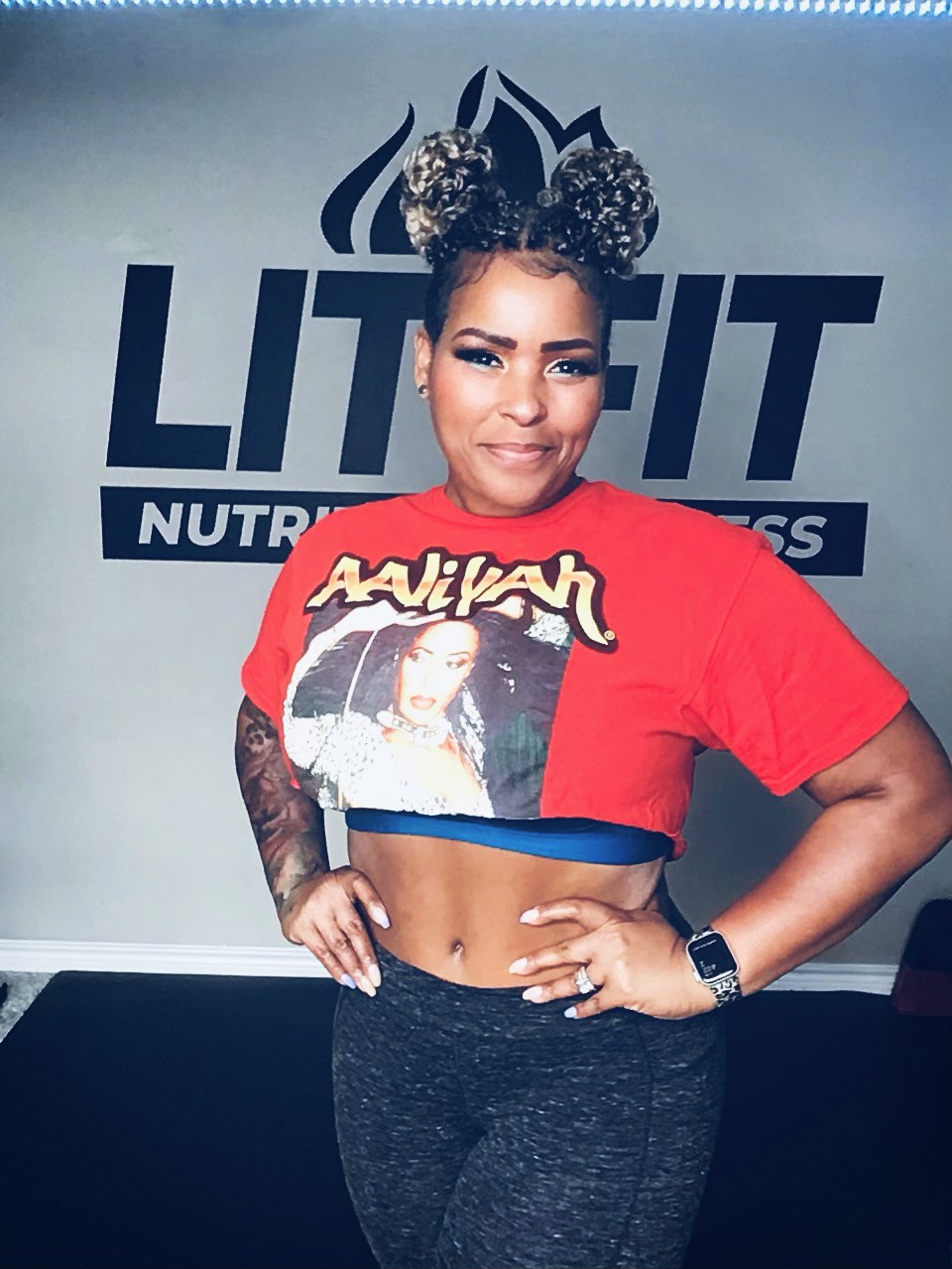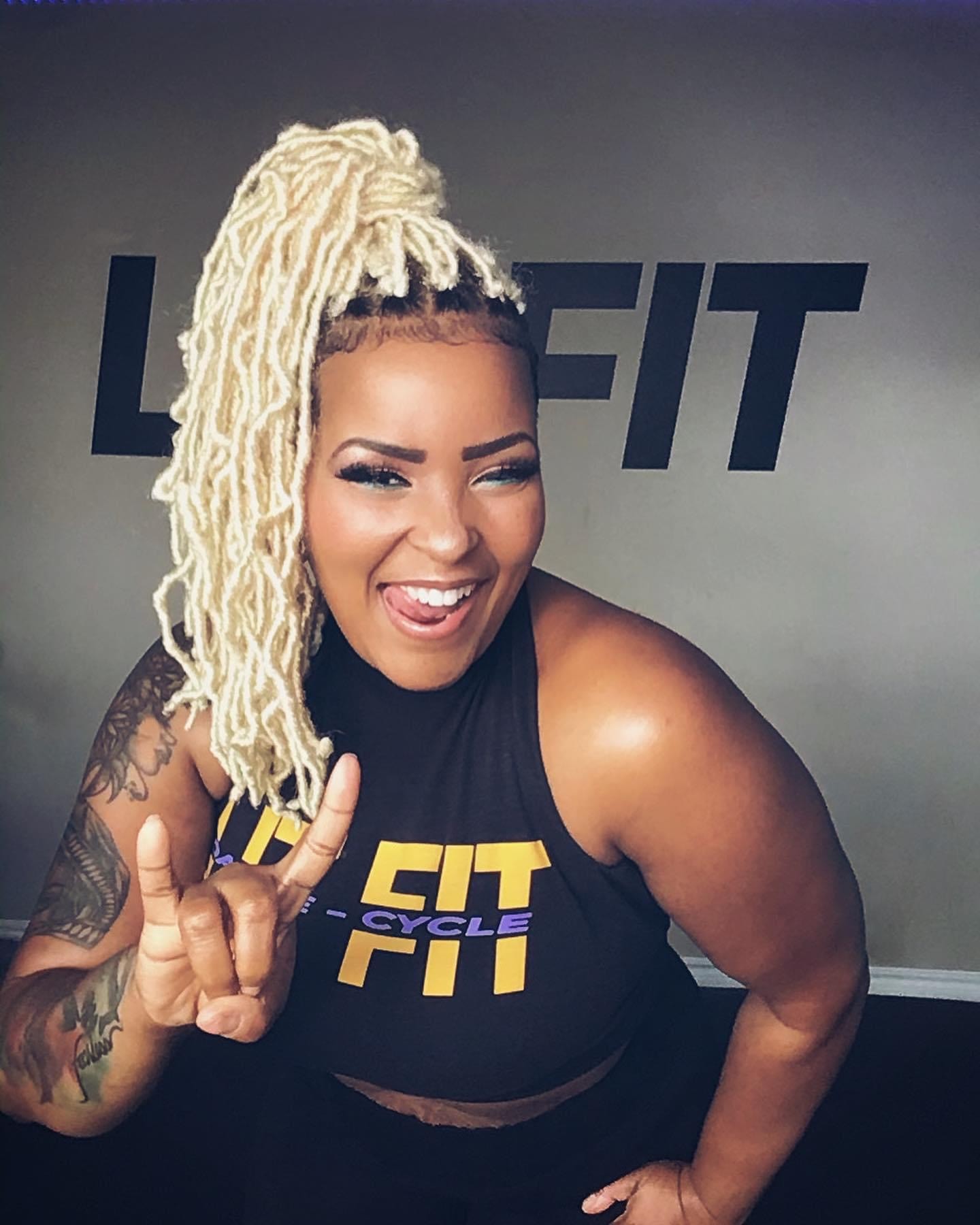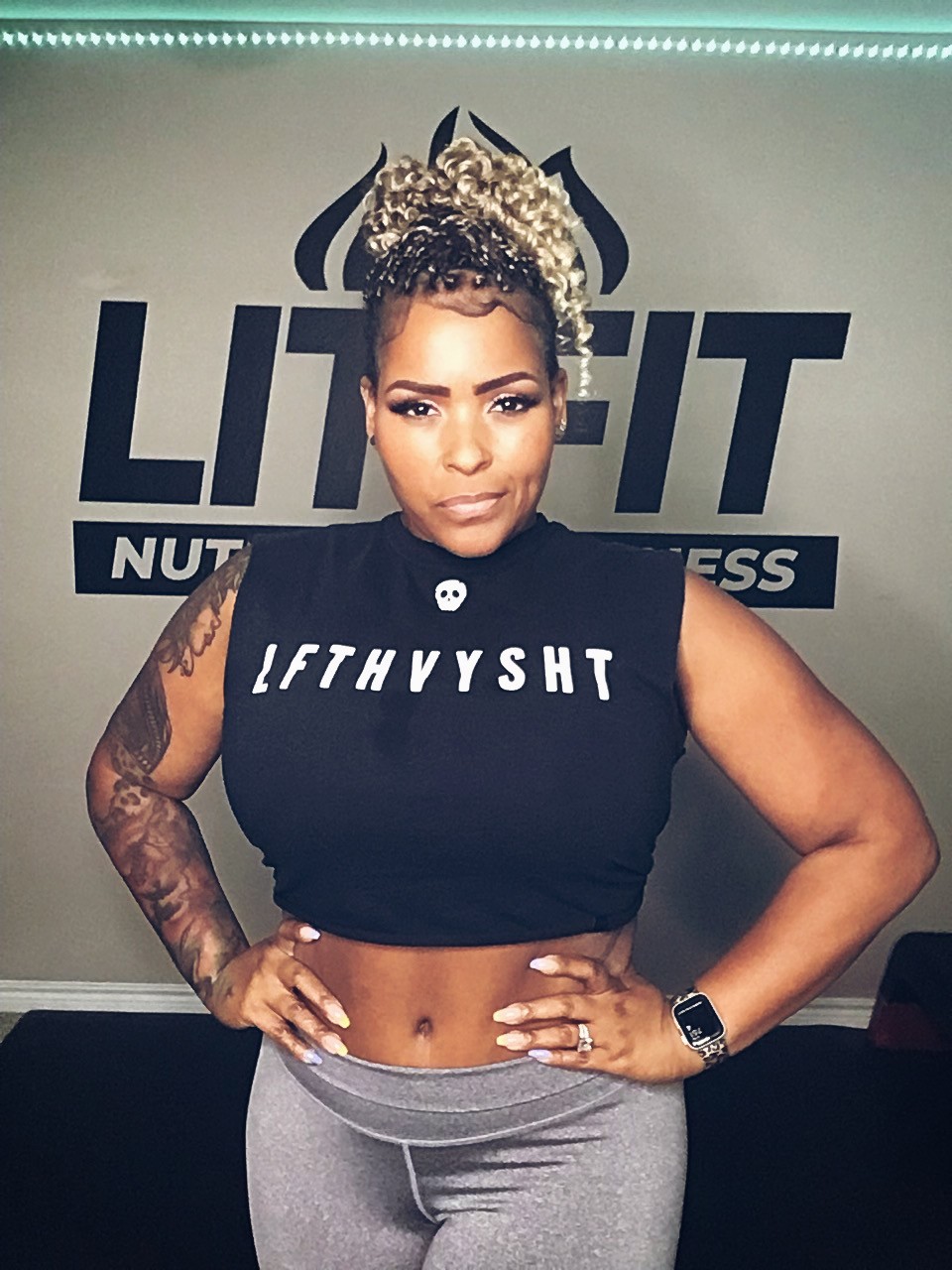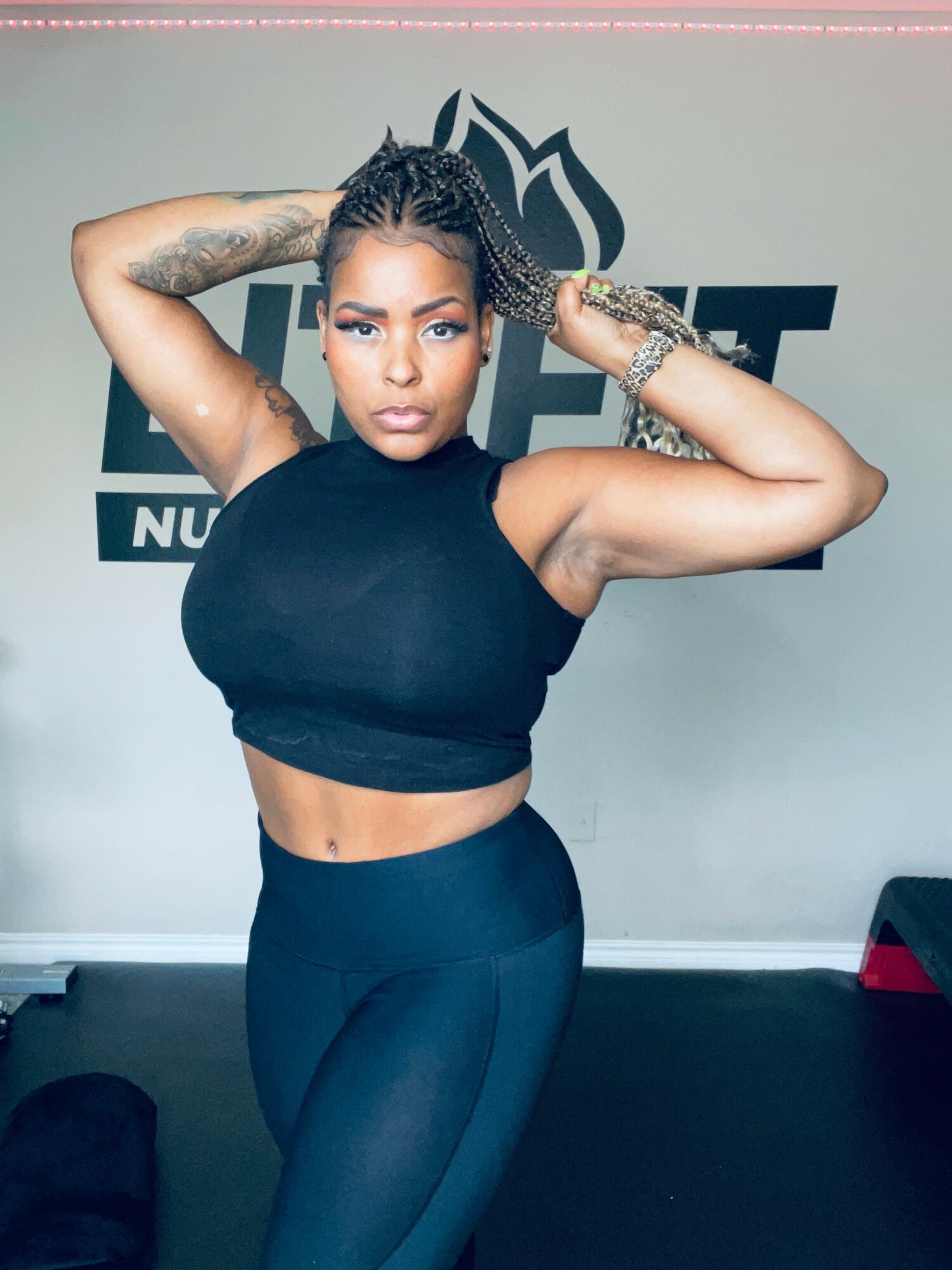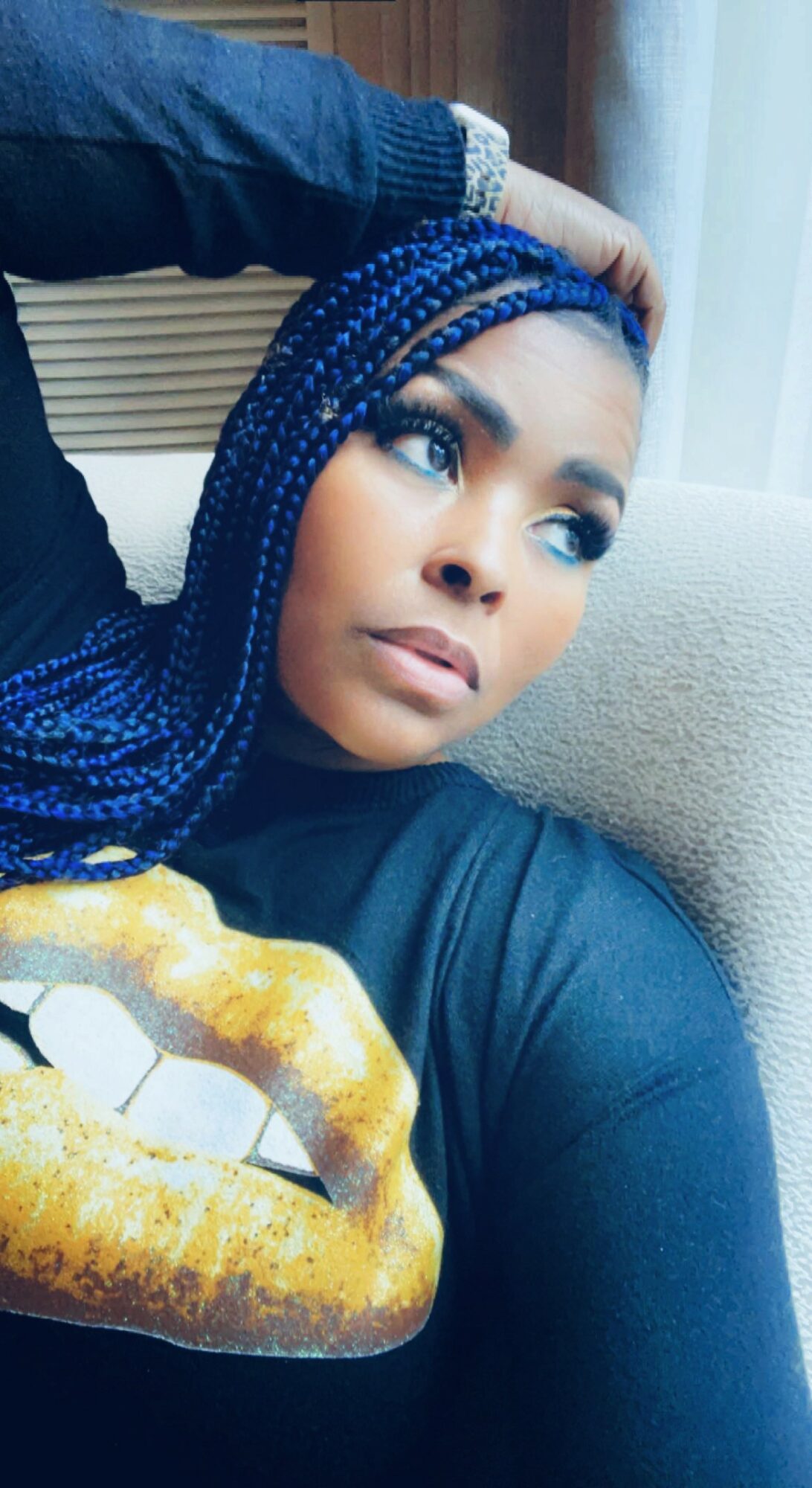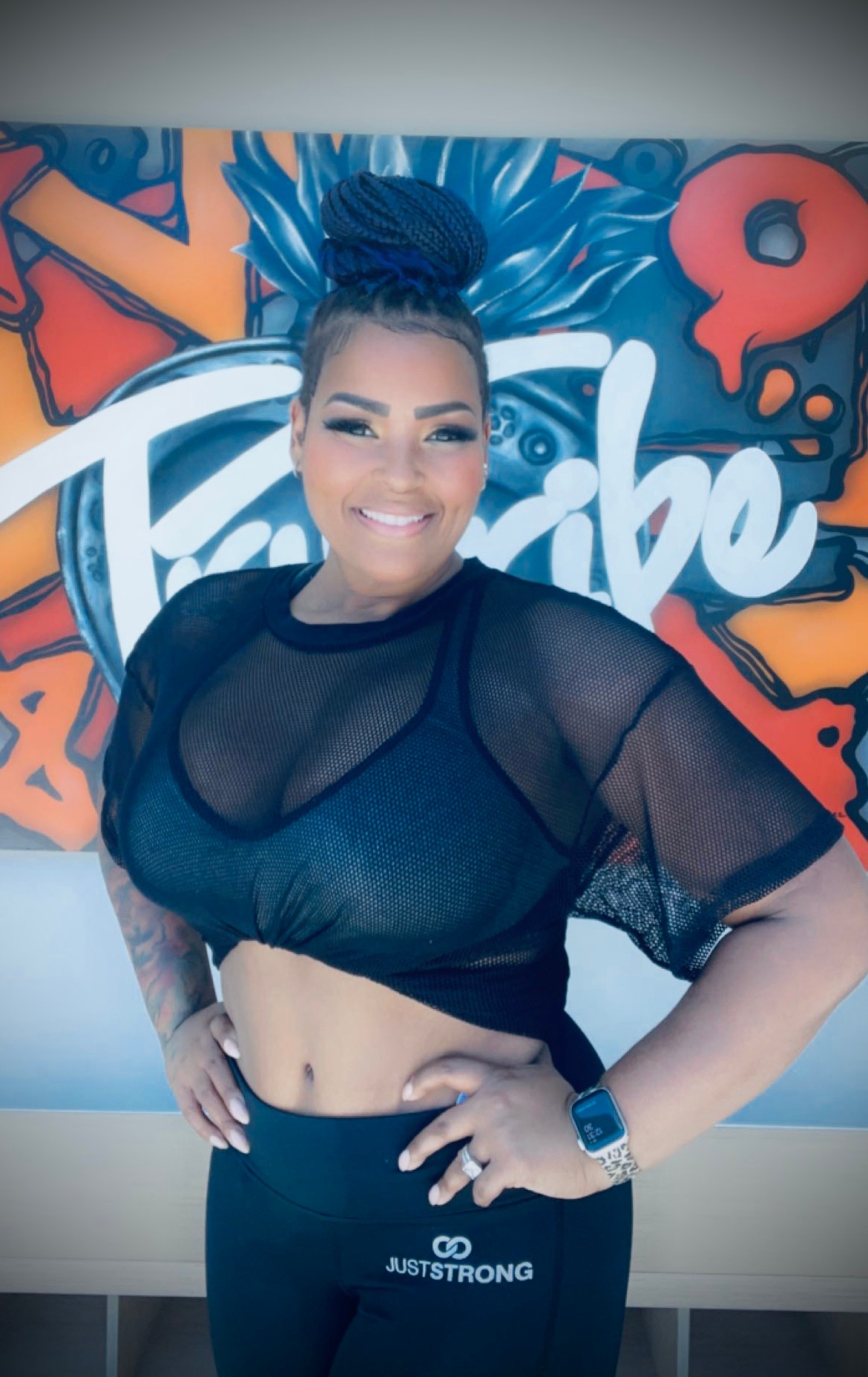 Suggest a Story:
 VoyageSanAntonio is built on recommendations from the community; it's how we uncover hidden gems, so if you or someone you know deserves recognition please let us know 
here.