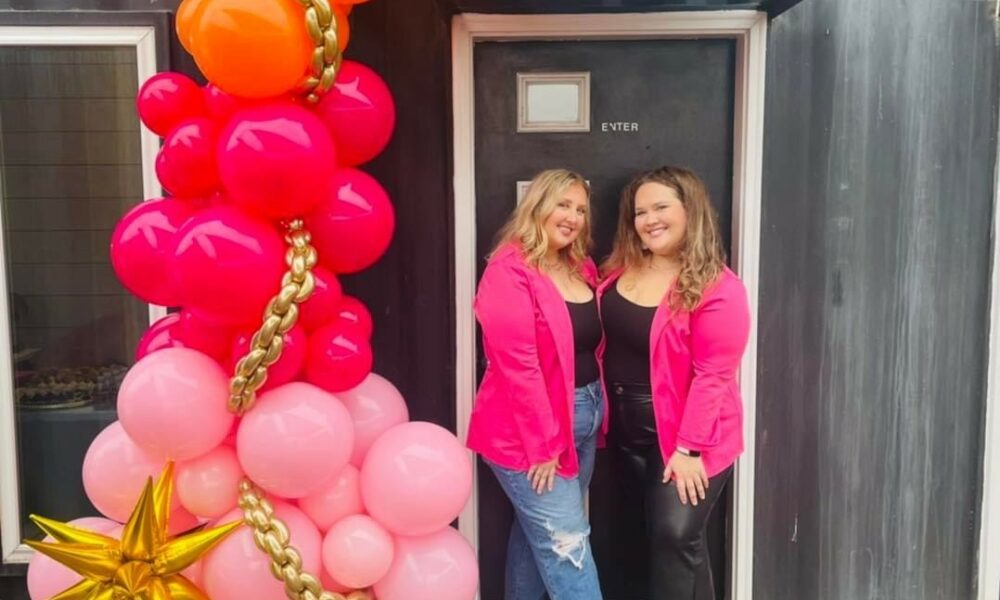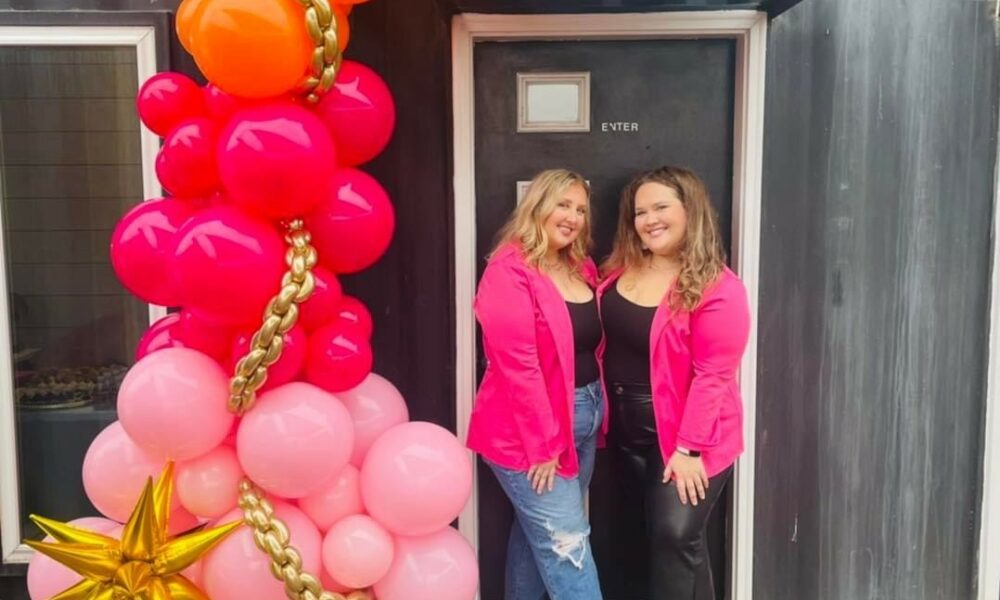 Today we'd like to introduce you to Kenna and Kolby Schievelbein.
Kenna and Kolby Schievelbein
Hi, Kenna and Kolby. Thanks for joining us today. We'd love for you to start by introducing yourself.
Our story has been an inspiring fusion of dedication, innovation, and community spirit, encapsulated in the heart of 24 Karat Kissed. Amid the pandemic's uncertainty, two sisters, steeped in a permanent sunshine state of mind, embarked on a journey that resonates with luxury and inclusivity. Through 24 Karat Kissed, we infuse our clients' lives with golden moments. This venture has become more than just a business; it's an experience, an oasis of upscale relaxation and fun. At 24 Karat Kissed, we've committed years to refining the art of spray tanning, culminating in a premium product and technique that endows natural-looking color with that coveted sun-kissed glow. Beyond the aesthetics, we've been dedicated to nurturing a space where everyone can thrive. With each spray tan and touch of jewelry, we invite everybody and everybody to feel comfortable and confident and exude a radiant golden aura. And now, our jewelry offerings have expanded the 24K menu even further. This summer, we've poured heart and soul into bringing a new craze to Seguin and beyond with permanent jewelry. Every piece, from toe rings to necklaces, is meticulously crafted with a pinprick of light, united by golden threads of quality—either gold-filled or sterling silver—to ensure longevity that matches your desire to shine. Our commitment transcends mere commerce; it's about crafting a haven of experiences that resonate with each individual who walks through our doors. Every moment at 24 Karat Kissed is an invitation to embrace your unique glow, a testament to the journey that has led us to this point of creative entrepreneurship and community enrichment. With every spray tan and every jewelry piece, we etch a story of empowerment, inspiration, and golden moments that define 24 Karat Kissed.
Alright, let's dig a little deeper into the story – has it been an easy path overall, and if not, what challenges have you had to overcome?
Our path to reach this point has been a blend of smooth stretches and challenges, each contributing to our growth and resilience. While starting a business as a sister during the pandemic seemed daunting, the challenges pushed us to innovate and adapt. Navigating the complexities of business formation, accounting, tax filings, and day-to-day operations demanded meticulous attention to detail and unwavering commitment. Balancing these responsibilities alongside our full-time "day jobs" required careful time management and dedication. Moreover, the beauty industry's rapid evolution and the introduction of new offerings posed a learning curve. Ensuring that our spray tans provided a natural look while maintaining a sun-kissed glow took considerable research and experimentation. Expanding into permanent jewelry demanded mastering craftsmanship, sourcing materials, and marketing these additions effectively. The journey sometimes felt like a juggling act—managing the demands of multiple roles and responsibilities while striving for excellence. Yet, these challenges ultimately fueled our passion, fostering an environment of continuous improvement. Each hurdle we faced catalyzed innovation and personal growth, reaffirming our belief that overcoming obstacles is integral to any meaningful journey.
I appreciate you sharing that. What should we know about 24 Karat Kissed?
24 Karat Kissed is not just a business; it's a haven of golden experiences that elevate beauty and self-expression. As two sisters living in a permanent sunshine state of mind, we infuse every facet of our venture with positivity, innovation, and inclusivity. At its core, 24 Karat Kissed is an upscale beauty studio specializing in spray tans that combine premium products and expert techniques to create a natural-looking, sun-kissed glow. But it's more than just a tan—it's an experience that leaves everyone feeling comfortable, confident, and radiant. Our offerings extend beyond spray tans to include a new addition to the 24K menu: permanent jewelry. Crafted with meticulous attention to detail, each piece of jewelry is a testament to our commitment to quality and longevity; made from either gold-filled or sterling silver materials, these creations are designed to endure as long as the confidence they imbue.
Additionally, our services go beyond the studio; we offer jewelry parties that bring the 24-karat Kissed experience to groups, creating unforgettable moments for birthdays, bridal events, and other celebrations. What truly sets us apart is our fusion of luxury and approachability. We offer a relaxing and fun environment where everyone, regardless of who they are or their body, can embrace their uniqueness and leave with a golden touch of confidence. We take pride in nurturing a community that celebrates individuality and radiates positivity, and that's what we're most proud of brand-wise. We've carved a space that transforms beauty into an empowering journey through our blend of top-notch services, unwavering dedication, and heartfelt connections. At 24 Karat Kissed, we're not just a brand but a movement inviting everyone to be "24 karat kissed" and shine with their truest, most radiant selves.
Do you have any advice for those just starting?
For those embarking on their entrepreneurial journey, our advice is rooted in both practicality and mindset. Firstly, embrace the learning process. Starting might feel overwhelming, but each challenge is an opportunity to learn and grow. Don't hesitate to seek advice from mentors, network with fellow entrepreneurs, and tap into available resources. Secondly, prioritize adaptability. The business landscape can change quickly, especially in uncertain times. Being open to adjusting your strategies and offerings can help you stay relevant and resilient.
Reflecting on our journey, We wish we had known the value of delegation and seeking help. At times, the weight of multiple responsibilities can be daunting. Feel free to delegate tasks to others or outsource when needed. Additionally, we've learned that celebrating even small victories is crucial. Acknowledging your progress and accomplishments can motivate you to keep pushing forward, no matter how minor they seem. Lastly, embrace failures as stepping stones to success. Mistakes are inevitable, but they offer valuable lessons that shape your growth. Embrace, learn from, and use them as fuel to evolve.
Above all, remember that your passion and dedication are the driving forces behind your journey. Stay true to your vision, remain open to learning, and cherish every step of your adventure, knowing each contributes to your ultimate success.
Pricing:
24 Karat Kissed Spray Tan – $40
Permanent Ring – $25
Permanent Bracelet – $55
Permanent Anklet – $65
Permanent Necklace – $85
Contact Info: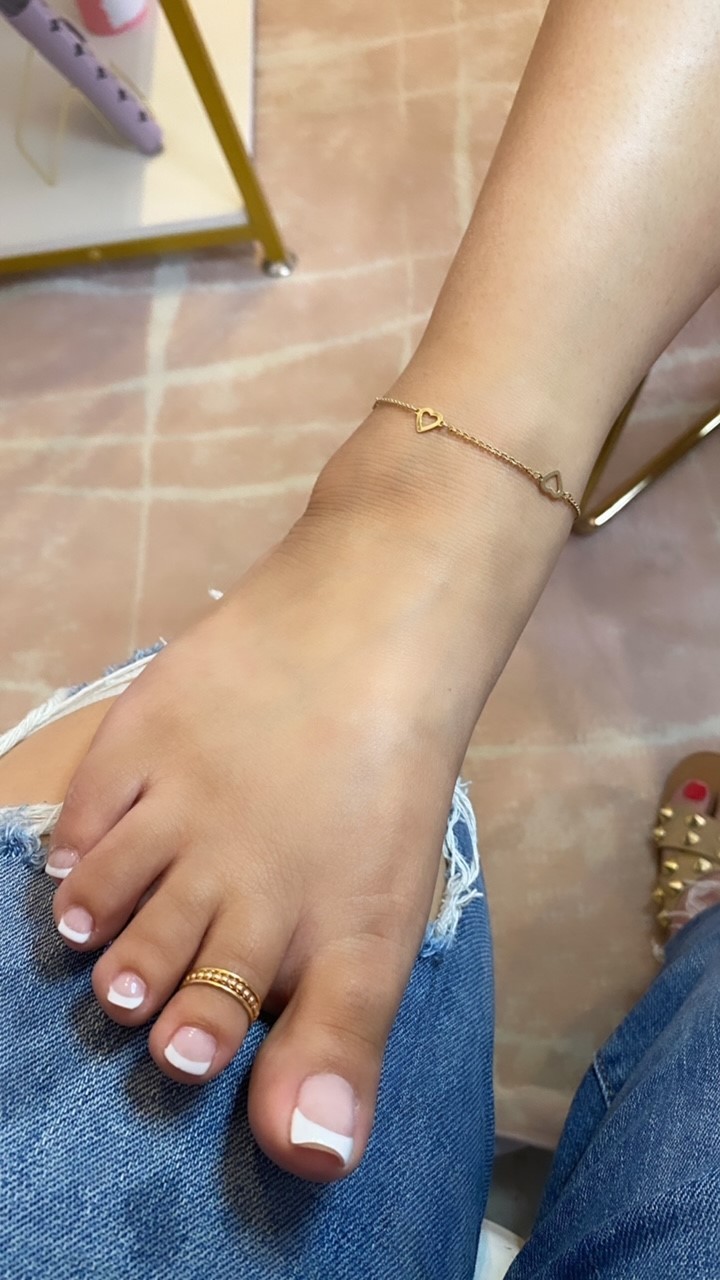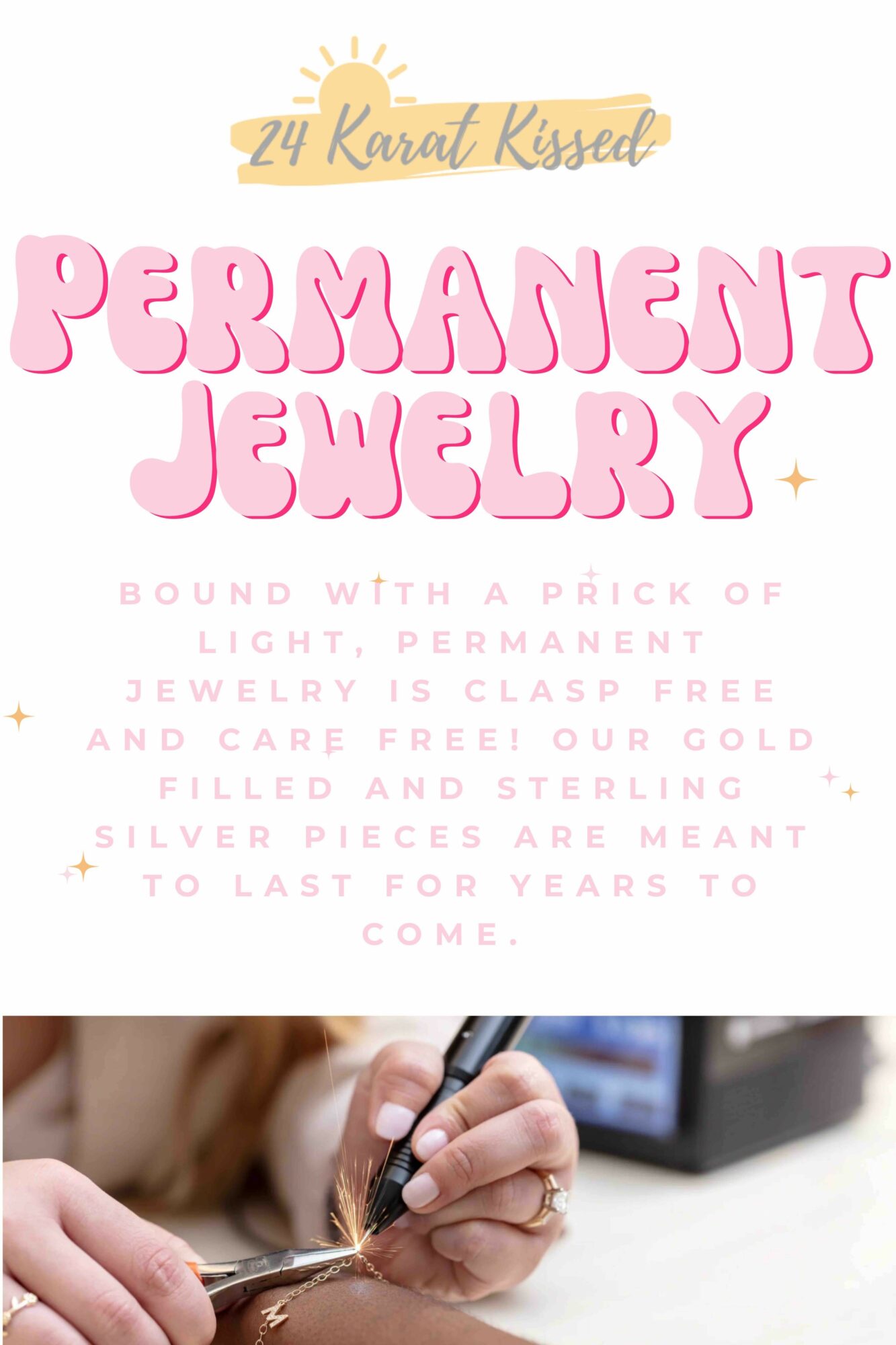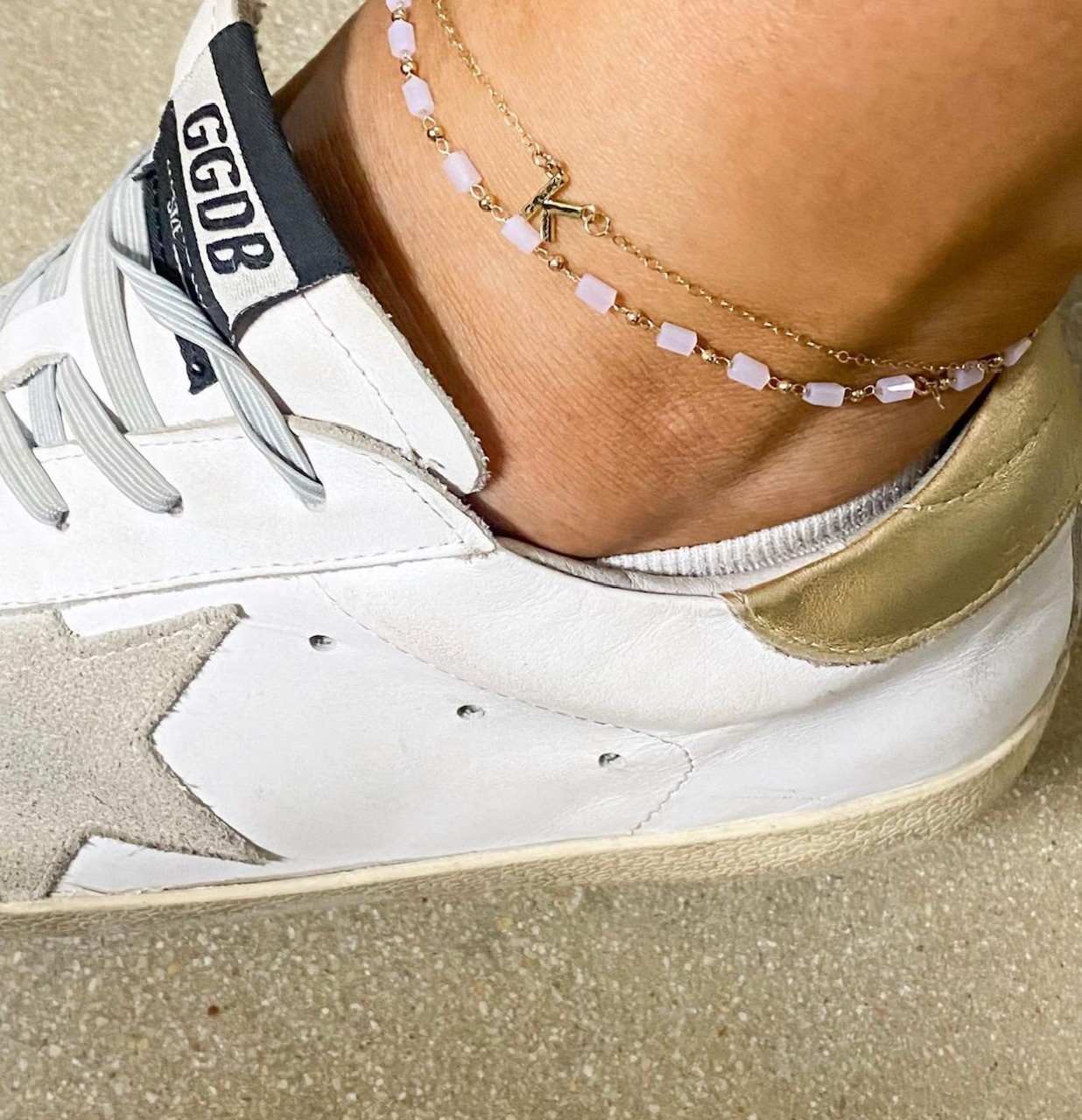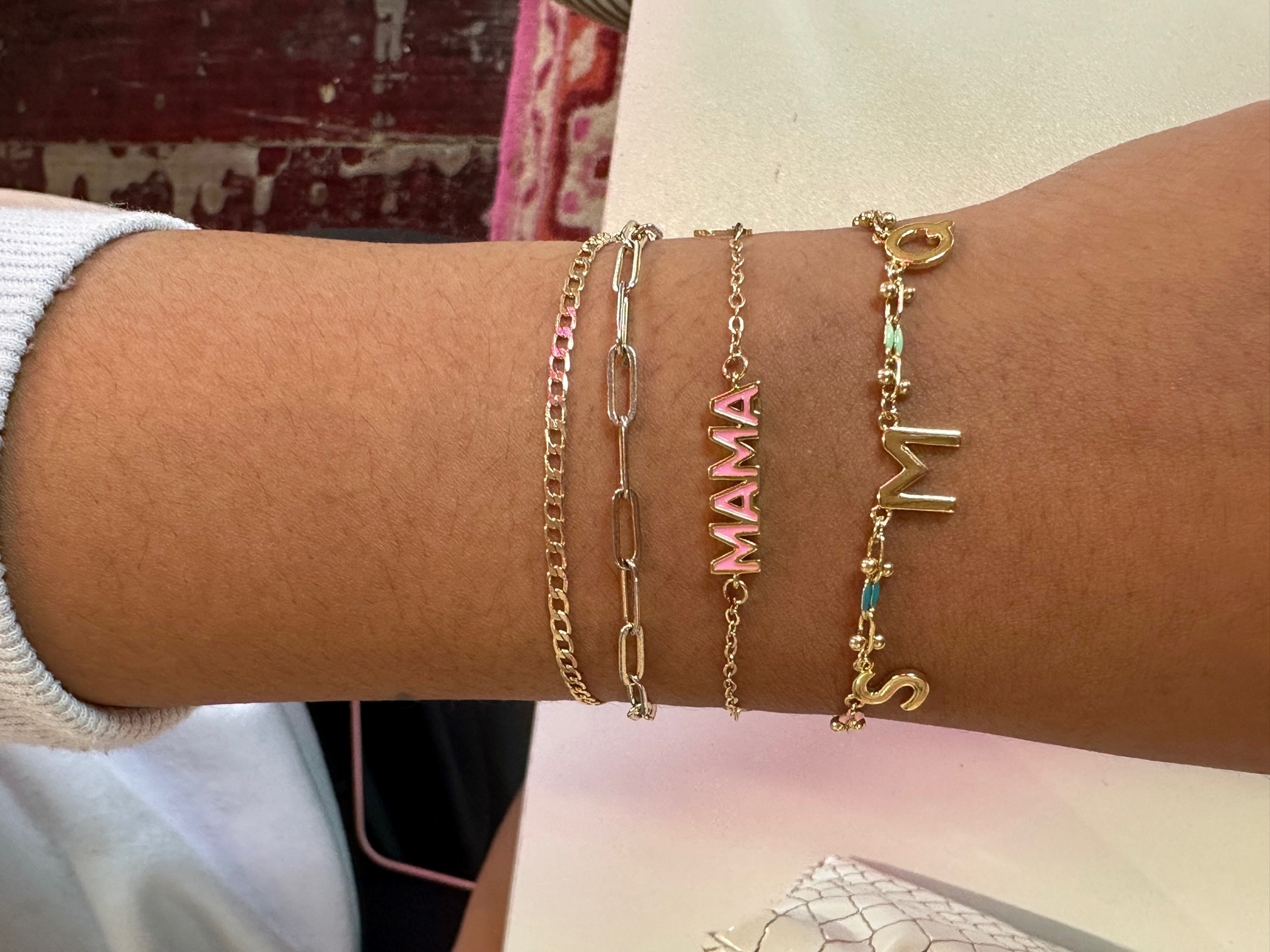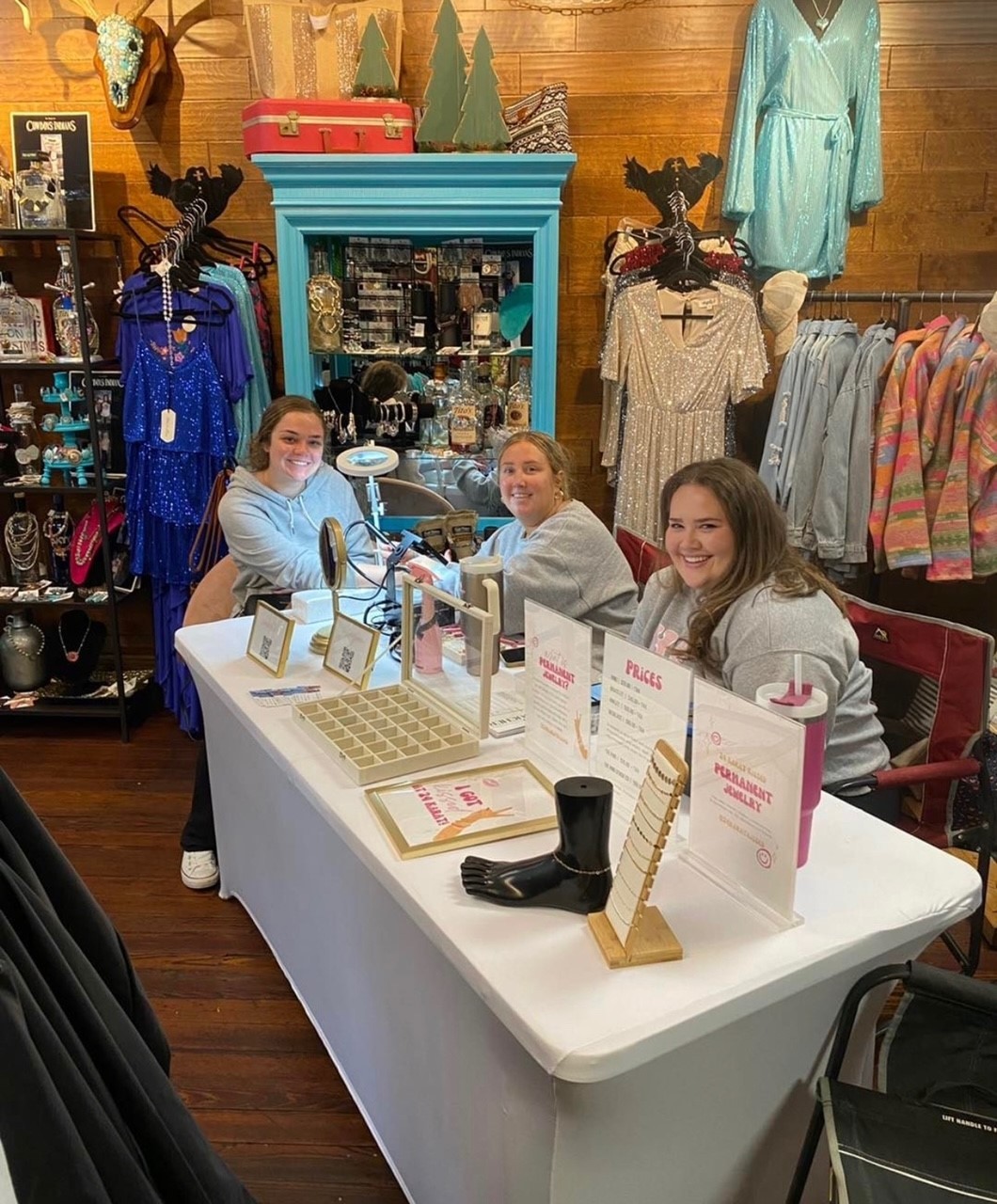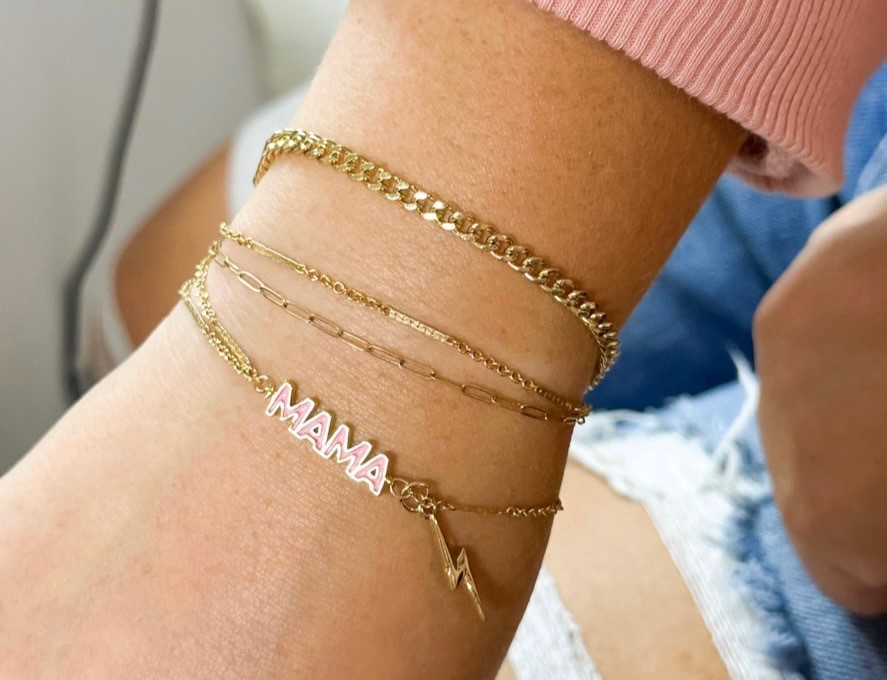 Image Credits
Kolby Schievelbein
Suggest a Story:
 VoyageSanAntonio is built on recommendations from the community; it's how we uncover hidden gems, so if you or someone you know deserves recognition please let us know 
here.