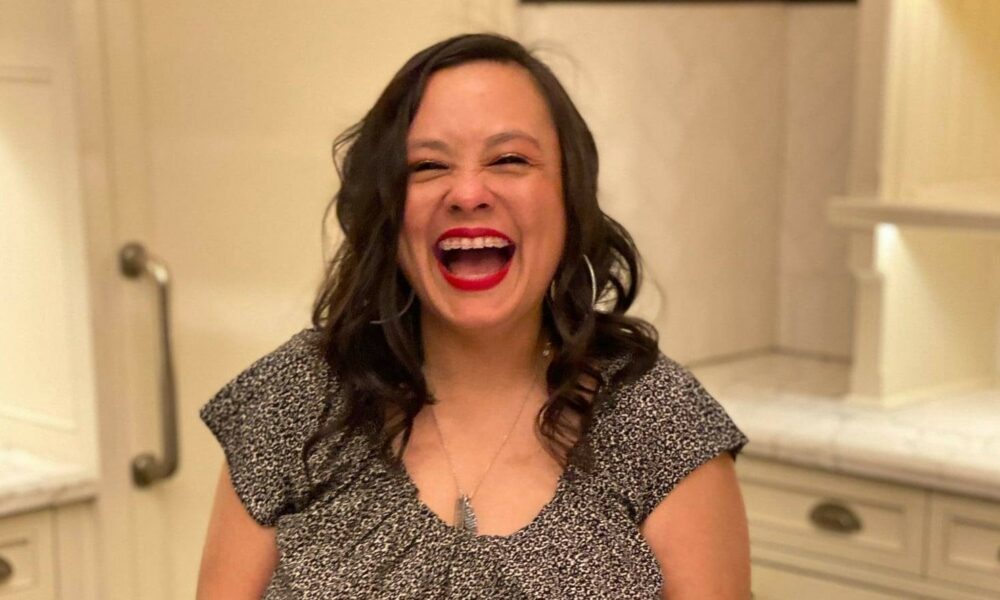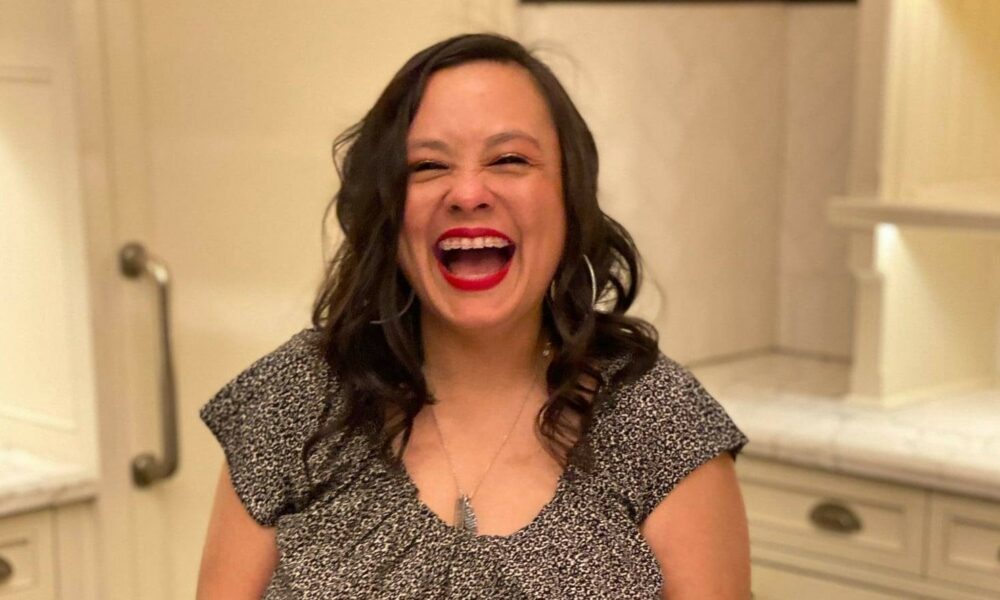 Today we'd like to introduce you to Alicia Lozano.
Hi Alicia, thanks for joining us today. We'd love for you to start by introducing yourself.
Absolutely! Grab your broom, it's about to get messy. I was born and raised on the Southside of San Antonio, Texas. "South Siiiiide!" I grew up with a single mother Maggie Flores and was raised by her and my grandparents Mr. & Mrs. Manuel Torrez.
Similar to lots of parents, they did their absolute best and did a pretty good job. They sent me to a good school, let me join dance & cheer, and corrected all my mistakes with the appropriate parent-type consequences. The ones that taught me how to be a good human. Because my mom worked a lot I spent a lot of time with my grandparents. And because of this, I got to build a best-friend-type bond with my grandma that will be cherished forever.
Similar to lots of children I didn't come out of my youth unscathed. I left the house at 18 with some "issues" later known as intergenerational trauma, co-dependant on others, and extreme loneliness. I dealt with all that by turning to booze, men, and conforming to the personas of any friends I did have just so I could be accepted and feel connected.
Fast forward to 2008, I was a college drop-out and burnt out from corporate so I quit my bank manager job to pursue my dreams of becoming a dancer and actor in LA. Dance had stuck with me and became a life's passion. But, this was the worst time to make a decision like this. To quit a stable job. Did you catch the year? 2008. The Great Recession! They weren't exactly handing out any jobs at this time. Especially in California. I thought since I had the title of a bank branch manager, I'd be able to find a high-paying job quickly, Nope. Couch surfing, free food from some acquaintances, and a few days living in my car would prove differently. It was a huge life lesson of "what got you here, won't get you there".
BUT, after about 7 months of auditions and submitting my profile to LA casting, I booked my first music video and then another right after. I remember thinking that if I could book a feature role in a Sean Kingston music video, with no agent, and what I was told was too overweight for TV, then I could do anything I wanted. It was this experience that gave me the proof and permission I needed to dream BIG and believe that crazy things could happen.
That was all I needed to go on and be successful right? LOL Absolutely not. It's one thing to have belief in yourself and it's another to act on it. I would bury my feelings of wanting to be more and do more for the next 10 years. Like most people. I ended up taking the safe route – I went home to Texas, got 2 degrees (BA in Organizational Development & an MS in Organizational Development & Leadership), and a good-paying corporate job. Bleh.
Around the end of 2018, I woke up. I finally started to take control of my life., I was still dealing with severe loneliness but I was now 236 lbs of unhappy. My life consisted of work, eating, drinking, repeat. On the outside, my life looked pretty good. I had a nice house, a really great husband, friends, and my dream job in HR but I felt empty inside and had no idea why.
Until this…
I was scrolling facebook after realizing that I had been left out of a friend gathering (again); I stumbled across a Trent Shelton motivational video about friendship and expectations; I was moved. So moved that at the moment I decided to out of anger that I was going to stop expecting others to treat me as I treated them because this was a big source of my pain. I was going to be done with how I was living my unhealthy life – physically, spiritually, and emotionally. I realized at that moment that no one was coming to save me. If I wanted to shake this feeling of letdown and loneliness I had to save myself.
I cut everyone off. Everyone. (emotionally) This was one of the best decisions of my life.
With my newfound time, I replaced weekend clubbing and day drinking to explore who I was and what I wanted to be. I started my very first happy list (a list of all the things that made me happy), took myself out on dates, and got into this thing called personal development. Getting into personal development for the first time was like a coming to Jesus moment. I had my heart lit on fire and was ready to tell the world. AND, I did
This is where the story really starts – After my first big personal development coming to Jesus moment; I've had many milestones that solidified my new life's mission – Inspiring the underdog to go from zero to ANYTHING they want in this life.
Living this philosophy fueled my ambition to go from zero to a few big accomplishments in life –
Zero (no agent or experience) to booking two paid music videos in LA.
Zero (236 lbs) to 136 lbs. Yep, 100 lbs lost all naturally.
Zero ( no running training) to Marathon. Yep, 26.2 brutal and memorable miles.
& my latest Zero to Anything conquest – Zero (no business knowledge and no ideas) to full-time entrepreneur! I quit corporate (again) back in July 2020 and haven't looked back!
Being a full-time entrepreneur has challenged me in so many ways to get real with myself and at every new level, I evolve. It has also taught me that the work on ourselves is never really done and there is so much of our story to be written. I am just a girl who decided to go for it.
I'm sure you wouldn't say it's been obstacle-free, but so far would you say the journey has been a fairly smooth road?
I believe anytime anyone is asked this question, it's important to tell the reality about the privilege we have so we don't paint a false picture of this journey. It has been one hell of an emotional ride to get to where I am today, but I know my struggles are no different or more significant than anyone trying to find their life's purpose and do more.
In fact, what has made things easier for me personally is having my husband John Lozano hold everything together and I mean everything (finances, household stuff, dog care, you name it) so I can put more time into pursuing my dreams. More time than I believe others have.
My biggest struggle no matter what I have faced has been learning how to conquer myself. Whether you are trying to lose a significant amount of weight, taking a risk with starting a business, or you are healing from trauma, it's all mental. It starts with one single decision to finish. To conquer your goal. To conquer your goals is to conquer yourself.
Once you decide to do that, NOTHING and I mean nothing can stop you.
We've been impressed with The Motivated Co, but for folks who might not be as familiar, what can you share with them about what you do and what sets you apart from others?
Ahhhh! Yay! I am the Founder + CEO of business operations consulting agency called The Motivated Co. I help emerging agencies led by disruptive CEOs get to the next level of success by streamlining backend operations and systems so that they have the revenue & freedom to make a massive impact.
As a disruptive CEO myself, I stand for the outliers, the outcasts, and underdogs who don't fit into a cookie-cutter way of doing life or business. My company's mission is to make entrepreneurship more achievable for the underdog who dreams of freedom and has the grit to get it done. We live that mission one client at a time by making their business easier to run so that my clients are less likely to burn out before their greatness reaches the masses.
I'm most proud of the million and one pivots it took to get here. It took a lot of souls searching and different businesses to finally find the cross point of what I was good at and what people would pay me for. I tried the cookie-cutter advice of "what you're meant to be is already inside you, just listen" and " just journal about it" and it never worked. All that is very true, but it took all that AND time to get here. I don't believe this process can be rushed. What we really need to tell people is to let go and have patience with the process.
I have been a planner and organizer all my life and I just didn't know how to apply that to business. One day, after doing something I had never done before AKA taking messy action, I had a breakthrough. I felt an energetic shift in my body telling me "this is it". "This is your next step". And I decided to follow it. Enter operations and project management!
So, before we go, how can our readers or others connect or collaborate with you? How can they support you?
Thank you for asking and helping me get the word out about my business. I am looking for opportunities to be a guest on podcasts or write articles about business operations, workflows, and systems, as well as talking about going from zero to anything you want in this life.
Of course, if you are an emerging agency owner who needs to get their systems and business operations in order, I want to invite you to reach out to me at info@themotivatedco.com or through social media at @iamalicialozano or Alicia Lozano (on LinkedIn).
Contact Info: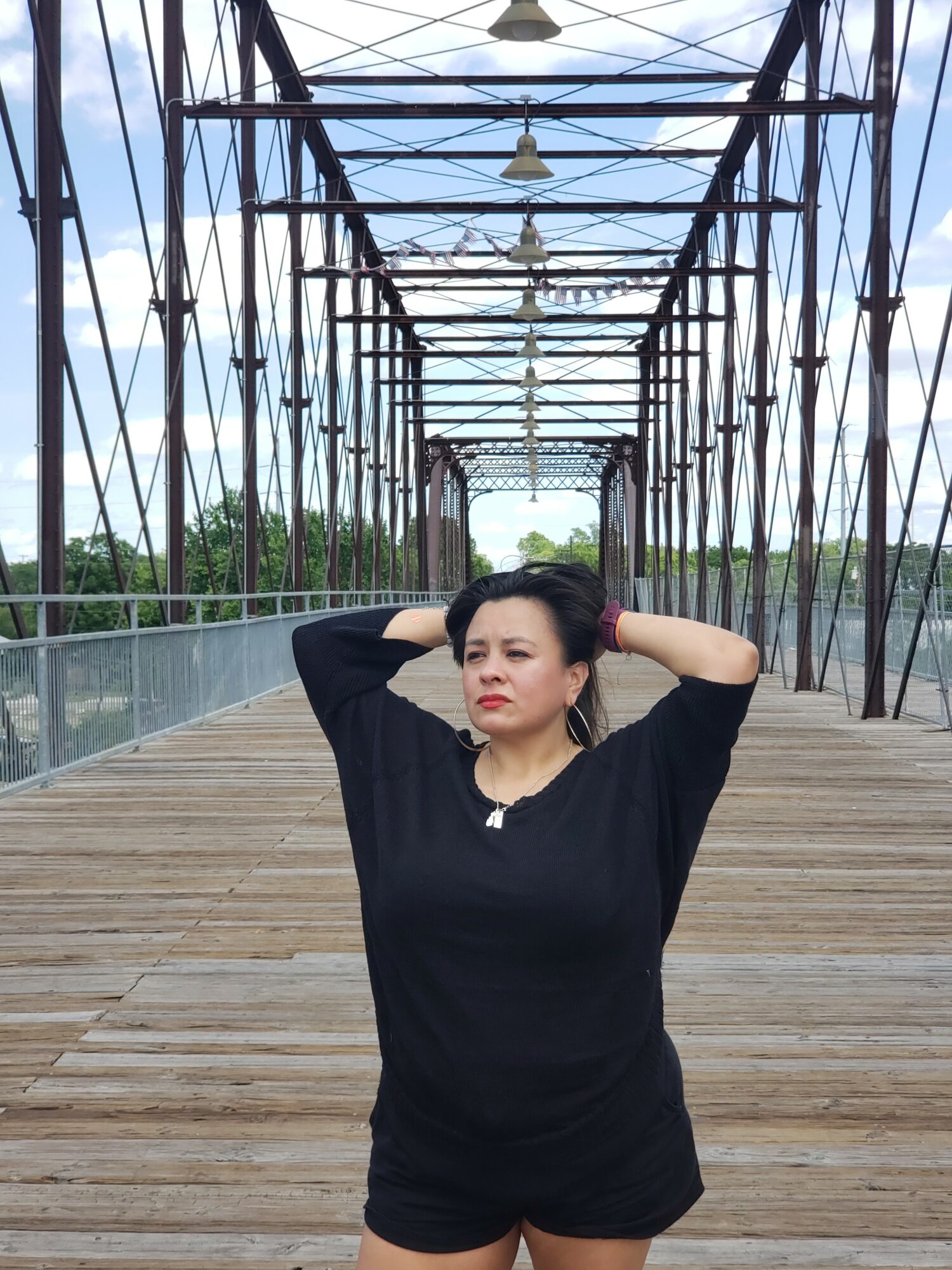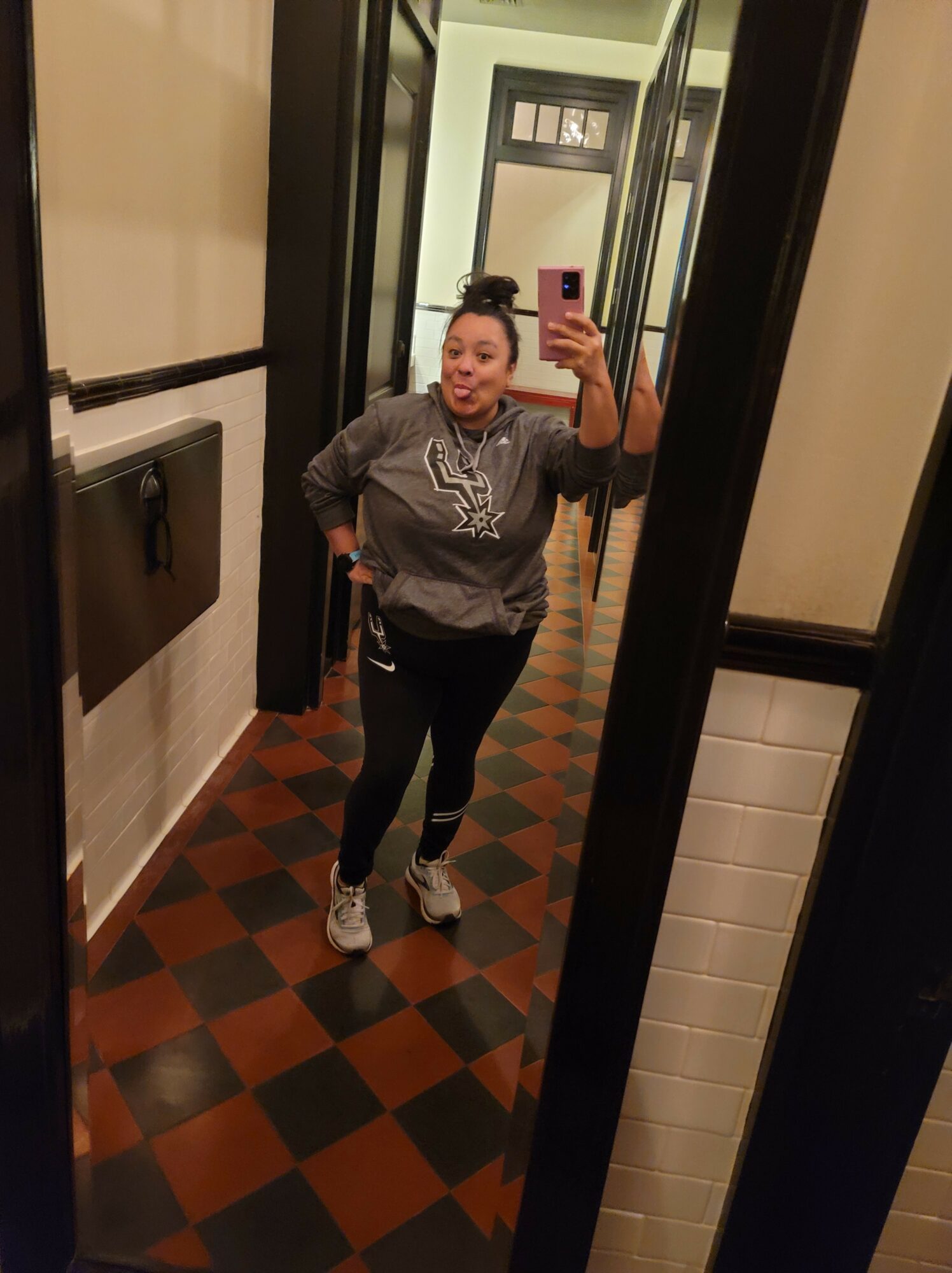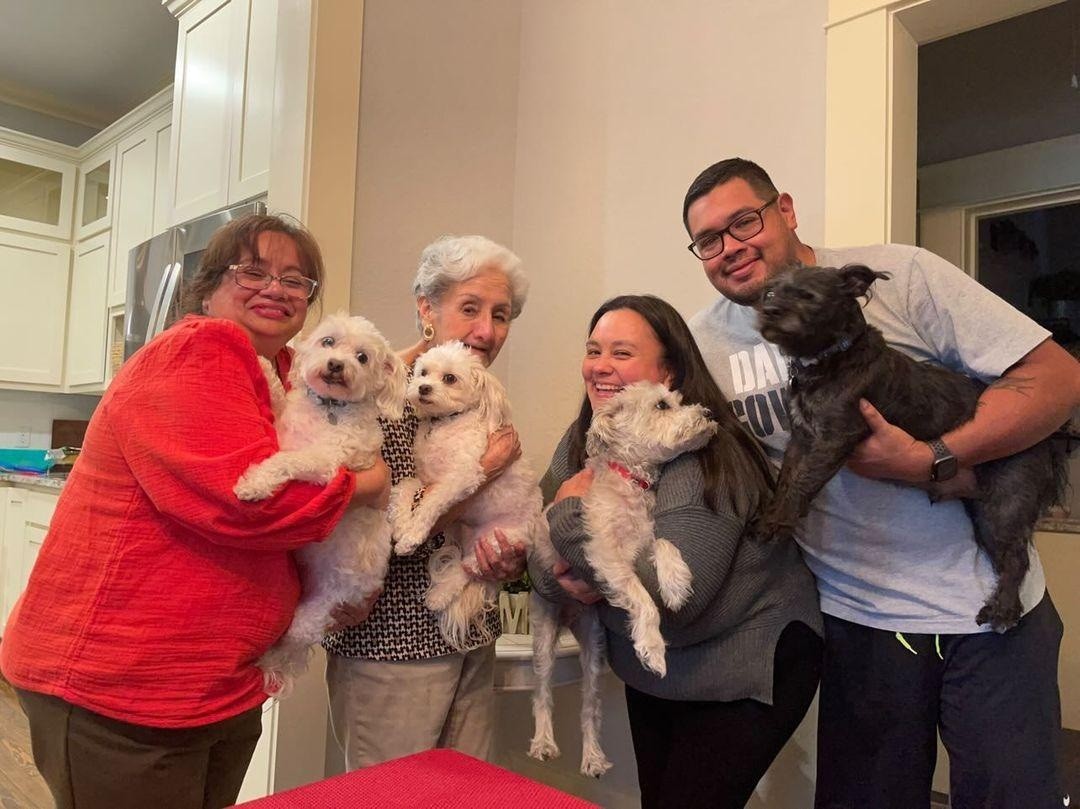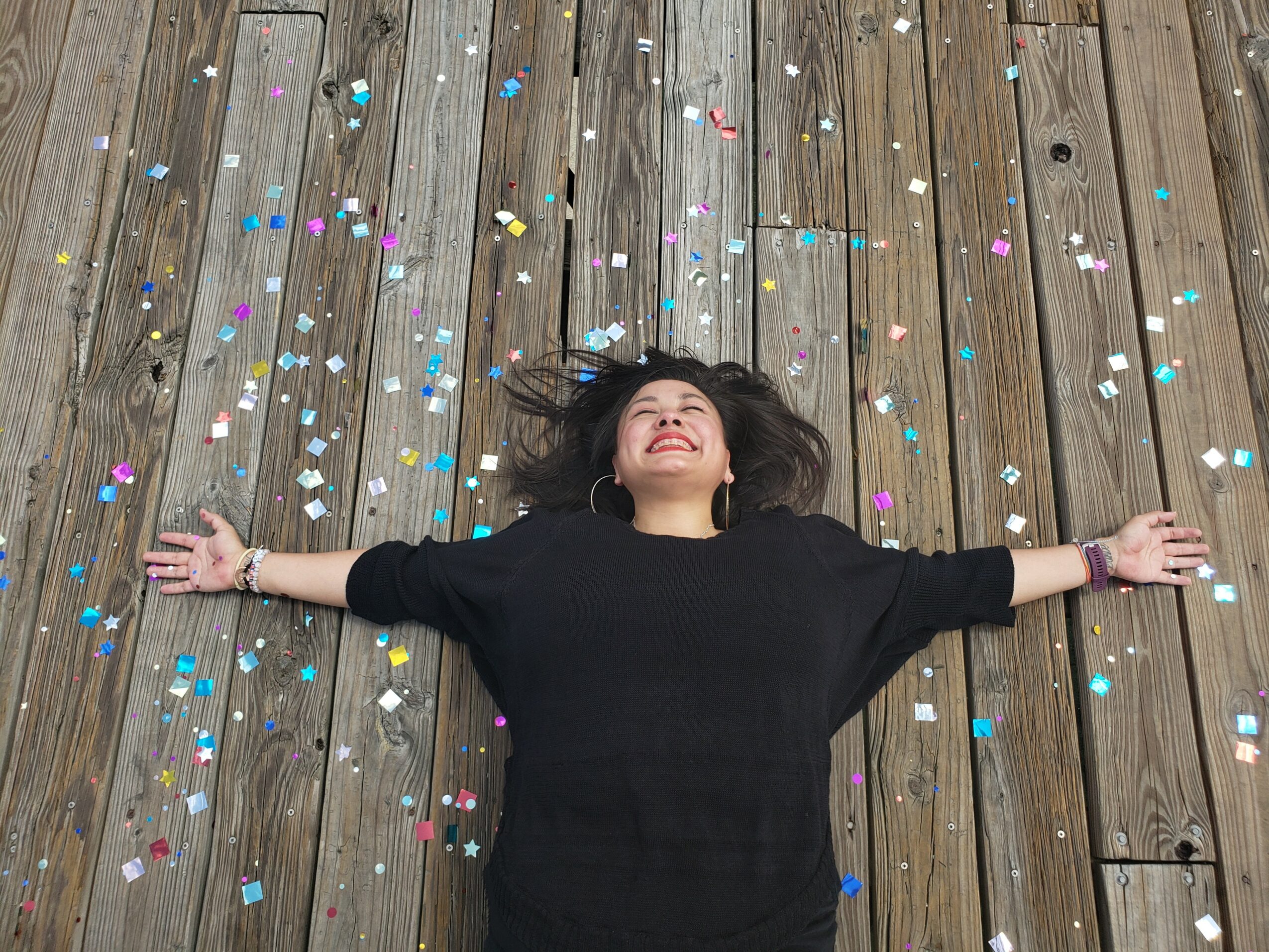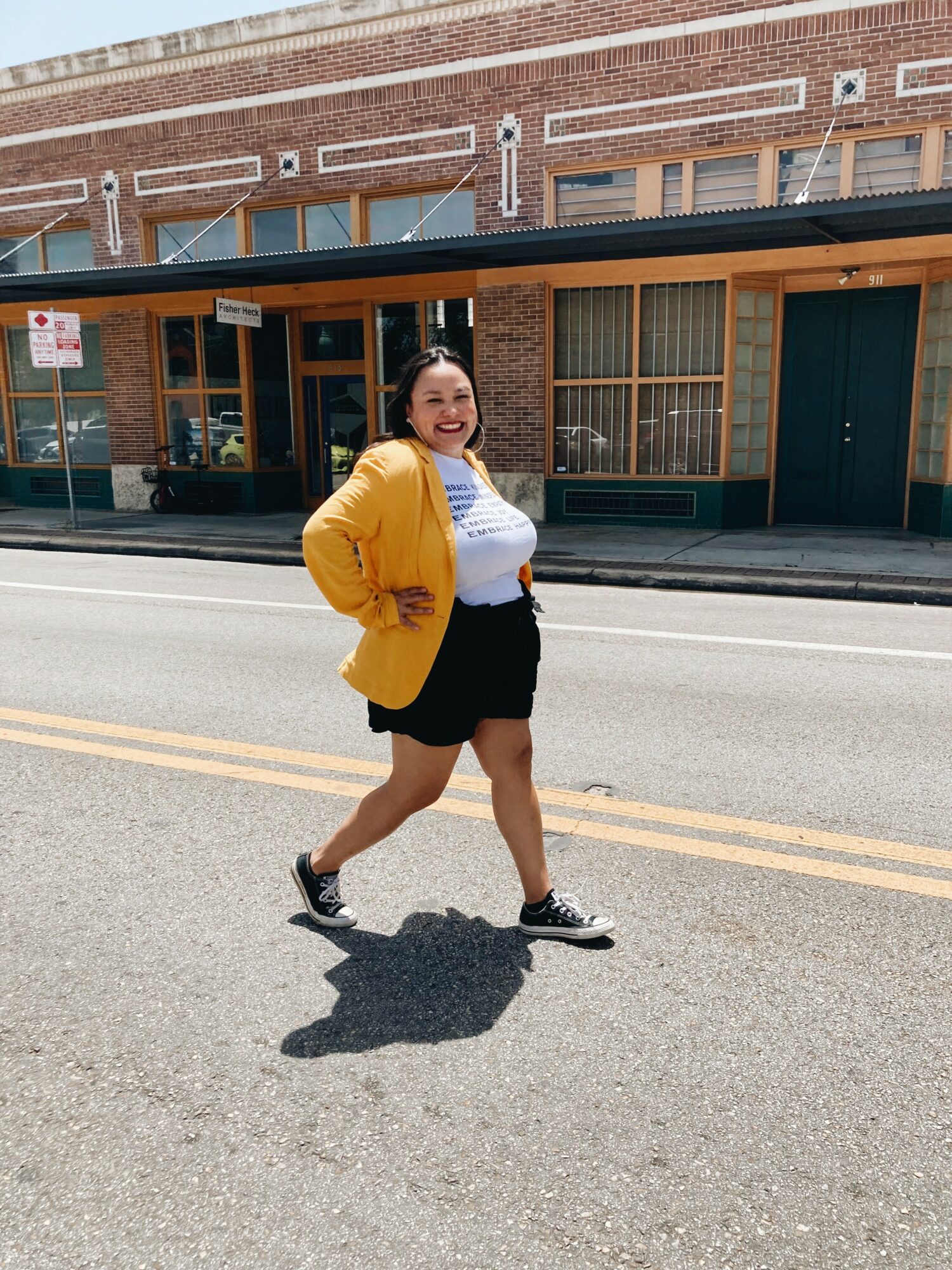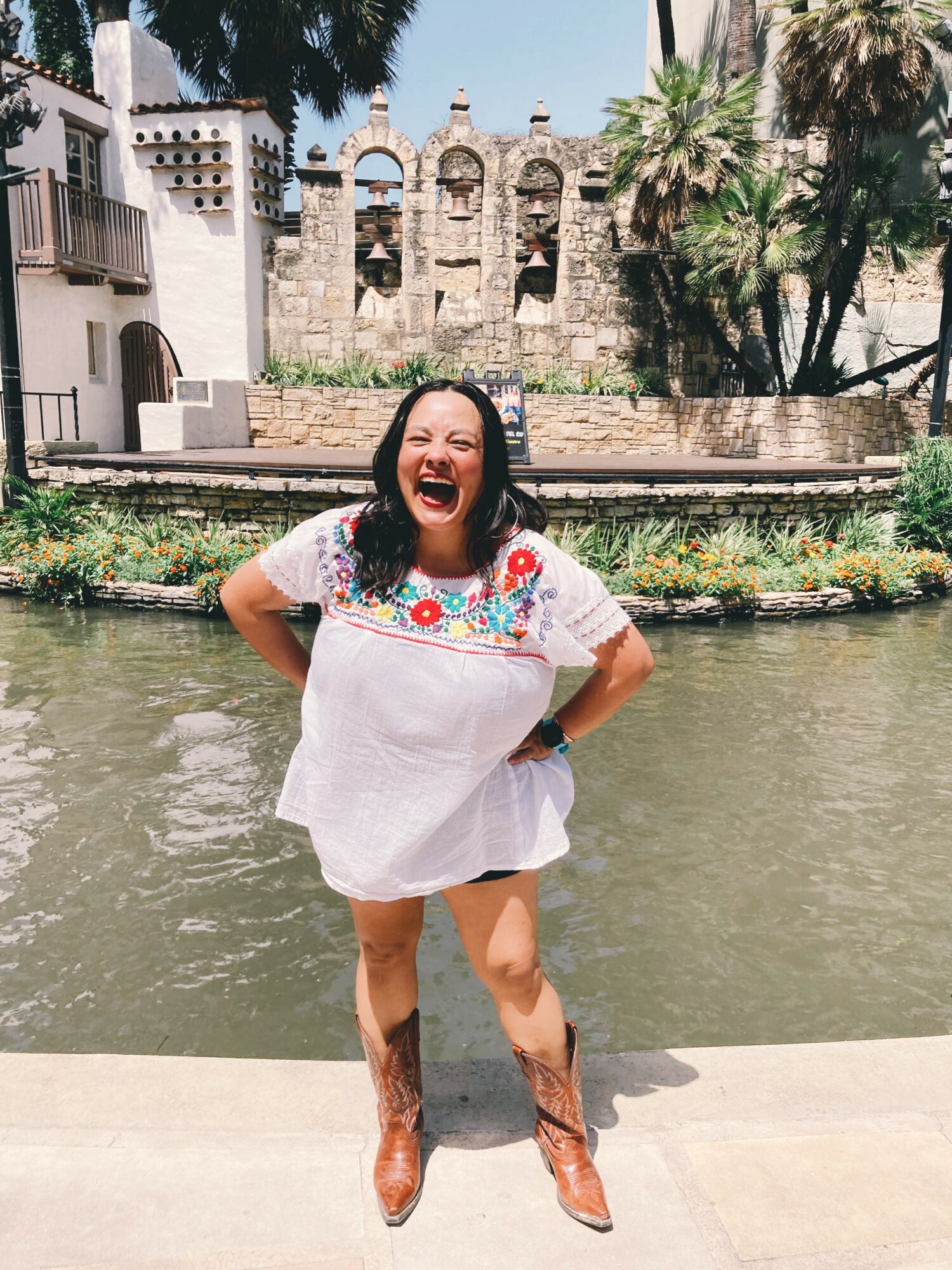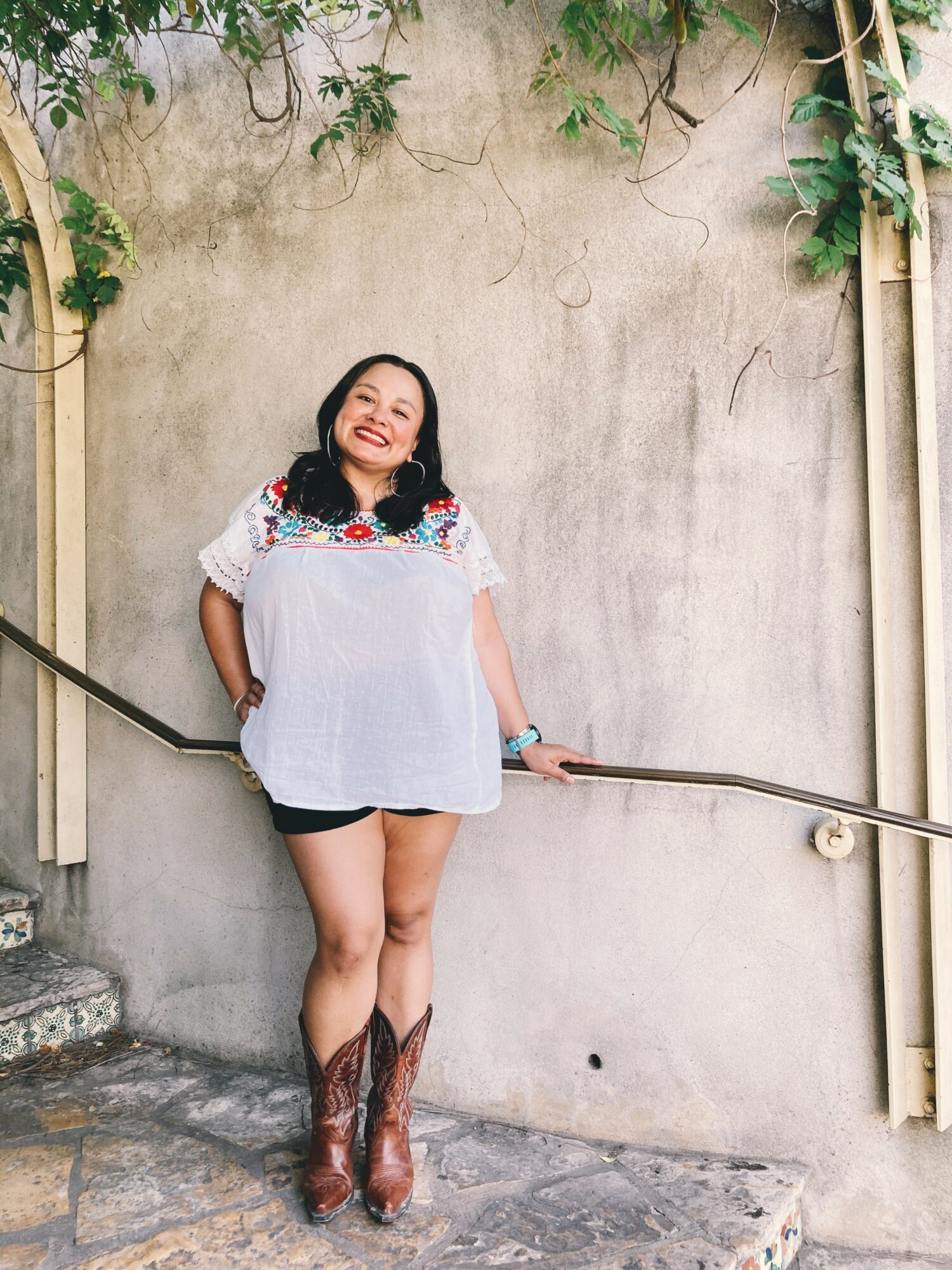 Image Credits
John Lozano and Alena Banks
Suggest a Story:
 VoyageSanAntonio is built on recommendations from the community; it's how we uncover hidden gems, so if you or someone you know deserves recognition please let us know 
here.